Individually Wrapped Tea Bags That Will Put A Smile On Your Face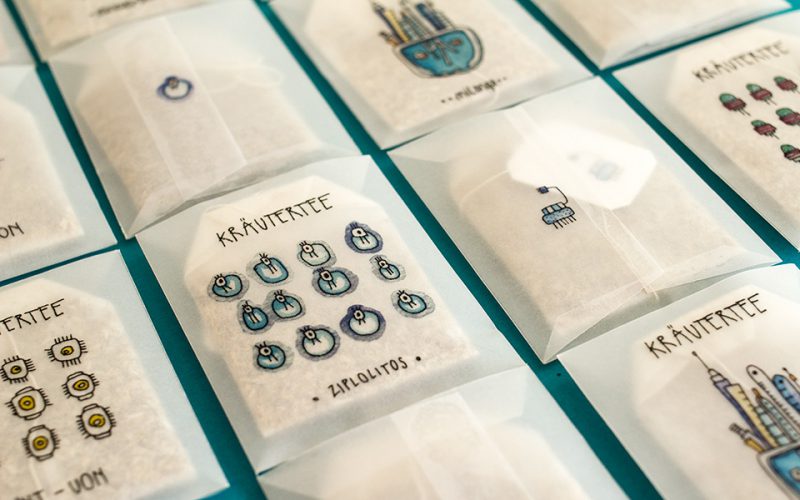 Check out these individually wrapped tea bags, they come with irresistibly cute illustrations that will put a smile on your face.
I love how these individually wrapped tea bags are designed. Normally most of the design for teabags is used for the box packaging. Little or at least less energy is spent at making sure the bag looks just as good.
Not this time, these cute bags has got a small transparent bag of their own with cute pencil drawings on the side. The same design is also used for the small label that sits on the end of the string for the bags.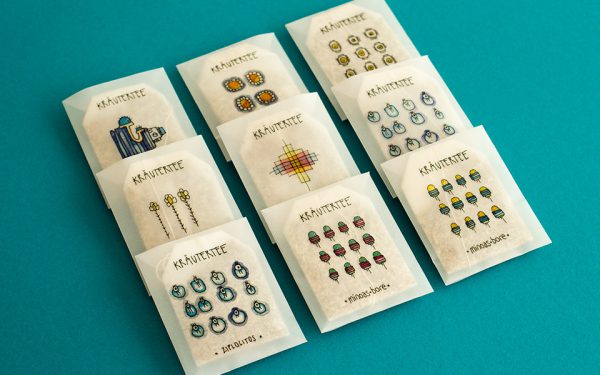 The designs is made by the German based illustrator Lucia Grompone. Luckily the similar designs as for these tea bags are used in other non-food products as well. So if you're looking to add some fun illustrations to your home it might be worth the time to check out more of the work here.
For more great tea packaging I have a collection here.