Inventive Sushi Rolls from Sweden

Check out some inventive Sushi Rolls from Sweden, how about a herring roll or maybe candy roll. There are no limits to what you can find in these inventive sushi rolls from Sweden.
There are some inventive sushi rolls being made in Sweden now. The Swedish food company Blue Dragon have launched a campaign called "Hela Sverige Rullar" which translates to "All of Sweden is rolling", sushi rolls that is.
The idea is to fill a sushi roll with new and fun ingredients that you would normally not put in a sushi roll. The idea from Blue Dragon is of course to sell more rice and seaweed. Anyone can make their own inventive sushi roll and post it on Instagram with the tag #helasverigerullar for a chance to be named the best sushi roll.
Each month a winner is named "Best sushi of the month" and later this spring the best roll will be named based on creativity, flavor and personality.
There have been some both great and crazy ideas on what you can put into a sushi roll so we have selected a few of the inventive sushi rolls that have been posted on the campaign so far, check them out below.
You can follow this campaign on Instagram at @helasverigerullar and on the campaign website.
About Blue Dragon
Blue Dragon is a Swedish brand for Asian food ingredients. The name Blue Dragon comes from the Chinese symbol for luck and happiness. Blue Dragon is offering a wide range of Asian food ingredients from Thailand, China, Japan and Vietnam on the Swedish retail market.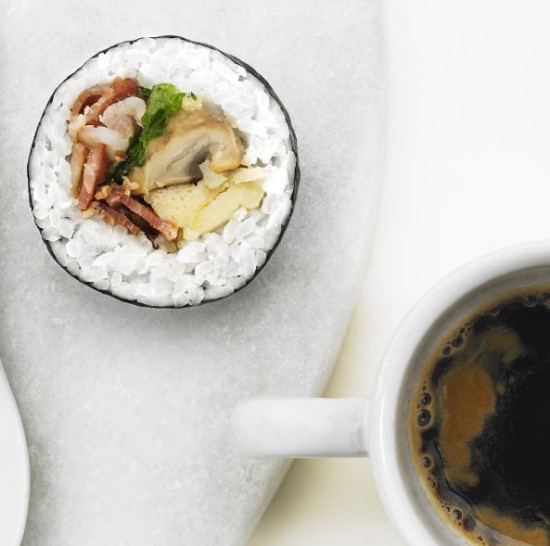 The Breakfast Roll, filled with omelett, bacon, mushrooms and parsley.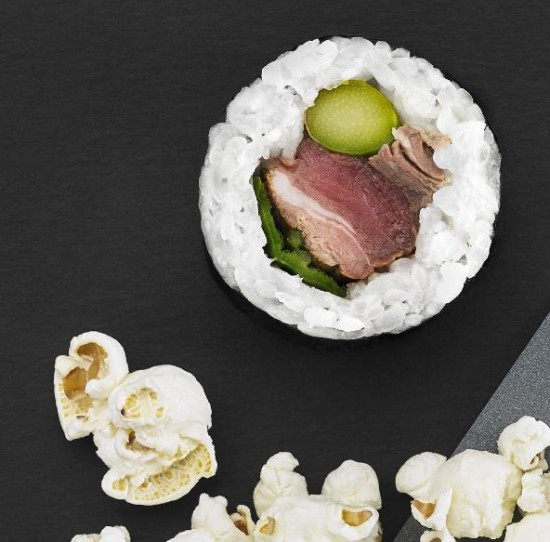 The Movie Roll, filled with pork, mustard, asparagus and jalapeno.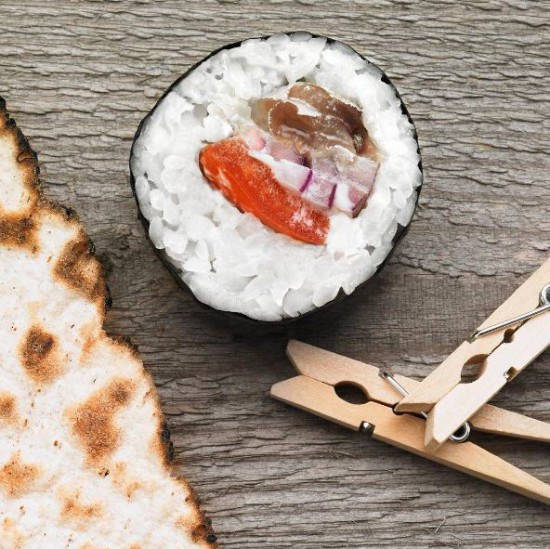 Sushi roll filled with fermented herring known in Sweden as Surströmming or sour herring. Also filled with raw onion, tomato and sour cream. We have a full post all about the famous Surströmming and how to eat it here.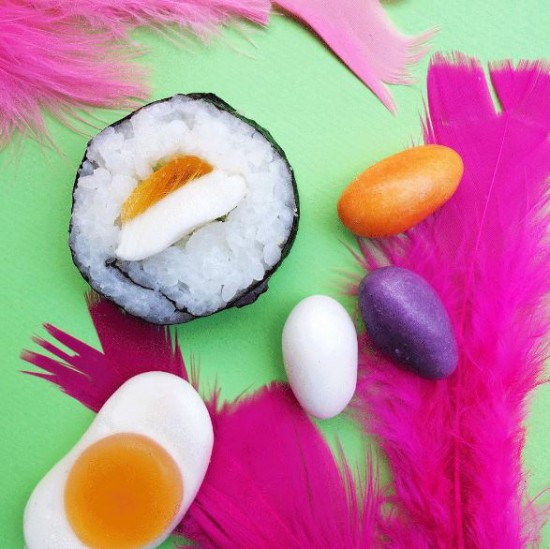 The Easter Roll, filled with egg shaped easter candy.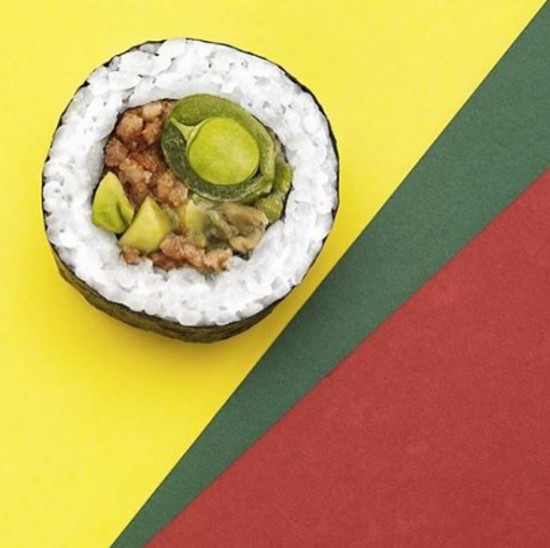 The taco roll, ground meat with taco spices, guacamole, cucumber.
The Hot Dog Roll, filled with hot dogs, corn and chili sauce.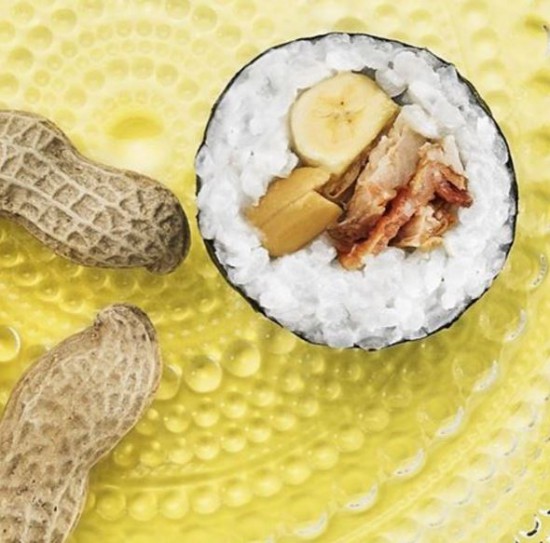 Named after one of the weirdest dishes from Sweden called Flygande Jakob or Flying Jacob. One of my least favorite dishes. This roll is filled with grilled chicken, banana, peanuts and bacon. Well, at least it's inventive.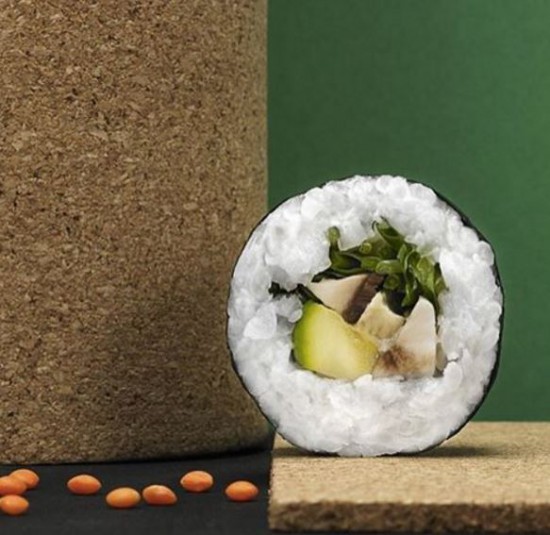 Vegetarian roll filled with zucchini, mushrooms and pea micro greens.