Recipes From An Italian Butcher Cookbook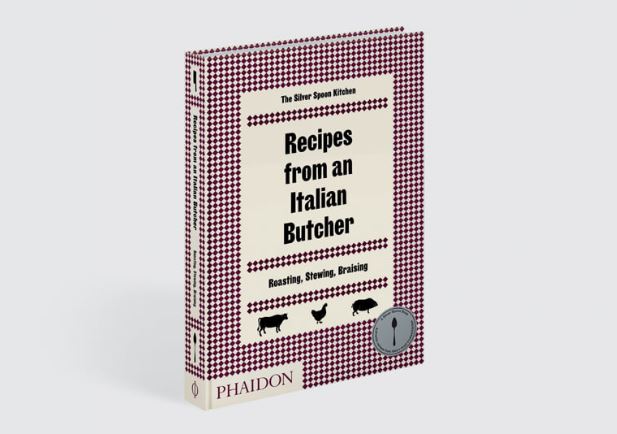 Take a sneak peek into the upcoming cookbook Recipes from an Italian Butcher. To me, it sounds like a perfect book to cook from this winter. Let's check it out.
The cookbook Recipes from an Italian Butcher is the upcoming book on Italian meat and behind it is Phaidon and The Silver Spoon. Phaidon is known for constantly publishing great books on food, art and culture and The Silver Spoon is the one cookbook on Italian food. So how could this not be great?
The Italian Butcher is focused solely on meat. When you think about it that is actually a subject that I think has not been fully covered in a thousand cookbooks before. The Italians sure know how to spread their cuisine worldwide. But then it is usually all about risotto, cheeses, pasta, and charcuterie.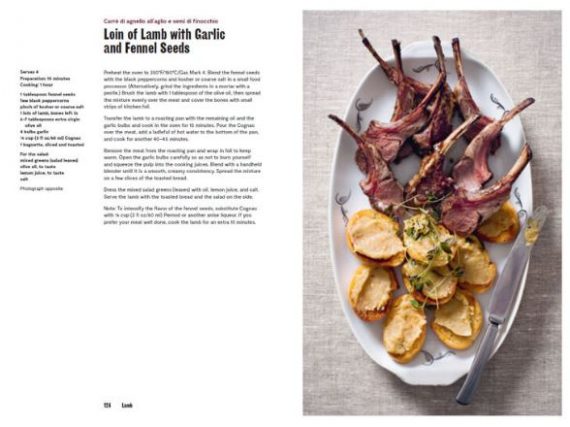 But there is a rich meat culture in Italy as well and I think it would be a great idea to dig a little deeper in that world this coming fall and winter.
The book is scheduled for release on the 23rd of October and it includes no less than 150 meat based recipes most published in English for the first time. You'll learn the Beef with Barolo, Osso Buco and Roman Lamb among many other great meaty Italian things, yes I'm still talking about food.
Take a peek into the book below and don't forget to check out my full cookbook coverage here.