Italian Whisky In A Great Packaging – Check out Puni Whisky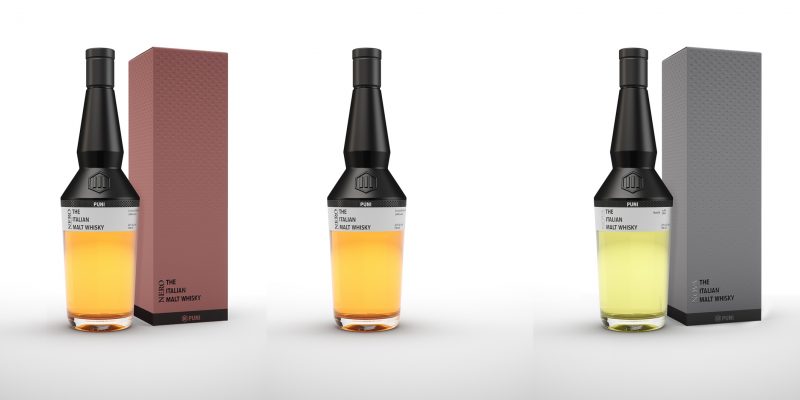 This great looking Italian Whisky does not only come from a country not exactly known for their whisky production. On top of that, it comes in a great looking packaging. Let's check it out.
This Italian Whisky is called Puni Whisky and is something so rare as an Italian Whisky. Puni is named after the Puni river which flows through the Vinschgau valley in the Alps where the Puni distillery is located.
The whisky distillery which was Italy's first was started by Albrecht Ebensperger in 2010. In the Vinschgau Valley, rye has been a dominant crop for a long time. Maybe not a crop you would normally associate with Italy but the dry climate and low precipitation the climate in these parts of Italy is actually ideal. So this Italian Whisky is not only made in Italy, it only uses locally grown rye as well.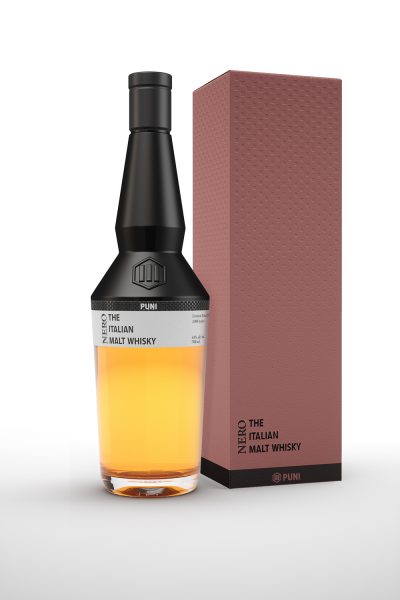 The Italian Whisky Packaging Design
What caught my eye when I first saw this packaging was of course that it didn't really look like a whisky packaging at all. To succeed on such a hard market you have to stand out. Puni whisky certainly does with their design.
The upper half of the bottle is completely covered in black. After that follows a white section where the name of the variety and all other product information is printed. Below the white we can finally see the actual product.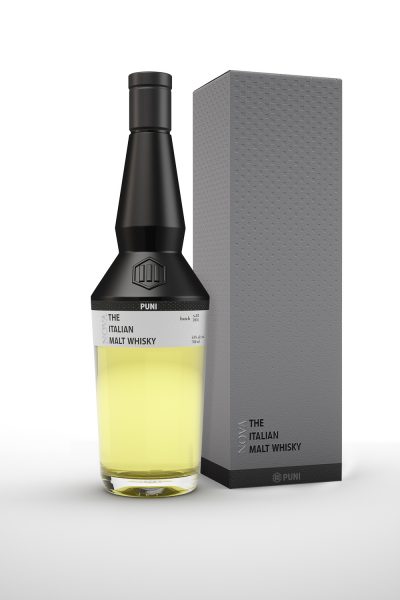 I like how they have kept the design clean. It matches both the product and follows the Italian heritage of great, modern and clean design. Even though whisky is not usually where you'll find that.
Behind the design is Christian Zanzotti who has worked closely with Puni to create this stunning design.
For more great whisky packaging check out this great list and for more bottle packaging do take a look here.
To learn more about Puni and where to find the whisky visit them online here.