Italicus – Most Likely The Best Looking Bottle of 2016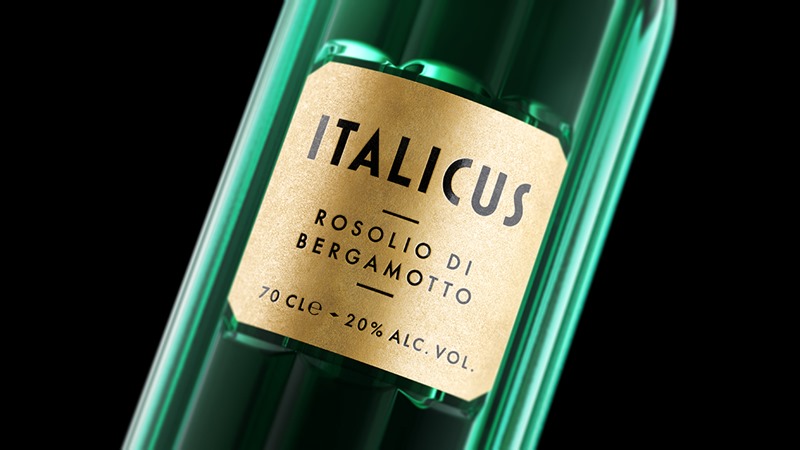 This Italicus Rosolio di Bergamotto is an Italian liqueur and it is most likely the best looking bottle you'll see this year.
Italicus Rosolio di Bergamotto is a new liqueur from Italy. The liqueur is created from a recipe from the 1850's. The Rosolio used to be a common liqueur and now it is back to take on the world.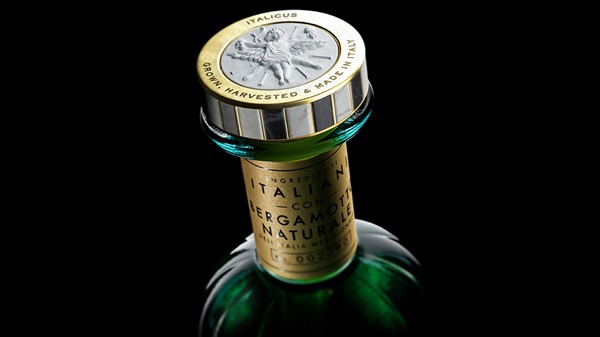 Flavor or Italicus
The main flavoring is Italian bergamot and a number or herbs, mainly lavender and roses. According to Italicus it is best enjoyed over ice with some Prosecco and three olives. It does look and sound good but what got me excited is the bottle.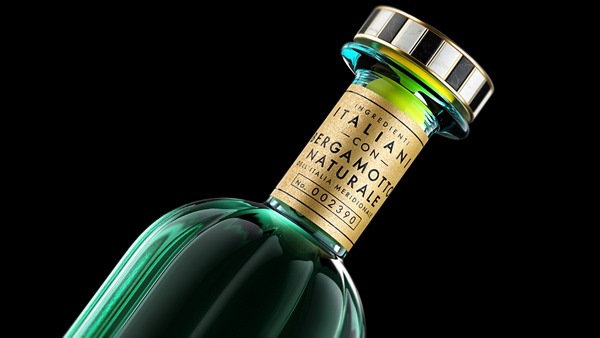 The Bottle is a work of art
The bottle is nothing short of amazing. With plenty of Italian inspiration they have created something beautiful. Colored glass in a green color which is inspired by the water of the Amalfi coast. To top the bottle of there is a beautiful bottle cap inspired by Leonardo da Vinci.
The labels and cap comes in a golden color that matches perfectly with the green color of the bottle.
The design is made by Stranger & Stranger.