Check Out The Great Looking Jack Daniel's Tennessee Cider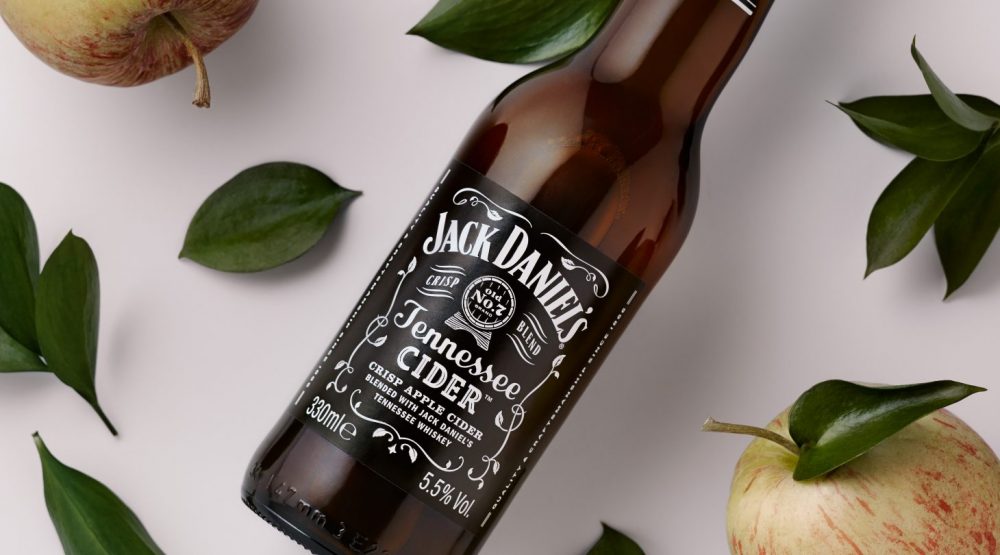 Jack Daniel's is one of those legendary designs we all recognize instantly, like the coke of spirits. Now you can get Jack Daniel's Tennessee Cider, based on the same design but for a different product, check it out.
This is the Jack Daniel's Tennessee Cider, and it looks good. It's not uncommon for big brands to branch out within or sometimes even outside their own category. Carlsberg has done it several times, maybe most for fun but still.
One of the strongest brands when it comes to spirits is Jack Daniel's. They decided to branch out with a Cider. Actually, a Jack Daniel's Tennessee Cider which is a blend between the classic Jack and Tennessee apple cider.
How do you make the transition from a hard liquor to a cider, maybe a drink you will consumer under different circumstances? Studio Midday kept their design close to the original Jack and it looks good. Let's take a closer look.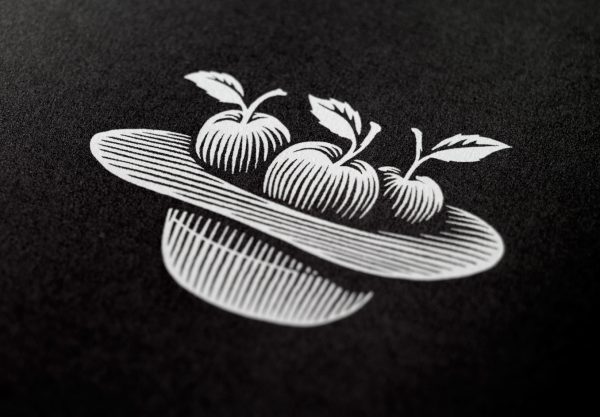 Jack Daniel's Tennessee Cider Packaging Design
If you already have an iconic packaging design why not work with it? What other purpose is there to branch out in the first place. If you can't use the benefits of already having a loved and recognizable brand you're not really doing your job.
So Midday went for the classic black and white Jack Daniels design. But they did add a few twists to adjust it for cider.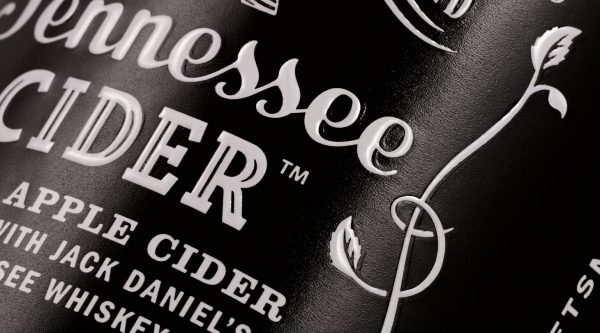 The design is basically the same, but they made apple branches that close in the design on the black label. They, of course, swapped the whiskey for cider and on the sides of the outer packaging, they added a beautifully drawn apple.
I like a few things about this project. First, which I already mentioned how they went all in with the original design, a good move. I also like how Jack Daniel's went with Cider instead of the obvious choice beer. This connects more with the actual product and has a bigger potential of reaching new customers who aren't LA Rockers, I'm fairly sure someone at Jack Daniel's thought of that too.
For more great packaging check out my full coverage here.
And if you like to see more great cider packaging designs I have a big list of great designs here.