Jacob's Creek Commercials Stop Motion & Tennis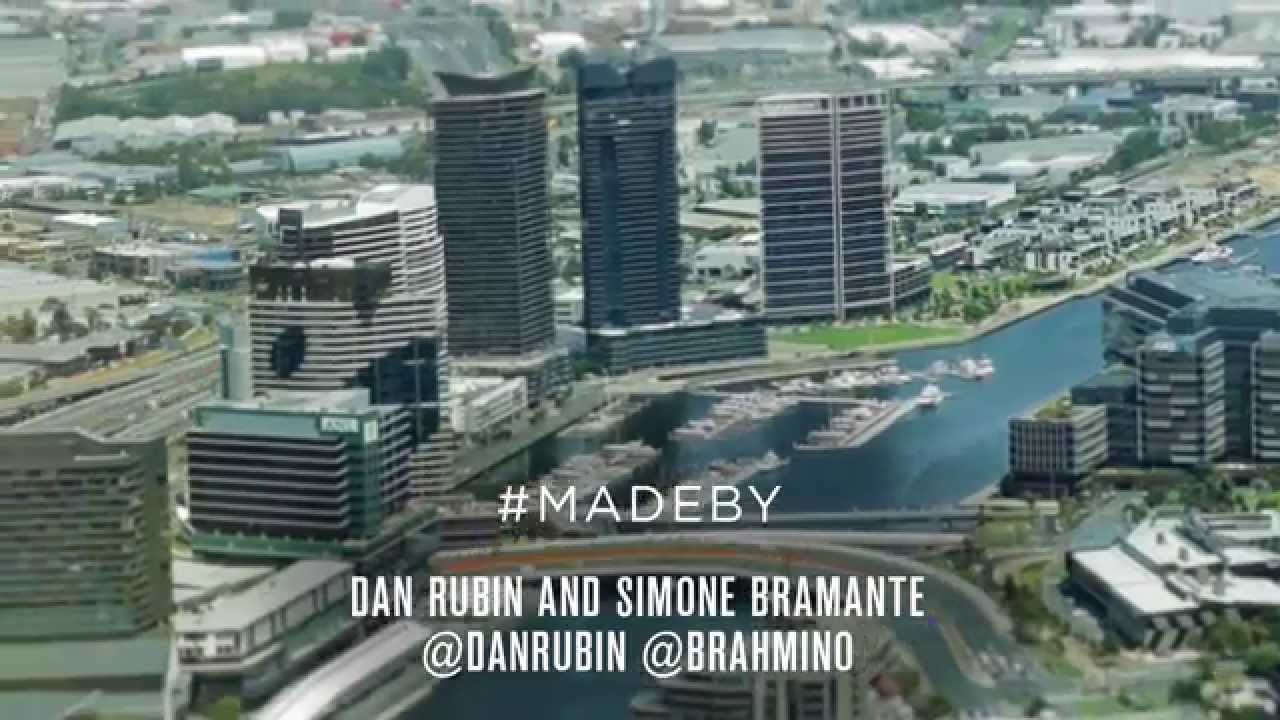 Australian wine company and makers Jacob's Creek are trying to take wine marketing to a different place than what you usually see. Instead of beautiful shots of sunrises and dirty hands picking grapes they are trying to market wine in a different way.
Their latest film is a stop motion made by the two instagrammers Dan Rubin and Simone Bramante (@danrubin & @brahmino) who took 11.678 photos to create this stop motion of they traveling from Melbourne to the Barossa Valley, a trip of 857 km.
Although there is nothing new about using social media, stop motion or a more modern touch in advertising it is not that common in the wine world. And whatever marketing who saves me from seeing an old man tasting wine from a badly lit wine cellar is a positive one.
But that is not all that Jacob's Creek are doing to try to modernize the wine marketing, in another series of commercials they have teamed up with Novak Djokovic, the greatest tennis player in the world at the moment. In these commercials we get some of the background of Novak Djokovic, his success and his trainer Jelena.
The Tennis commercials for Jacob's Creek are something that you would normally see for a sporting apparel company or something similar and I think it is interesting to see how Jacob's Creek are using modern styles of video to apply them to something you are not use to seeing, great job Jacob's Creek.