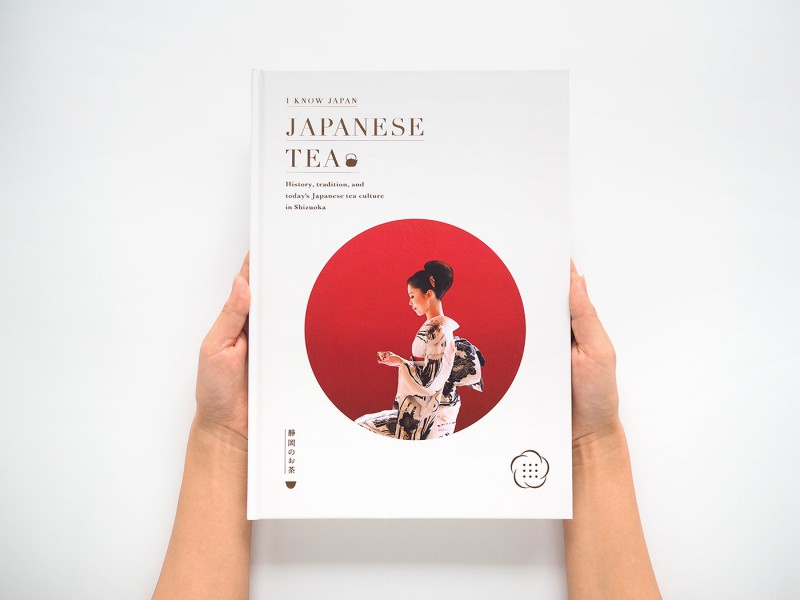 This Japanese Tea book is all about the Japanese Tea tradition as well as a photo collection that will make you want to go to Japan right now, take a peek inside.
This Japanese Tea book was released this spring by Nikko Graphic Arts. The book has two agendas. First teach us everything there is to know about tea and Japanese tea culture. Second, show us how beautiful Japan is and make us all want to go there, like we didn't before.
The book follows the production and tradition of tea in the Shizuoka Prefecture in Japan where Mt Fuji is located. Besides being famous for Mt Fuji the region is also the largest tea producer in Japan. The book follows the different stages of tea production in the following chapters, Tea Processing, Tradition, Tea-Ceremony Room, Café, Tea Utensils and Sweets.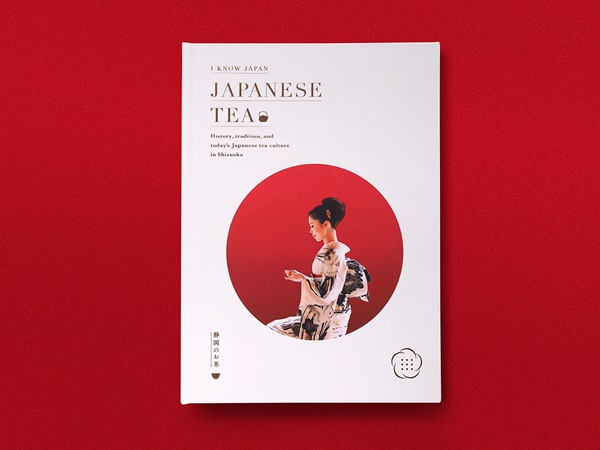 Besides learning about Japanese Tea the book is packed with beautiful photographs about tea and the culture in Shizuoka. Japanese Tea will be part of a book series by Nikko Graphic Arts called I Know Japan which will highlight different parts of Japanese culture in a similar way.
The book is printed in both English and French and can be purchased online here.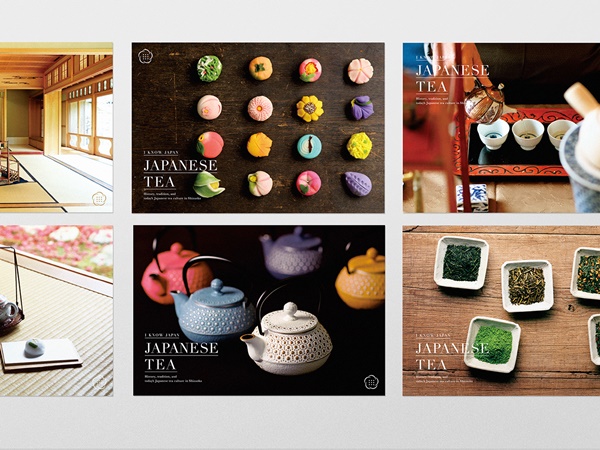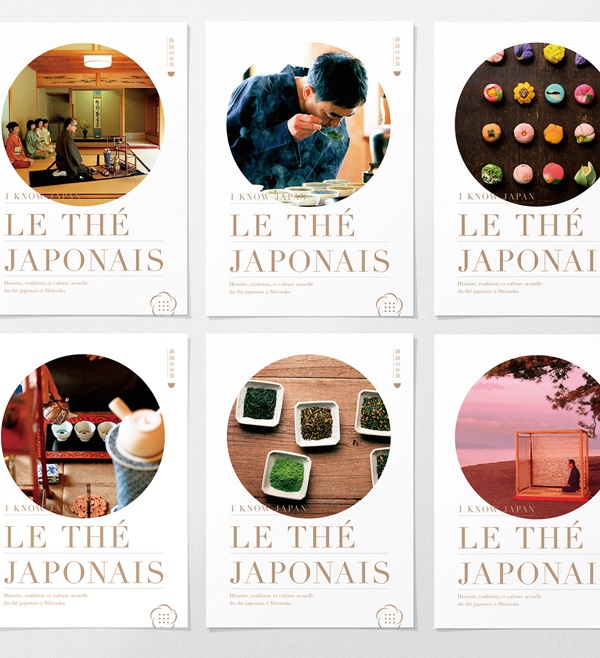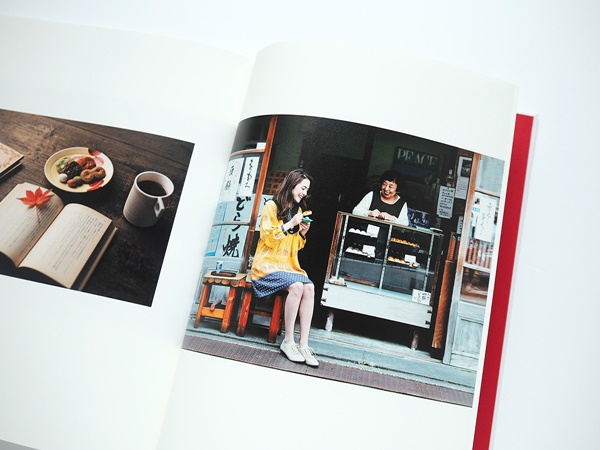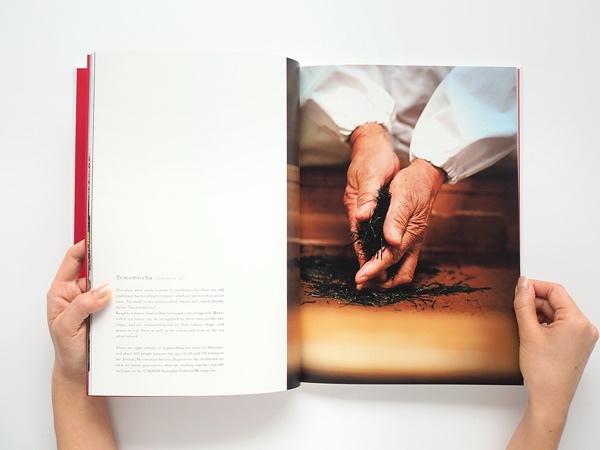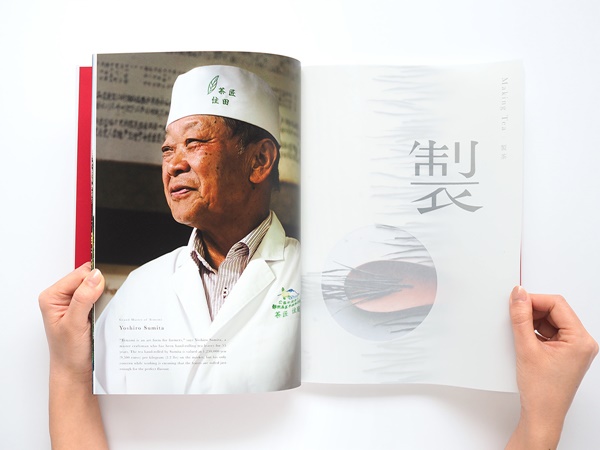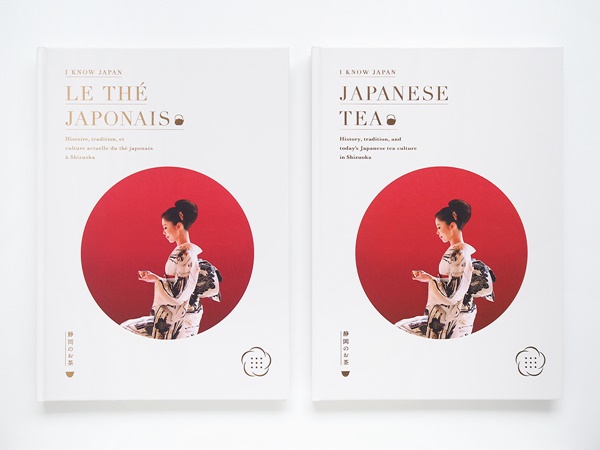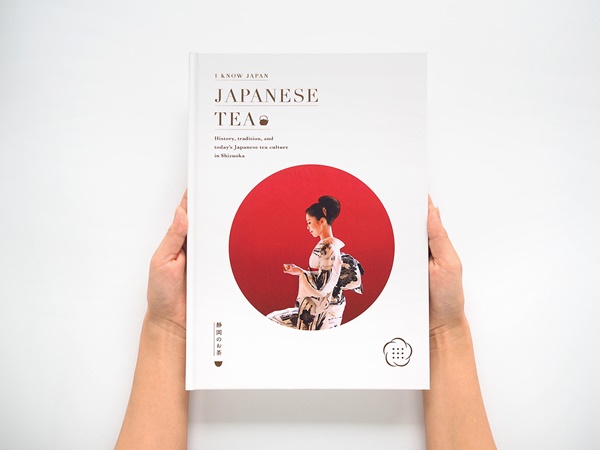 Tags: asia, asian, books, drinks, food photography, Japan, photography, tea