This Johnnie Walker Commercial will leave you in tears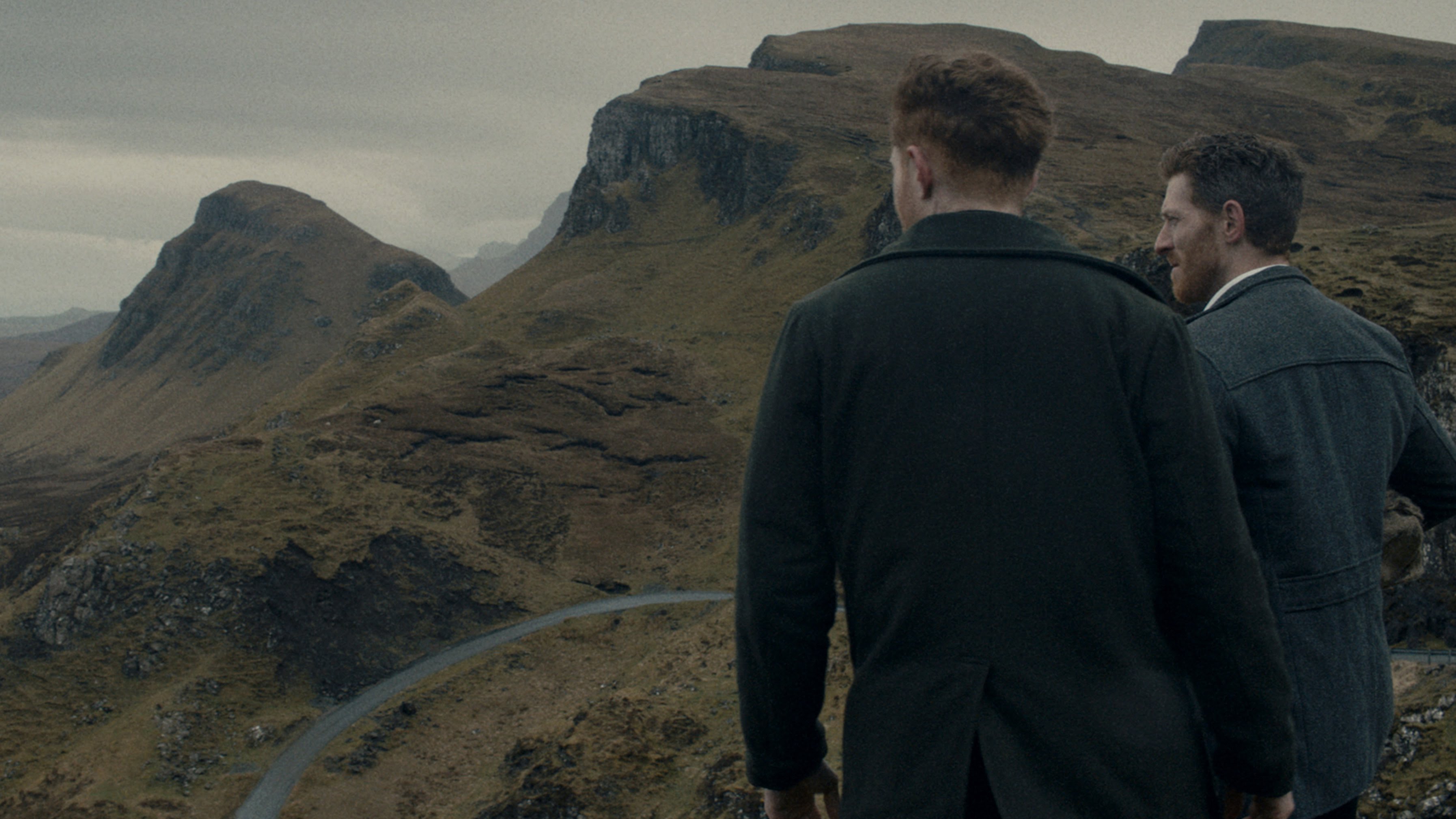 Watch this great Johnnie Walker commercial, but remember that you've been warned, it might leave you in tears.
German film students Daniel Titz and Dorian Lebherz or Daniel and Dorian as they go under as a duo have made this beautiful and emotional commercial for the whisky Johnnie Walker. Both Daniel and Dorian are students at the Film Academy of Baden-Württemberg where the film has been produced.
The film features two brothers who are taking a long walk through the highlands of Scotland. They end up in the ruins of an old house where they try to light a fire but end up warming themselves with a glass of Johnnie Walker instead. Then the walk continues to the end of a huge cliff overlooking the ocean, and this is where a twist will appear. Watch the commercial to find out what happens. And we also predict that this is not the last we have heard from Daniel and Dorian.