Kentucky Fried Chicken Owns Food Fashion

When it comes to food and fashion there is one brand that does it better than anyone else. See why Kentucky Fried Chicken owns food fashion.
There are many food brands that have ventured into fashion. Not because they love fashion so much but because it is a highly effective way of making the young and influential crowds spread the message about how great their product is. Who doesn't want cool people walking around with their logo on?
I covered a few of these attempts before and some have been really great. I especially like the McDonald's ski collection. The fact that people love to mix food with fashion is not new either. This collection of pizza and fashion is a good example of that.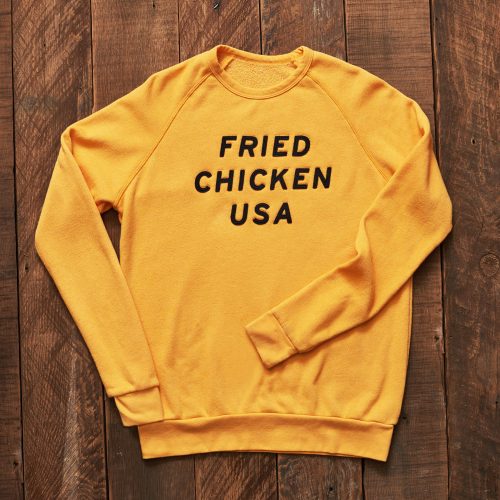 Kentucky Fried Chicken Owns Food Fashion
But one brand makes this better than anyone else and that is Kentucky Fried Chicken. KFC is not a big brand in Sweden, in fact , t's only the last few years that they have been available here at all. I've tried it a few times, both in USA and Britain and to be honest I don't really get it. It's really just buckets of chicken, more grotesque than appealing.
That's really beside the point. KFC has made their brand one to talk about again. With many other things besides fashion of course but I think this is the most fun part.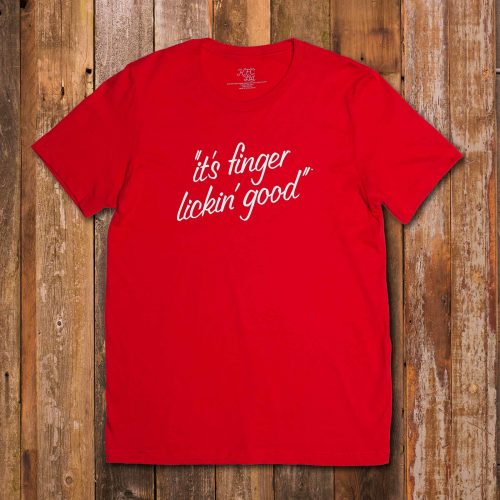 What they did is to create a big line of fashion items that can be found in their online store KFC Limited. What you'll find there is not just cool clothing for fried chicken lovers. It's cool clothing period.
I've selected a few items so you'll get the idea of what you might find, parts of what you'll find keeps getting sold out so if you want to get something it's easiest to check out the store to see what's available.
Why Kentucky Fried Chicken owns food fashion is obvious. The focus on making cool looking clothes first and letting the brand shine second. By doing that it is actually the brand that shines. Great marketing KFC.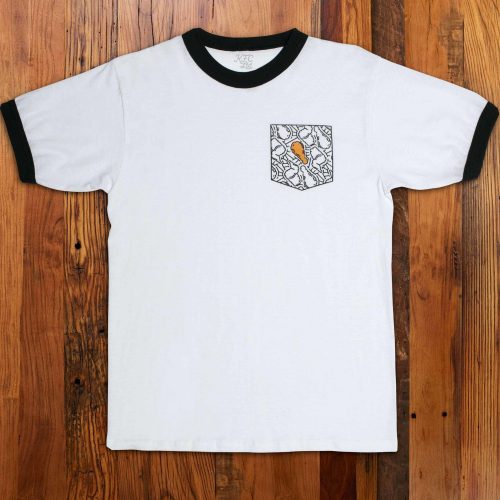 There's Kentucky Fried Chicken Home Goods
Don't want a chicken t-shirt? Well, they thought of that too, besides the fashion line, there is also some other stuff like pillowcases, coffee cups and stickers. You'll find them in the shop as well.