Ketchup T-Shirts – a slideshow for all Ketchup lovers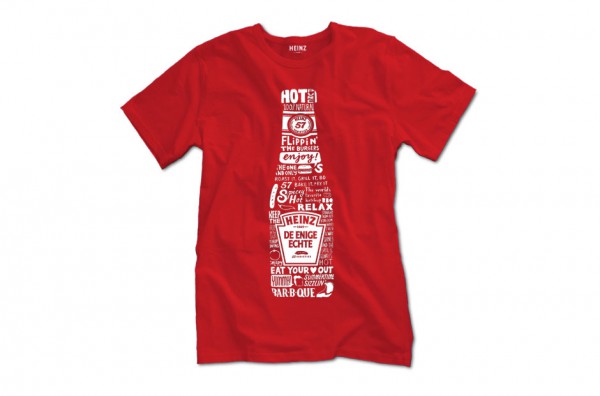 Ketchup is probably one of the most common things to put on top of food and T-shirt is one the most commonly worn pieces of clothing. Combine these two great things and you will end up with Ketchup T-Shirts.
And to show the world your love for this loved condiment we have put together some really cool t-shirts where the love for ketchup is in focus. A slideshow with our ten favorite shirts online.
Each slide have an embedded link so you can read more about each shirt or go and buy one for yourself, enjoy.
[tribulant_slideshow gallery_id="5″]