Kickstarter Food Projects – Jungle Bar with Insect Powder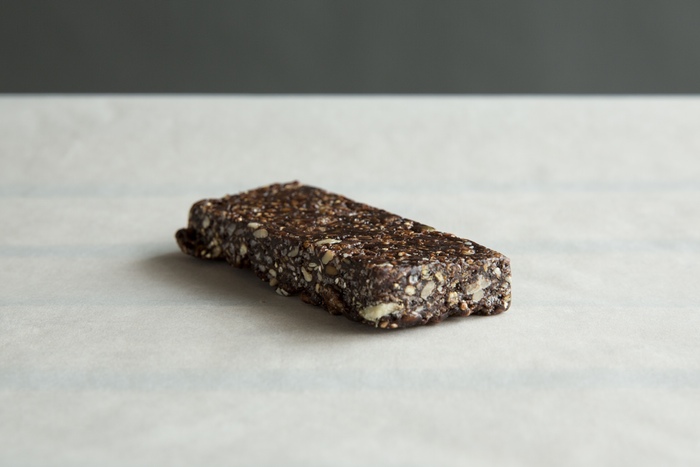 We have found a Kickstarter food project worth funding, read more about Jungle Bar and then consider giving them a boost.
Kickstarter, the crowd funding website where anyone can ask people for money to fund their start-ups is a fun place to have a look from time to time. Many projects are badly thought through and there is no surprise that they are usually poorly funded. People who like crowdfunding still doesn't like to give away their money for projects that will never go anywhere or that is simply not good enough. But here is one we could consider funding.
Jungle Bar: The Insect Powered Protein Bar
Jungle Bar is a protein bar where the main source of protein comes from sustainably farmed crickets, yes crickets. If you have been following what happens in the food world than you've probably already read at least a few articles on how insects could be the next big protein to hit the western world. So there is no need to feel surprised.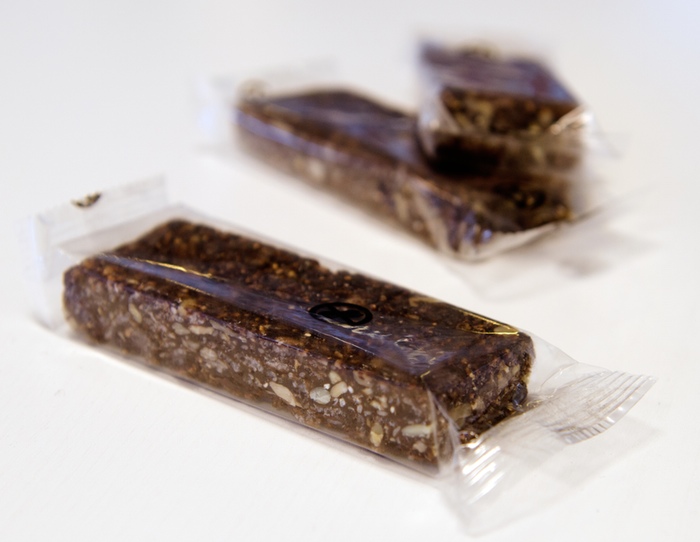 Jungle Bar is made by an Icelandic startup and is made from dates, seeds, chocolate and ground cricket flour. The cricket flour is what raises the protein and mineral content in the bar and it will keep you going if you need an extra burst of energy during the day. The first prototypes have been tested with great results and now it is time for the next step.
So now you can help Jungle Bar get it's production started at Kickstarter and if you are a fan of insects (meaning eating them) or if you hate them (want them dead) you can chip in. Read more on this campaign and find out how you can help here.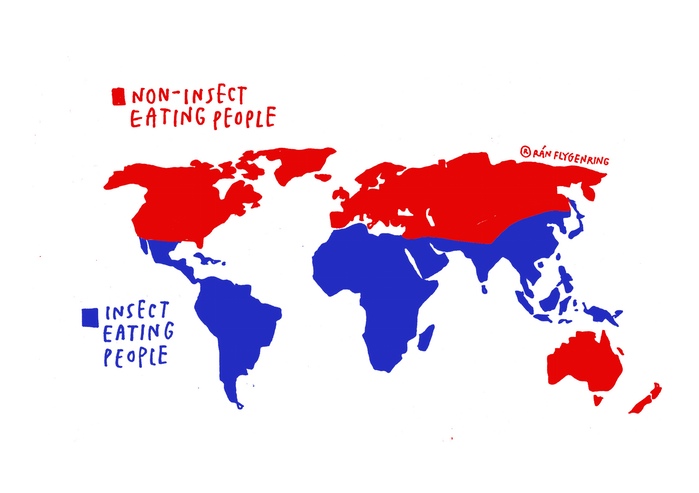 About eating insects
Eating insects sounds gross to most (me included) but they are a great source of protein, fats, minerals and vitamins and are a much more efficient way to get hold of protein than any conventional animal protein. They need way less both food and water to be able to deliver the same amount of protein.
Insects are being eaten in many parts of the world and you can read more about that here.