Kickstarter Food Projects – Play With Your Food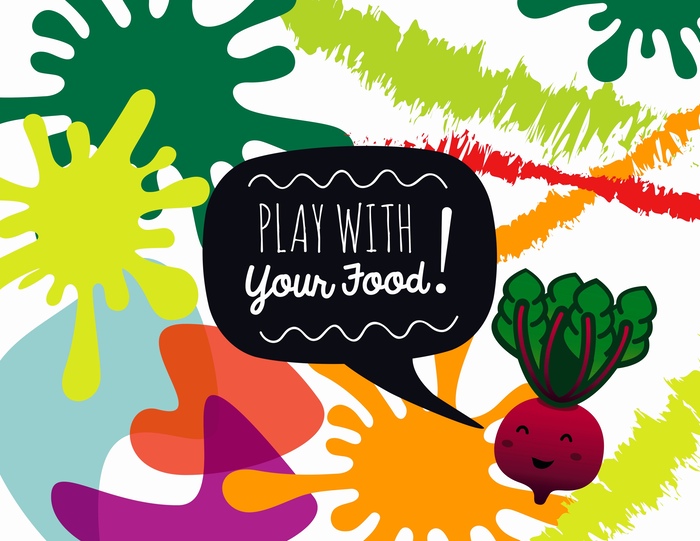 We have found a Kickstarter food project worth funding, read more about Play With Your Food and then consider giving them a boost.
Kickstarter, the crowd funding website where anyone can ask people for money to fund their start-ups is a fun place to have a look from time to time. Many projects are badly thought through and there is no surprise that they are usually poorly funded. People who like crowdfunding still doesn't like to give away their money for projects that will never go anywhere or that is simply not good enough. But here is one we could consider funding.
Play With Your Food
Play with your food is an interactive booklet which is going to get kids excited about eating fruits and veggies. The booklet is made by Josh Mendoza, Lara Abaya and Tony Tran who are a group of product designers from Stanford who hope to change the way kids consume fruits and vegetables.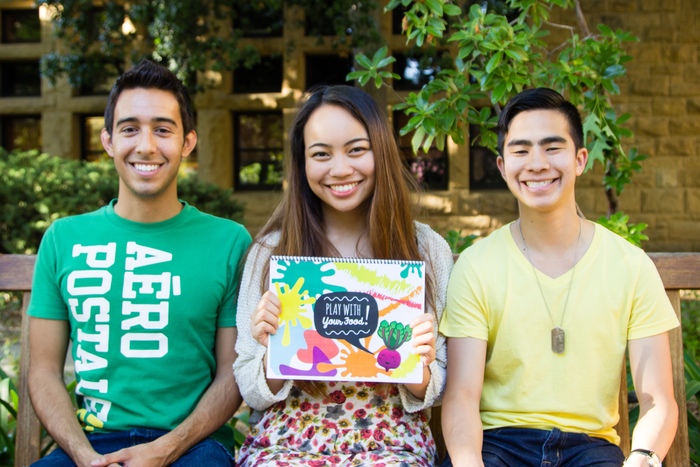 The idea behind the book is that you form much of your eating habits at a young age and if kids aren't exposed to fresh and healthy food when they are young they are much less likely to start eating them once they're all grown up. The problem is that sometimes it could be tricky to persuade the kids to eat and forcing them only creates negative associations so that's not a good way either.
To create some positive associations instead the team have created the interactive booklet where the kids gets to follow some vegetable characters on their adventures and get to interact with the book by painting and drawing with beets and broccoli but also to make healthy vegetable snacks.
The team are asking for $3000 to cover initial prototyping and to make user test of the product as well as publishing and distribution costs.
This project sounds like a great idea to me, it is sad that there is a need for a fun book to learn how to eat something as tasty as fresh fruit and vegetables but in some cases that is where we are at today so if you have some money to spare consider Play With Your Food.
All media is from the Play With Your Food at Kickstarter and you can read the full details there.