Watch Clive Owen in Campari's Short Film Killer In Red
Campari have released this new great short film noir. It stars Clive Owen and is directed by Paolo Sorrentino. Watch Killer In Red now.
Killer in Red is the name for this new short film noir that comes from worldwide drink brand Campari. The film starts out like any good film noir should.
Clive Owen walks into a bar looking for a girl. Instead he gets served a drink called Killer in Red and traces his night back to what has happened. The story is not much to think about but if you're a fan of cocktails, great film photography and Clive Owen this is the short for you.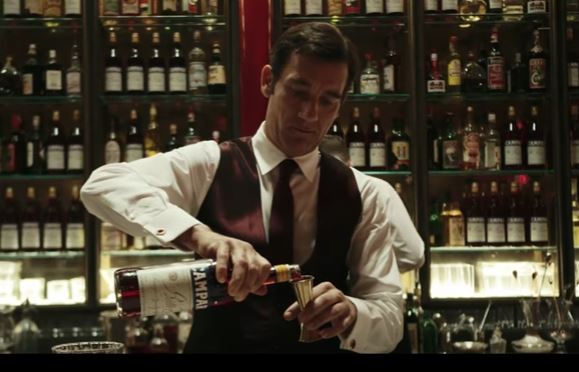 Killer in Red is set in Los Angeles and besides Clive Owen the film includes sex, dancing, girls swimming in pools, great looking drinks, dead people swimming in pools and cool lines spoken by the master of such, Clive Owen.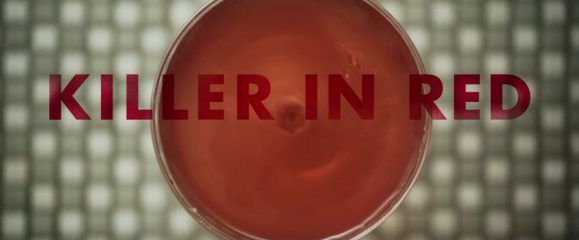 About Killer In Red
The film is directed by Paolo Sorrentino who have a long background in Italian film and who's new series The Young Pope is available at HBO. The Red Lady in the film is played by actress Caroline Tillette.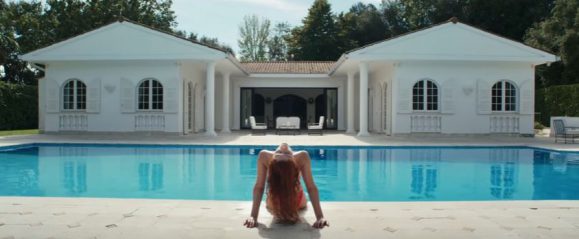 Besides this original version the film is also available in German, Spanish, Italian, Flemish, Portuguese and an Argentinian version.
To go with the film there is also a number of short videos created about mixing drinks with Campari. Watch one of those below, for more drink inspiration keep watching.