15+ Kombucha Packaging Designs You'll Love – And What Is Kombucha?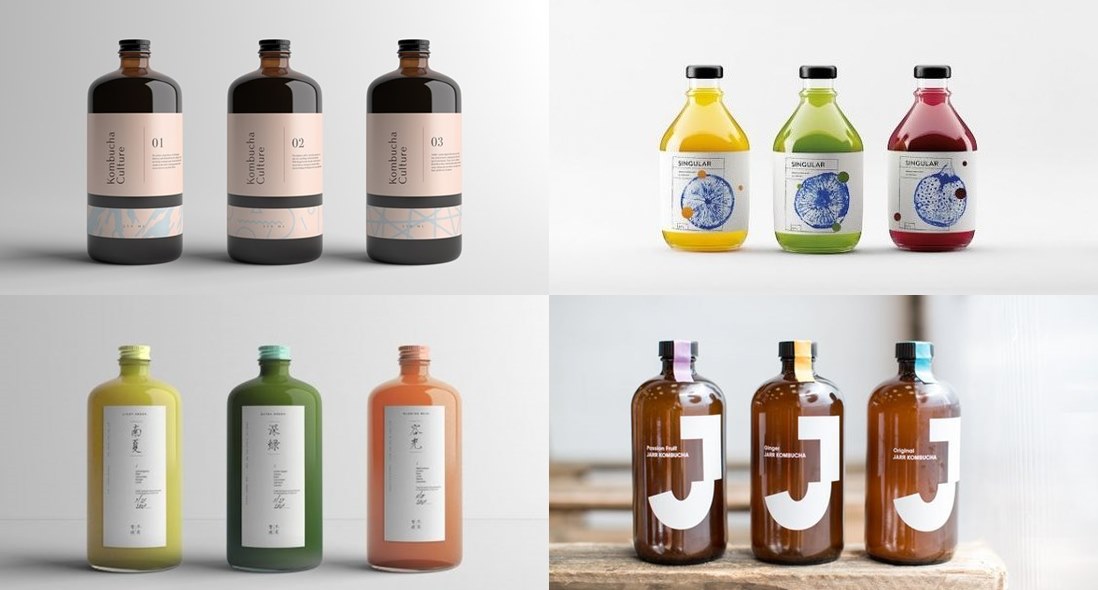 Let's take a look at the packaging design of a new thing in stores, Kombucha. This fermented tea has become a big thing in recent years and it is often packaged in a great way, so check out these 15+ Kombucha Packaging Designs, you'll love them.
Before we dive into the world of Kombucha Packaging Designs I thought we should quickly go through what Kombucha actually is. If you already know enough about it and just want to check out the packaging design then just scroll past this text for the packaging designs.
What Is Kombucha?
In short, kombucha is fermented tea. Usually it is made from black or green tea. The tea is sweetened and then is fermented using a so called Scoby. Scoby is an acronym for symbiotic culture of bacteria and yeast. Which is practically the same thing as a mother that is used for making vinegar.
The scoby is like a piece of rubbery piece of yeast which forms in the tea during fermentation. Once it has fermented it can be picked out and used for a new batch. There's really nothing extraordinary about this, like mentioned it's like using any starter culture like you do in sourdough or making sour cream.
Once fermented the Kombucha is bottled and sold or used at home, many fans make their own Kombucha at home. The flavor is little fizzy and sour from the fermentation. One reason for its big success the last few years are the claimed health benefits of Kombucha, let's take a quick look at those before we look at the kombucha packaging designs.
Health Benefits
The health benefits of Kombucha is doubtful, to say the least. I know, everyone you see at Instagram drinking it look healthy and there are claims that it cures a ton of conditions like herpes, insomnia, asthma, diabetes, remove wrinkles just to name a few. That sounds good, right?
It does, sadly hardly any of these claims are proven. The few that have shown some promise have been experimental studies that would need further controlled research before they should be claimed. It's also hard to know what it is in Kombucha that is so great, if its the bacteria from the fermentation you could gain the same benefits from eating other fermented foods like sauerkraut, kimchi or pickles.
I'm not claiming to be an expert, I just like to be skeptical when something sounds too good to be true. If you like the flavor of Kombucha, drink it. Now let's check out how good the kombucha packaging designs can look.
Kombucha Packaging Design
Kombucha is a fairly new product in stores. One great thing about that is that there are no old brands you have to adapt to. You can just create a great looking and functional packaging without needing to adapt. I think that is one of the best reasons to why so many of the brands of kombucha look so good. Now let's see how some of them look shall we?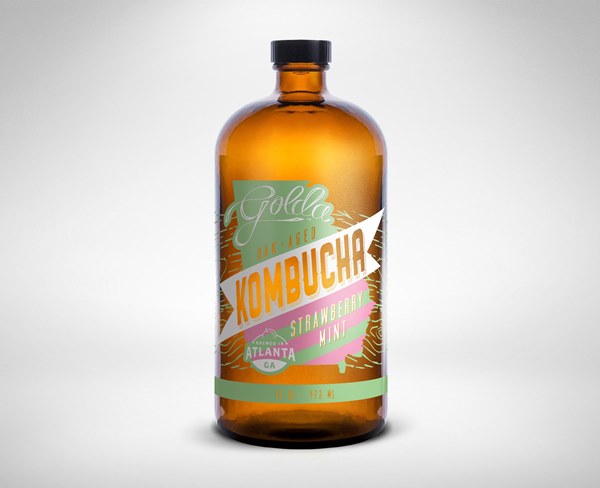 (source)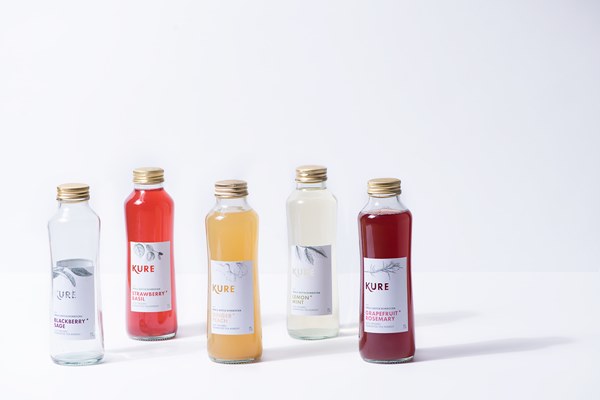 (source)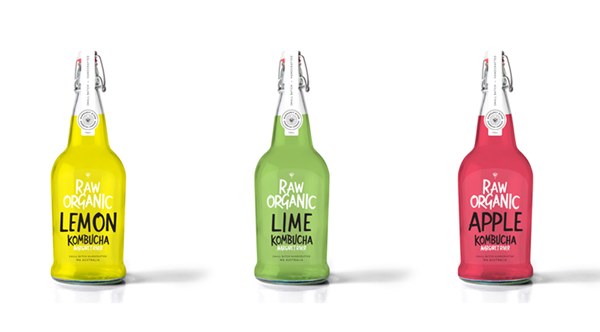 (source)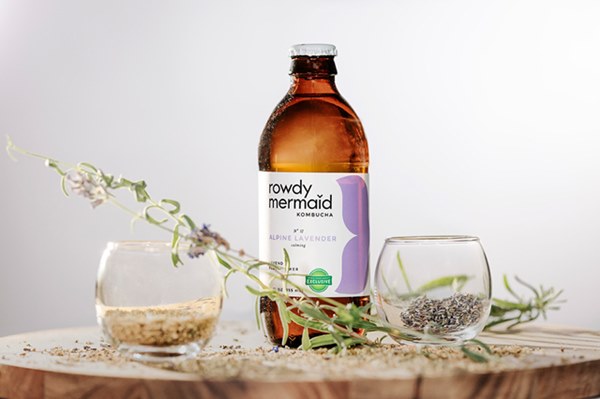 (source)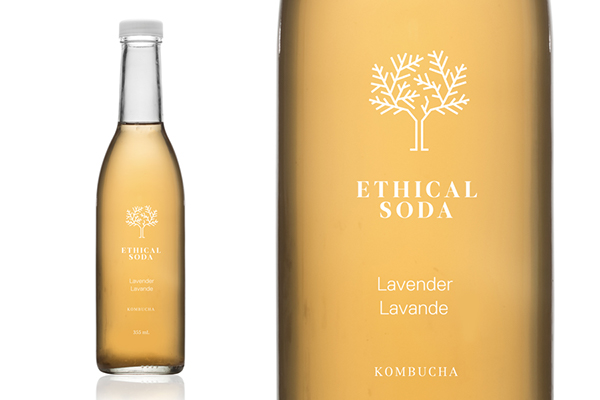 (source)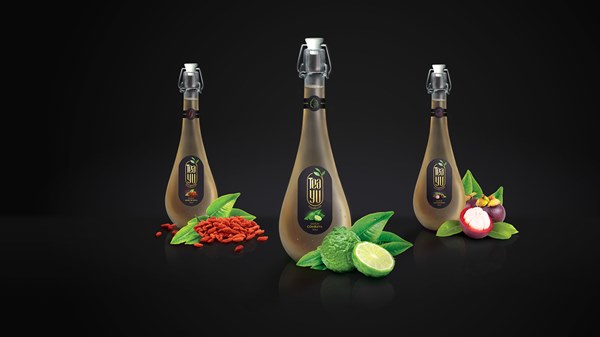 (source)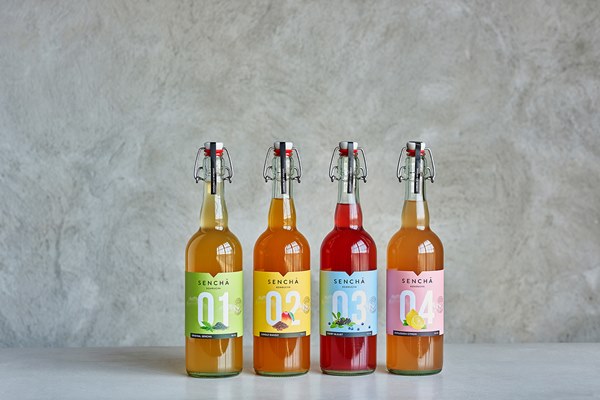 (source)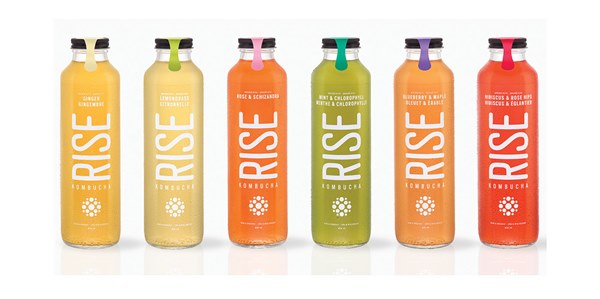 (source)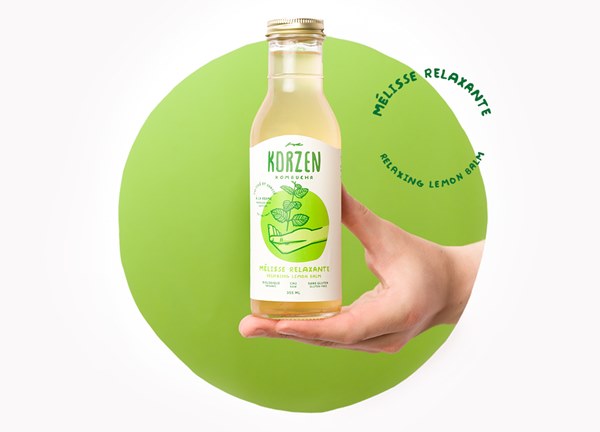 (source)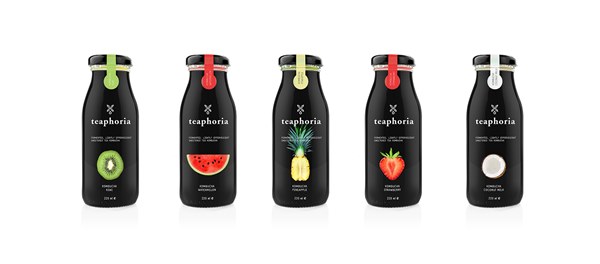 (source)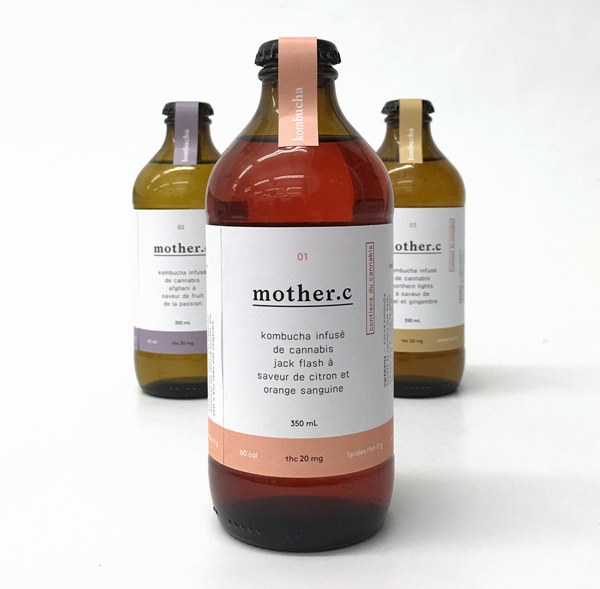 (source)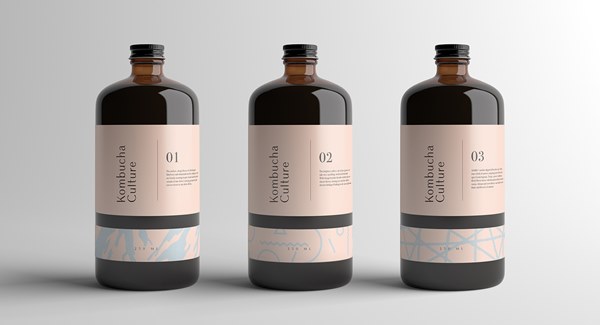 (source)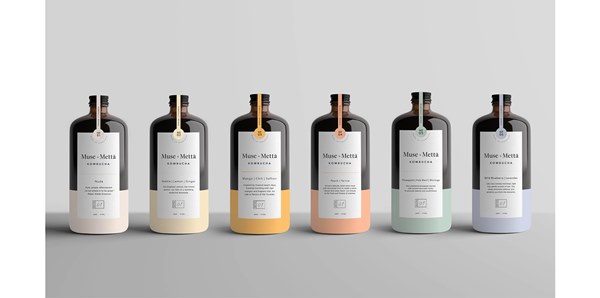 (source)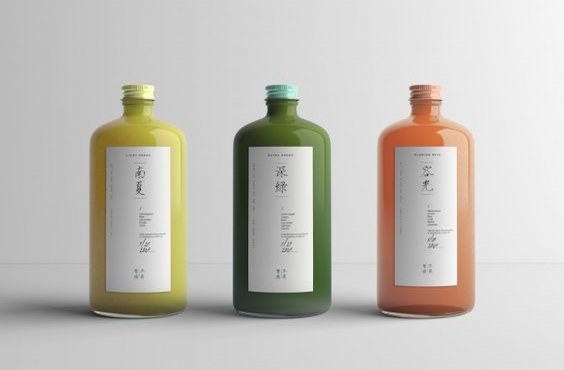 (source)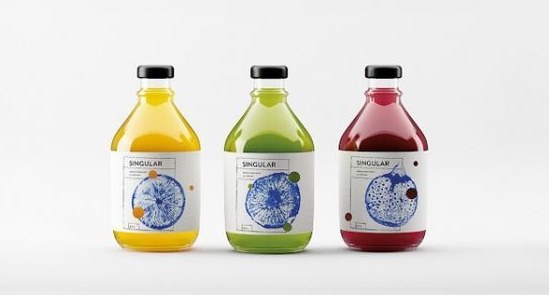 (source)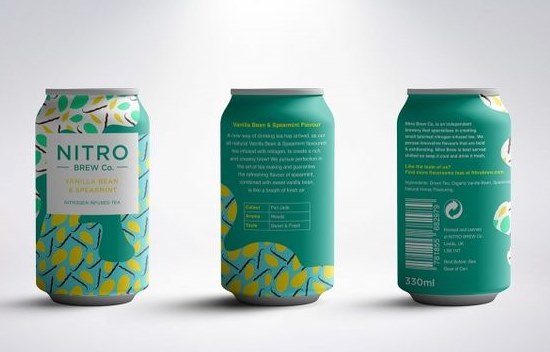 (source)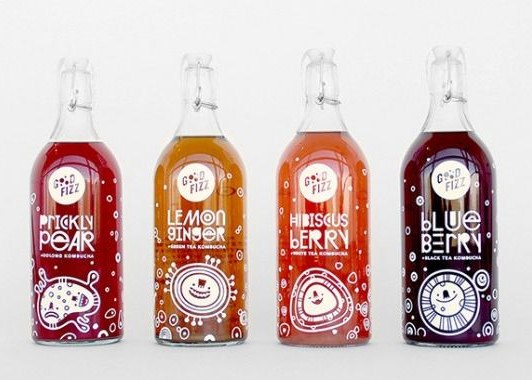 (source)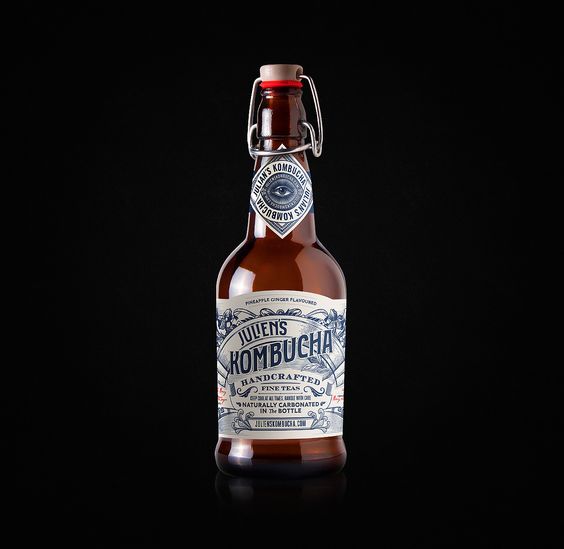 (source)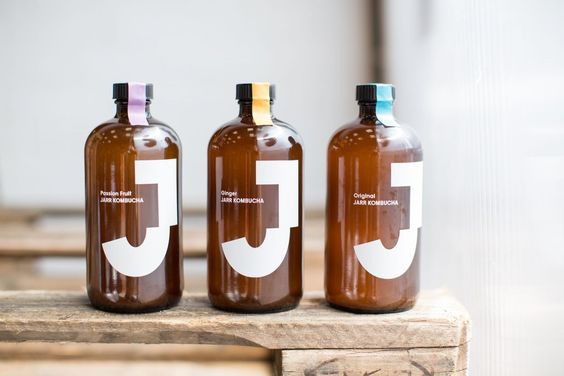 (source)