Laphroaig Whisky Commercials welcomes everyone's opinions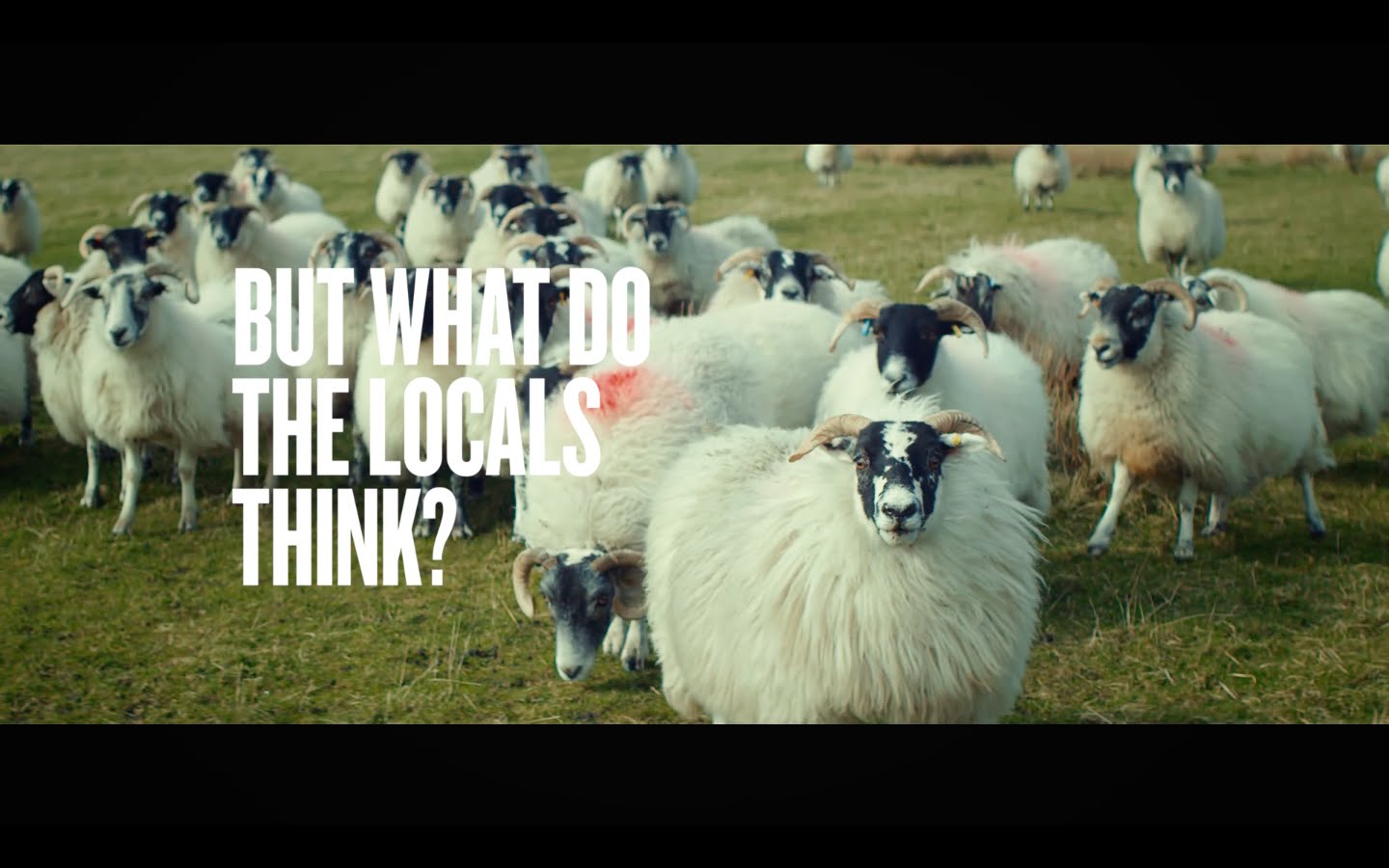 Laphroaig Whisky is celebrating 200 years this year. With this celebration they welcomes all their drinkers to share their opinions about their whisky. Take a look at these simple and clever Laphroaig Whisky commercials.
Laphroaig is not a beginners whisky, no this Scottish single malt is known for it big taste which is heavy on the smoke aromas. Because of this many whisky drinkers either love or hate this whisky. I am personally a fan but the fact that not everybody loves this whisky is the idea behind this series of commercial that Laphroaig Whisky have been showing during this year.
In the Laphroaig whisky commercials there are a series of drinkers who get to taste the whisky and then describe the flavors. According to Laphroaig all the opinions in the commercials are unscripted. Watch and enjoy.
About Laphroaig Whisky
Laphroaig is an Scottish whisky distillery located on the island Islay. The name comes from the land at the head of Loch Laphroaig on the south coast of Islay. The distillery was started in 1815 by Donald and Alexander Johnston. Since then Laphroaig have changed owner a few times and is now run by Suntory Holdings.
Laphroaig is considered one of the strongest flavored whiskies where a smoky flavor is one of the most dominant ones. Laphroaig is sold in many varieties and different agings but the most common one is the classic 10 year.