See some great Vintage Style Lays Ads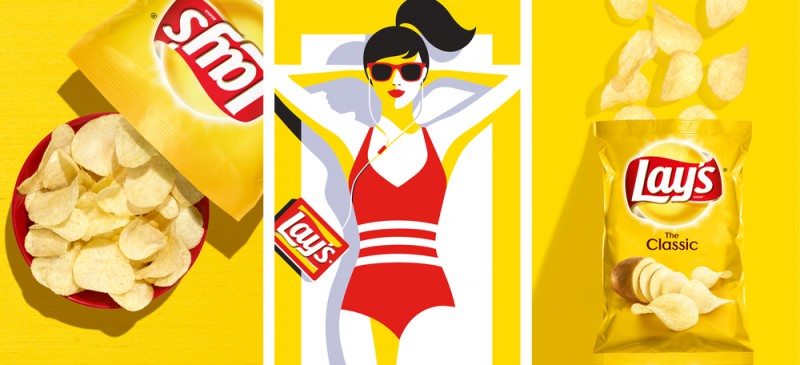 These vintage style Lays ads made by Safari Sunday will brighten your day. Take a look at some great looking ads.
Lays have had Safari Sunday make these great vintage looking ads for a campaign, the vintage looking designs really make the chips stand out and feel almost like something fresh, not an easy task to pull off when it comes to chips.
I really like the playfulness in the designs and that they have used to yellow color from the Lay's bags in such a great way. See more of the designs below.