Le Temps Chocolate Packaging Lets The Cacao Content Influence The Design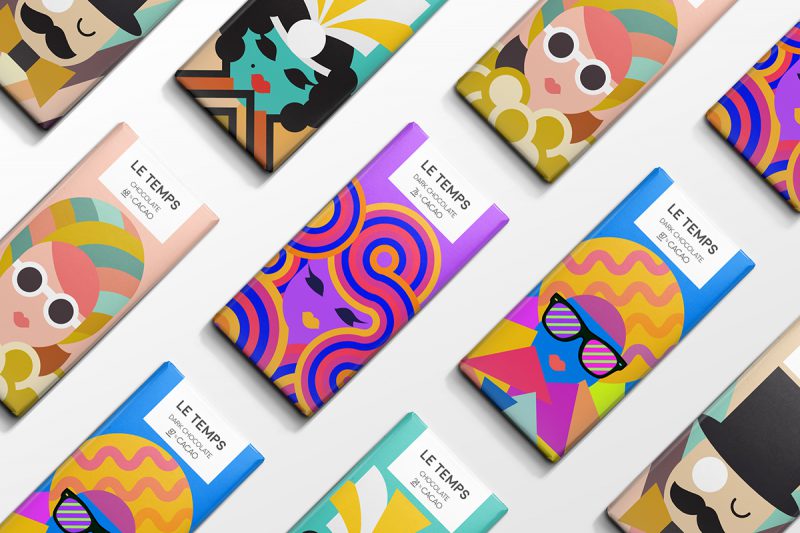 This Le Temps chocolate packaging project lets the amount of cacao influence the design. With super cool art deco inspired illustrations we've got some great looking chocolate packaging, see the full project.
I love this Le Temps chocolate packaging. Sadly it is one of those fictitious projects where a talented designer have done some great work but no company have picked up on the idea. Luckily I get to do so instead and spread some more light on this great work.
The idea behind the concept is this. Each chocolate bar holds a percentage of cacao. This percentage represents a year in the 1900's. So for a chocolate bar with 87% cacao well get a design inspired by 1987. Maybe not the most logic start for a design.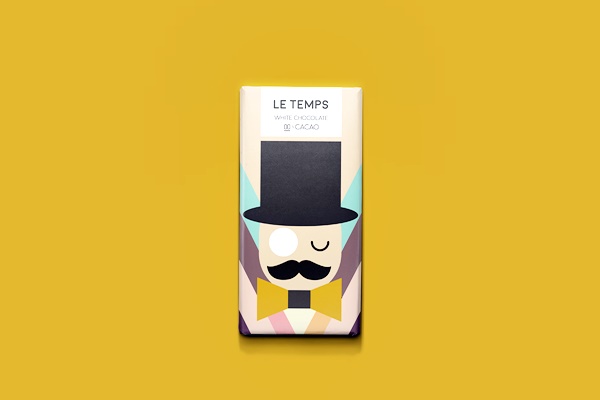 But since these designs look absolutely stunning let's just forget about the logic behind it and admire the design instead.
All designs are made by Meeta Panesar who have made some other cool design worth a look.
For more great chocolate packaging design check out my full coverage here.