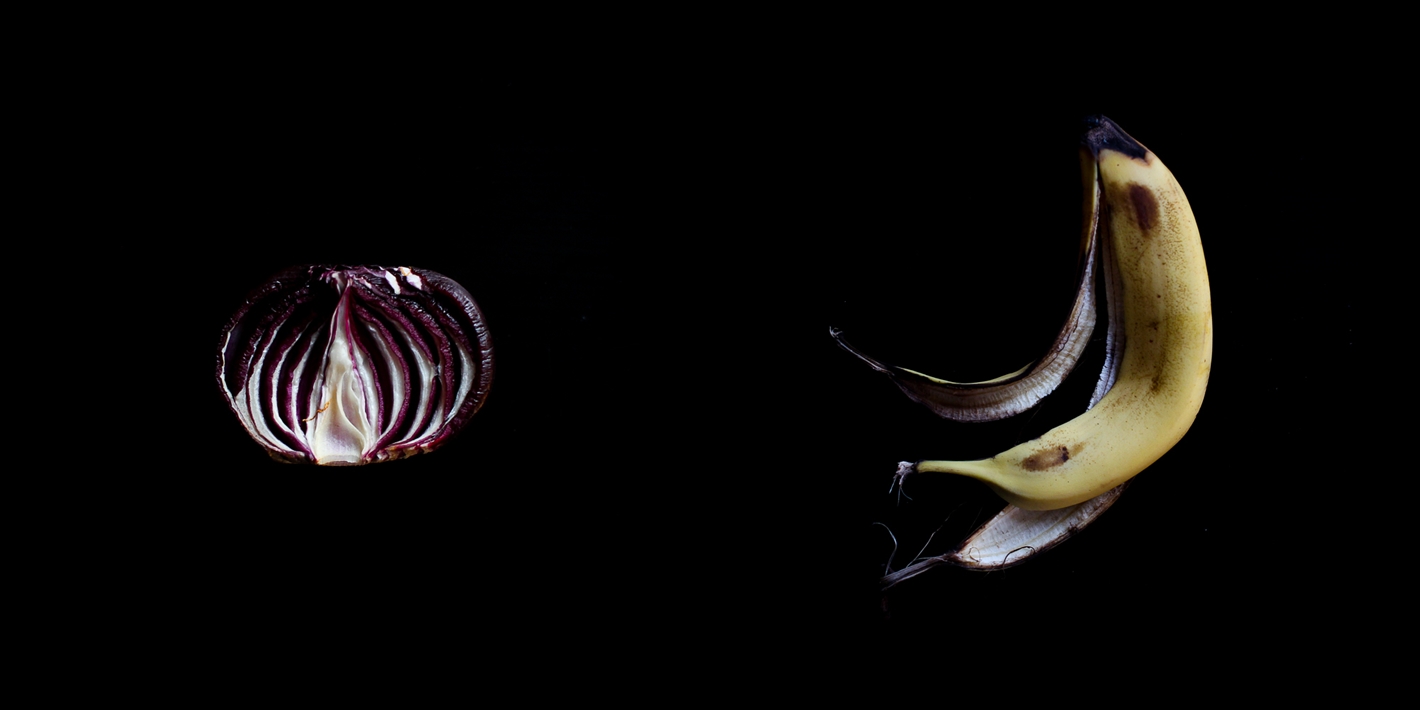 Let's take a closer look at some leftovers, food photography of wasted or unused food. A short photo project on the food we don't eat.
I named this short accidental project Leftovers – Food Photography of wasted or unused food. My original idea was to spend a night just snapping away at whatever grows in the garden and what I happen to have at home, maybe even do some cooking. Instead, it turned into this. A food photo series of the food we don't usually eat.
Leftovers – Food Photography
The series consists of ten different photos all taken in my own kitchen on a very regular weekday night. The idea came out of accident while I was peeling some parsnips for dinner. Because when you think about it what we throw away sometimes looks just as good or even better than the stuff we eat.
So I started diving deep into whatever food I could find in the kitchen tonight. I might have ventured through the garbage for a quick tour as well. All in all, I found ten foods, or leftovers that I thought was worth taking a photo of. You can see them all below with a short description of what food it is and what it was for.
I will also post all these photos on Instagram, so check them out there too. Please also check out my previous but much longer food photography project A-Z Food Alphabet here.
And if you want to share this project please do and don't be afraid to send an email if you want to connect.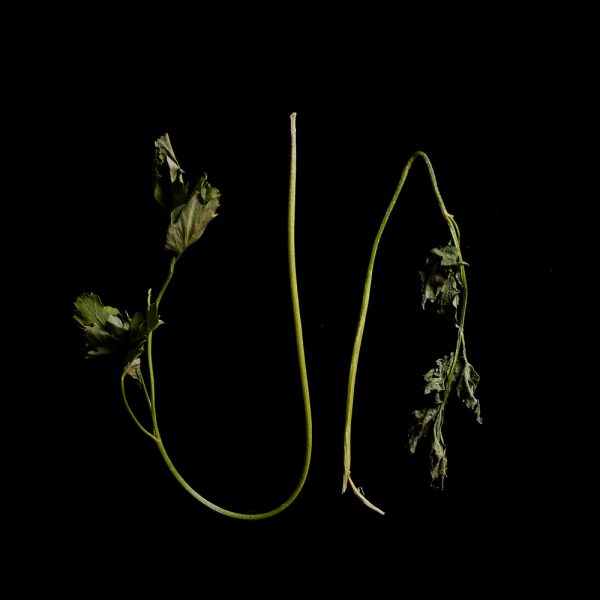 Dried out parsley – Was found in a glass in the fridge with not enough water. At least a week old.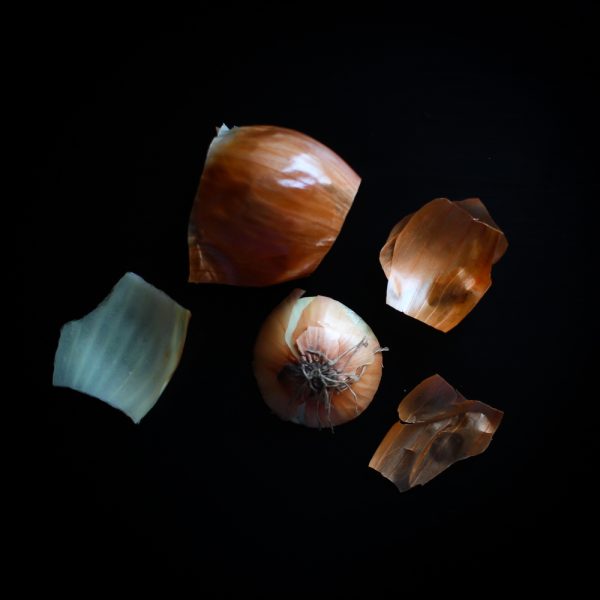 Onion skin – The onion was used for tonight's dinner.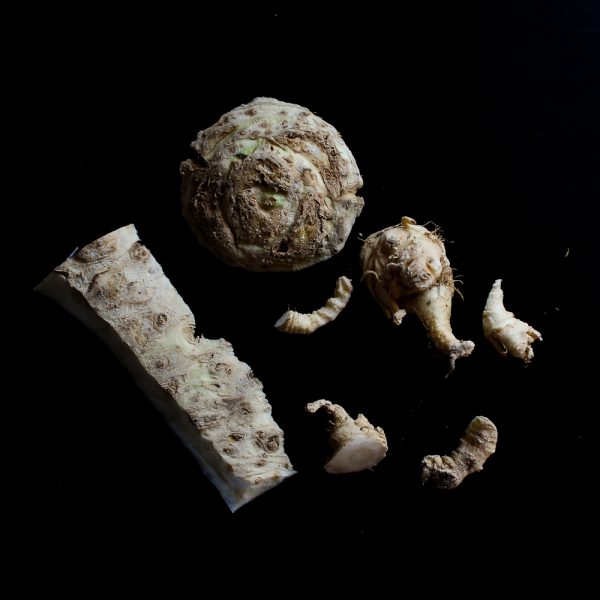 Celeriac skin and ends – About half of it was used for tonight's dinner.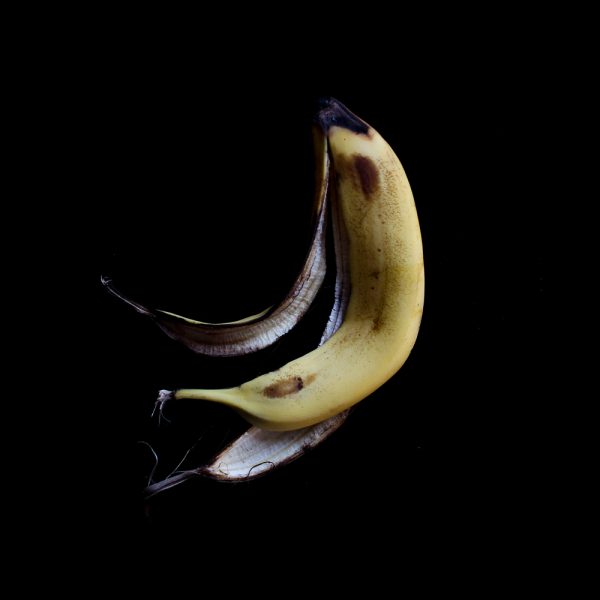 Banana peel – Was sliced and served with ice cream the night before.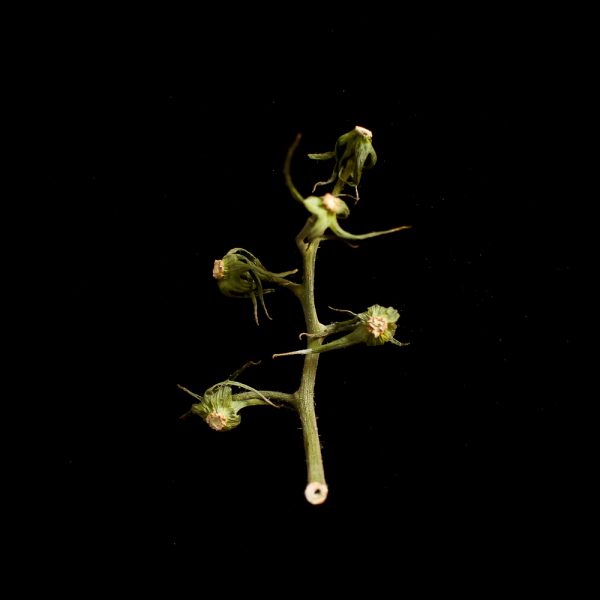 Tomato stem – Just forgot to throw them out. You should never eat these.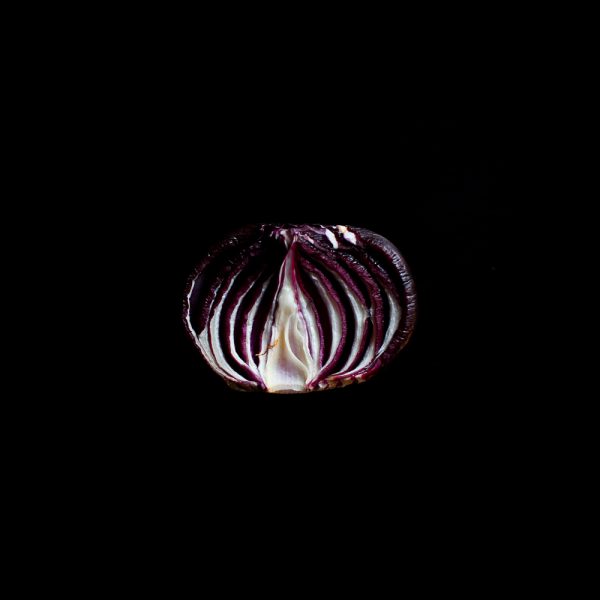 Dried out red onion – The other half was used for tacos the weekend before.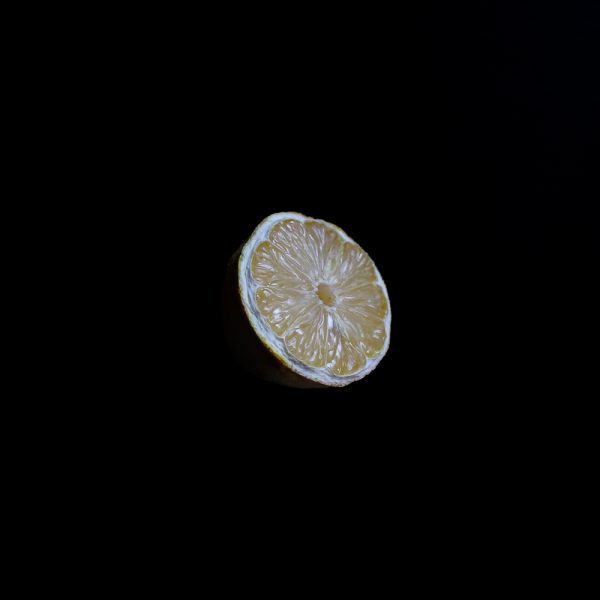 Half a dried out lemon – Can't remember where the second half was used.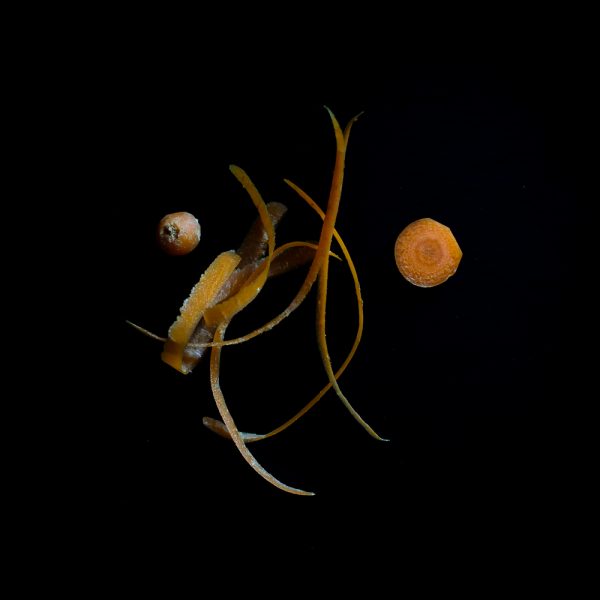 Carrot ends and skin – was used for tonight's dinner.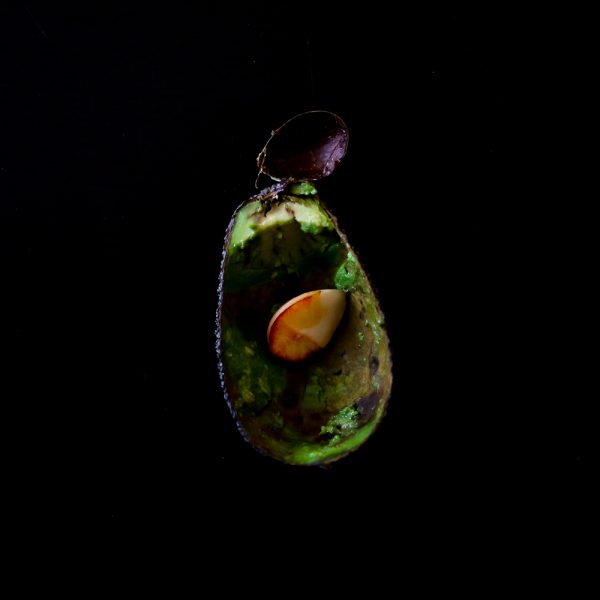 Half an avocado – Found in the trash.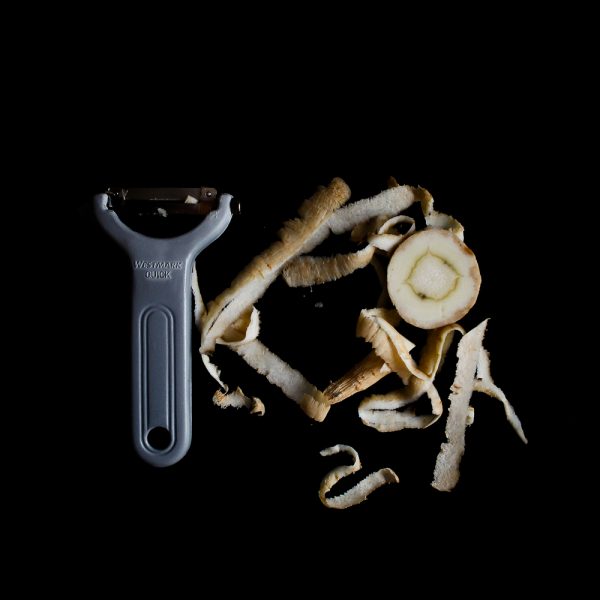 Parsnip ends and skin – was used for tonight's dinner.
Tags: food photography, instagram, photography