LEGO Restaurants We Want To See Become Real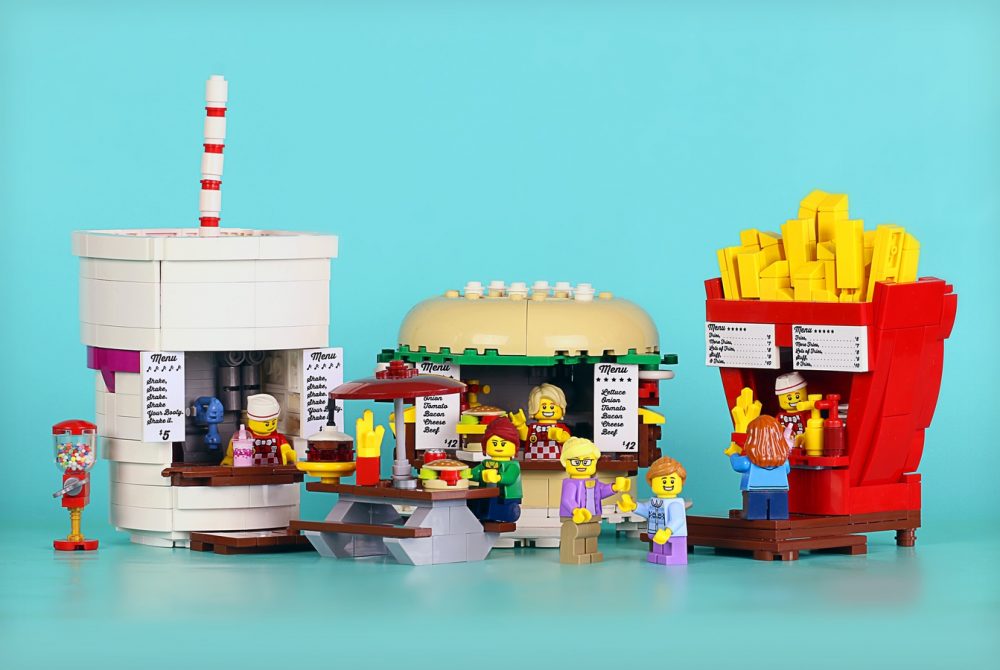 At LEGO Ideas fans of LEGO can submit their ideas for new products. If it's good enough it can become a real product. There are great LEGO restaurants just waiting for your support, check out a few great ones.
I like many others around the world love LEGO. But there aren't that many LEGO restaurants, at least not any that you can get in a set and build yourself. If you want that you'll have to stick with the old fashioned way and simply come up with a LEGO restaurant by yourself.
Your LEGO Restaurant can be a real product
But it turns out there is a way of making that happen. If you create a design of your very own LEGO restaurant and submit it to LEGO Ideas it can become a real LEGO product. Here's how it works.
Create an awesome LEGO design, for me, that means any LEGO product that has something to do with food. Hopefully a LEGO restaurant.

Submit your work to LEGO ideas.

Start collecting votes, you'll need 10.000 votes for LEGO to consider any submitted ideas.

Make sure to follow all guidelines.
After taking a look at some of the approved and not approved ideas on the LEGO Ideas website it seems kind of hard to both get the needed 10.000 votes and also get approval on the idea.
That said there are some pretty cool projects that have gone into production and sold out. How about a Women of NASA set of Minifigures or the The Yellow Submarine complete with The Beatles. Both very cool products but I can't claim that they have anything to do with food. Let's try to fix that.
Cool LEGO Restaurants
First, like I already mentioned if you have an awesome idea and are feeling creative. Start working on your own design.
If you, like me just want to support someone already doing some cool LEGO stuff then one of these projects would love some added support.
LEGO Food Stands
This idea is great. A set of three different LEGO food stands. We've got the Milkshake food stand shaped like a milkshake. Next, to it we find the Burger stand shaped like, you guessed it. A burger.
Finally, there's a French fries stand, you'll never be able to figure out how that is shaped.
All three look great and I would love to see this set come into production. So give your support here.
LEGO Food Truck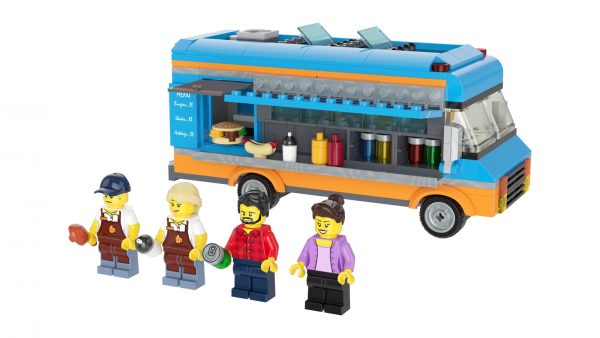 This LEGO food truck might look a little less ambitious at first glance. Then take a closer look because this truck comes with a whole crew of workers and a complete interior of a food truck.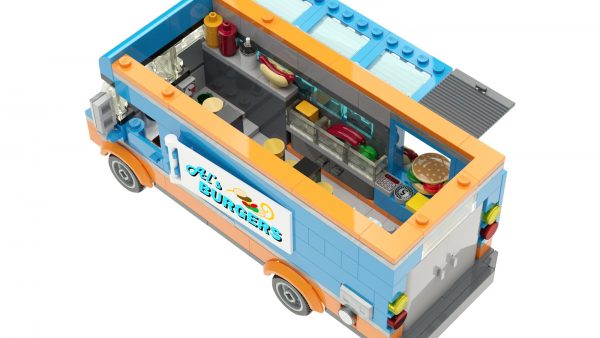 LEGO Hot Dog Shop
Here's almost a real restaurant. It's a LEGO Hot Dog Shop, or hot dog joint as they call it. I love how this really looks and feels like a 1950's Hot Dog place, or shop, or joint. No matter what you prefer to call it looks great and I would love to have one. So give it your support if you feel the same way.
Five Guys LEGO Restaurant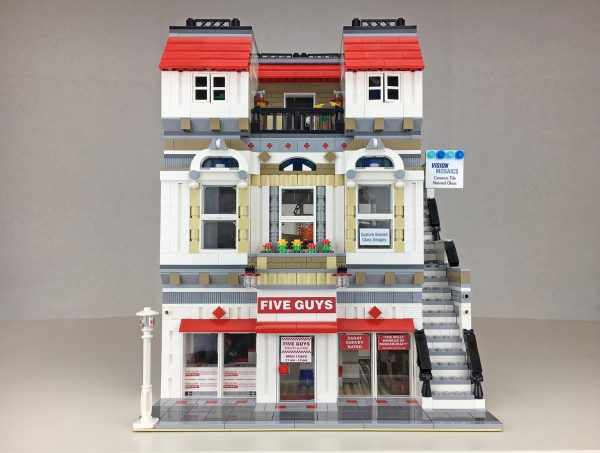 We go from small to big. This Five Guys LEGO Restaurant is not just a burger favorite, it's a complete building. The bottom floor holds the restaurant and above you'll find two other floors where I guess regular LEGO people hang out. Support it here.
LEGO In-N-Out Burger Restaurant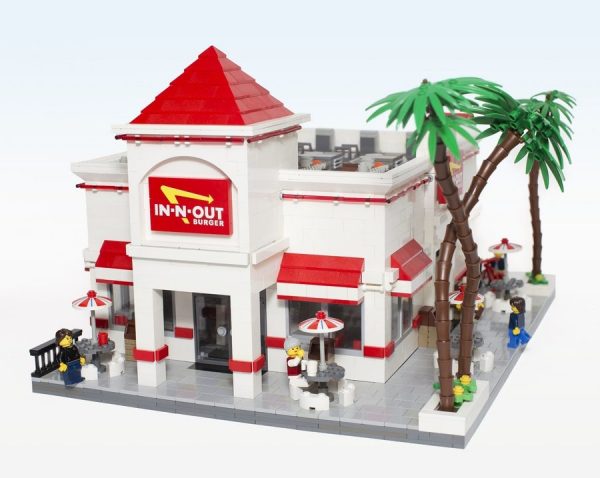 You can't have a Five Guys and not feature its West Coast counterpart, can you? So here is the In-N-Out LEGO Restaurant. Sad things about this one are that it never got enough support to go into the review with LEGO. So maybe the huge support the chain has, in general, does not apply when it comes to LEGO.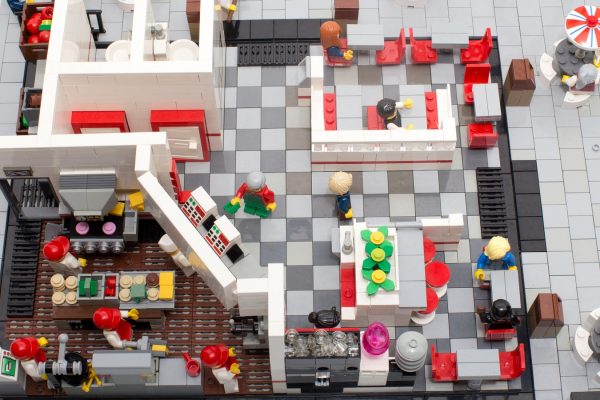 A LEGO Food Product You Can Get Now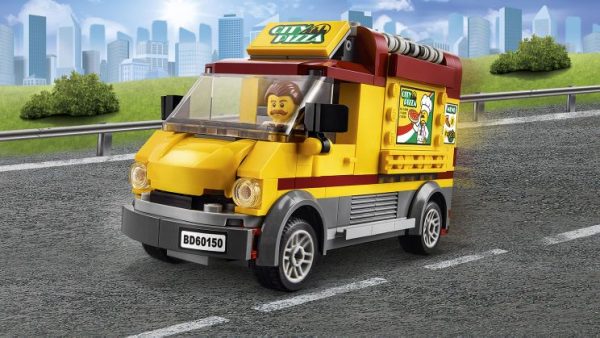 If you don't want to wait for a possible future LEGO restaurant you can get this Pizza Van right now. This is one that LEGO came up with themselves and you'll find it online and in stores right now. Enjoy!
For a few other stories on food and LEGO check out these from the archives.