This Squeeze Lemon Lemonade Packaging Squeezes Lemons Instead of Bodies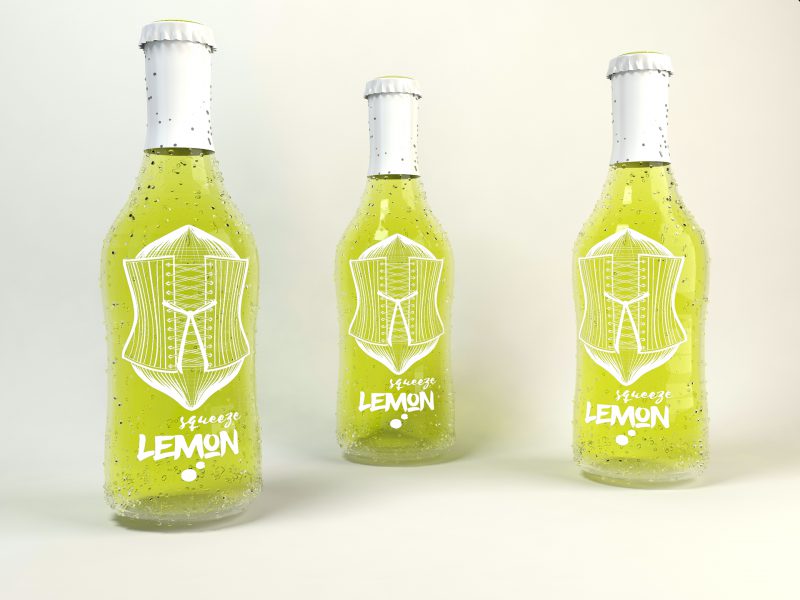 Squeeze Lemon is a lemonade brand in a great packaging, with a fun design they squeezes lemons in a different way.
When you think about squeezing lemons into some refreshing lemonade I'm guessing you won't be thinking about a corset. The designers at Creative By Definition in Romania did just that.
Instead of just showing a lemon in a great looking bottle they made a great drawing of a lemon stuck in a corset. So a design originally made to squeeze female bodies to attract now squeezes a lemon in this great design instead. A way better use of corsets if you ask me.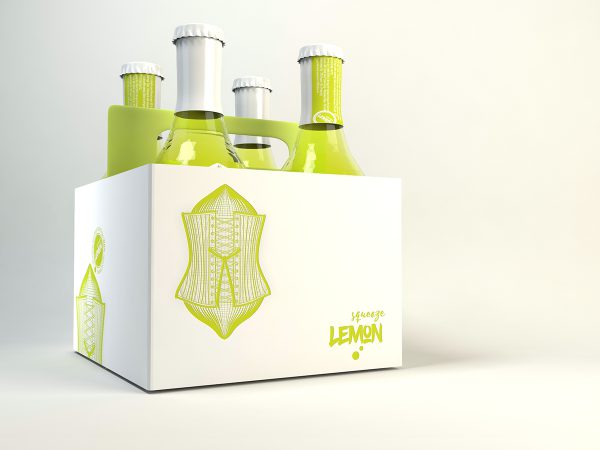 The name of the lemonade is Squeeze Lemon and it comes in a regular glass bottle. The design with the corset and lemon is printed directly on the glass. The color of the lemonade is very bright and matches the bottle and design perfectly.
For more work by Creative By Definition you can check out their work here.