Lil Sweet Is Back And Is Promoting Diet Dr Pepper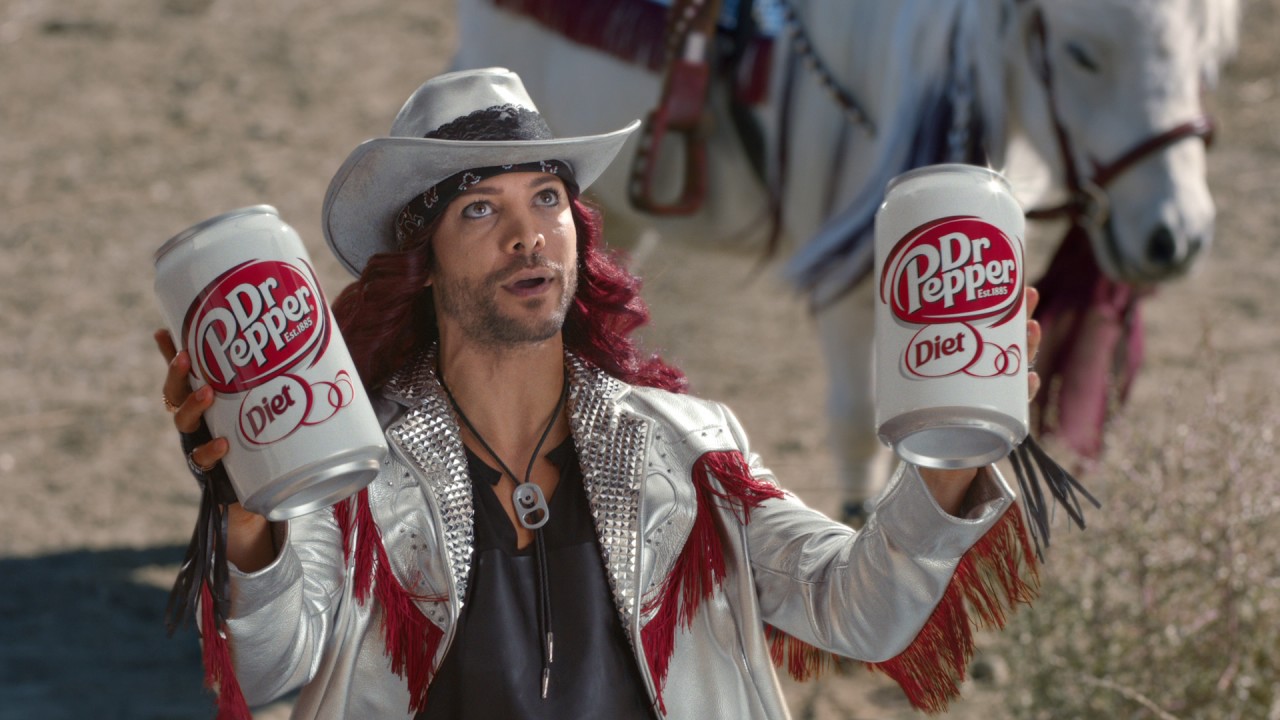 The charming singer Lil Sweet is back and he is promoting Diet Dr Pepper. See the new Lil Sweet clips now.
Lil Sweet is back, our favorite lover and promoter of Dr Pepper. In these two new short clips Lil Sweet offers cold sweet but Diet Dr Pepper to two men that is out building a fence. Nothing is better for the thirsty days at the farm like a can of ice cold Diet Dr Pepper.
For those of you who don't remember Lil Sweet he was first introduced by Dr Pepper in 2015 in a few very funny short clips. He's been used from time to time since then. What is a little bit special about Lil Sweet is that he's kind of small.
About half the size of a regular person. By small I don't mean short, all of him is smaller. Combine that with a swag that most people would be jealous of and some serious moves and you've got yourself a hit.
Lil Sweet is played by the former American Idol Justin Guarini. I featured a few clips with Lil Sweet here and if you want to hear more you can check out the Diet Dr Pepper website, all full album is waiting for you.