Lillevik Alpine Cider Is Inspired by Norway And Looks Great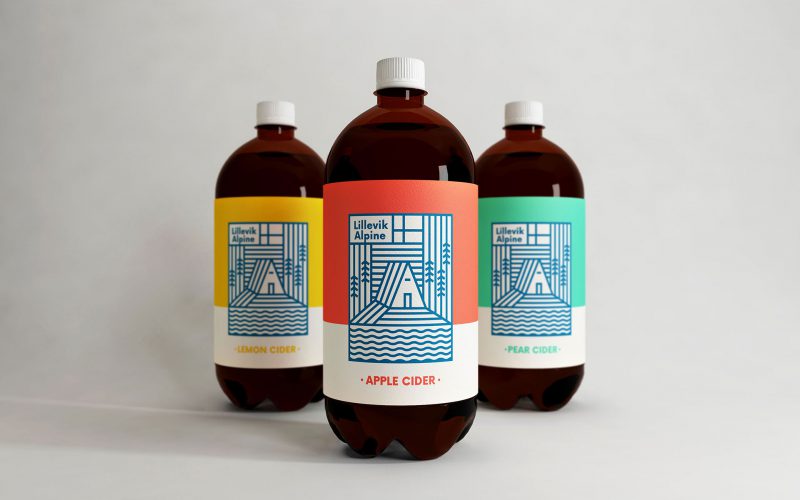 Lillevik Alpine Cider is a new brand of apple cider from Queenstown New Zealand. The maker behind it has a holiday home in Norway which was the inspiration for the beautiful packaging.
Norway was the inspiration for Lillevik Alpine Cider. If you've been to Norway then you already know that most of the country looks like something taken straight out a fairytale. Incredibly beautiful and almost unreal.
So it only make sense to use it as the inspiration, especially since the maker behind this new cider has a holiday home in Norway.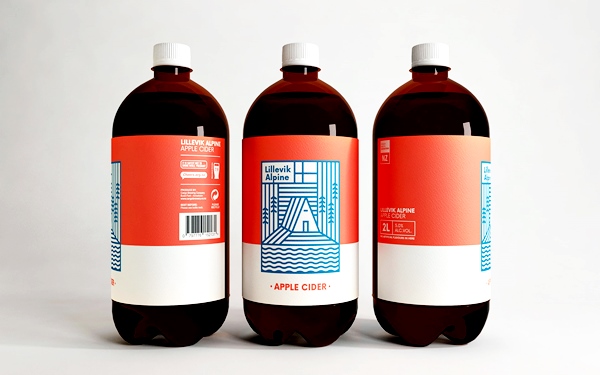 The Design
When looking at the bottle it is mainly the line work in the middle of the label and the name that makes me think of Norway. The lines is suppose to represent the connection between Europe and Oceania.
This is also one of the main values of the brand. The origin of the maker and the traditional European flavor blends with the freshness and modernity of Oceania.
The bottles are brown and each label has it's own color. The line drawing in the middle is the same for all the bottles.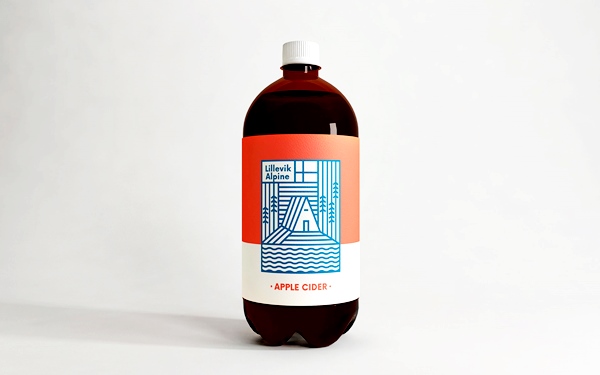 More than great looking bottles
But the design is more than just these great bottles. To go with it t-shirts, bags and other packaging material have been created. These all look just as good as the bottle and I can't wait to get my hand of some of it soon.
Sadly the connection between Europe and Oceania is far longer in real life than in this design so who knows when that will be.
The design is made by makebardo, check them out here.