Cool Limited Edition Beer Labels for Birbant Brewery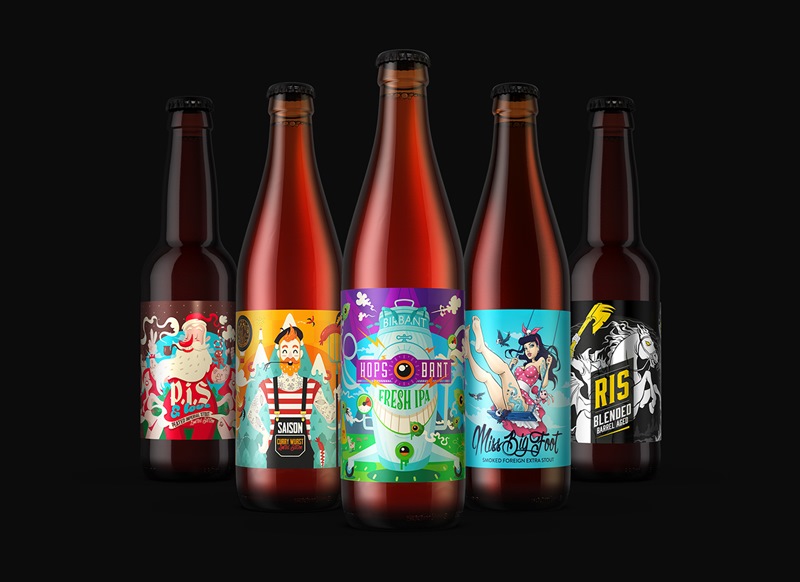 The Polish craft brewery Birbant creates flavorful and aromatic beers. Many of these are limited editions which happen to come with some Cool limited edition beer labels to go with what's inside the bottle.
The cool limited edition beer labels is made for the Polish craft brewery Birbant Brewery which was founded in 2013. Behind the company is two brewers and beer lovers who constantly create new and interesting flavors and styles of beer.
To make the beers stand out on the shelf they have the good sense to also get some limited edition beer labels for each batch. Two Polish agencies have made the design, Flov and Nomono. Now let's check out these great looking beers.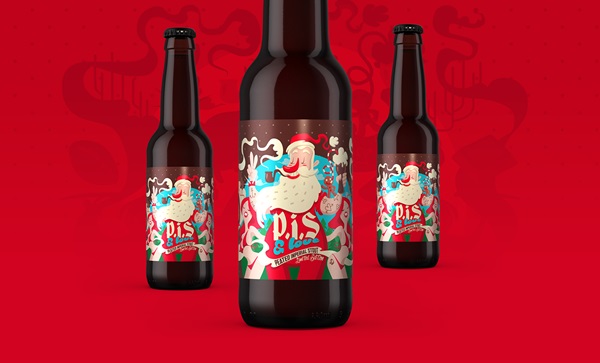 Fun design for a Christmas beer. Cartoon style and a sort of spaced out Santa. This one would have been a fun fit for our collection of great Christmas beer packaging. Check out that full list here.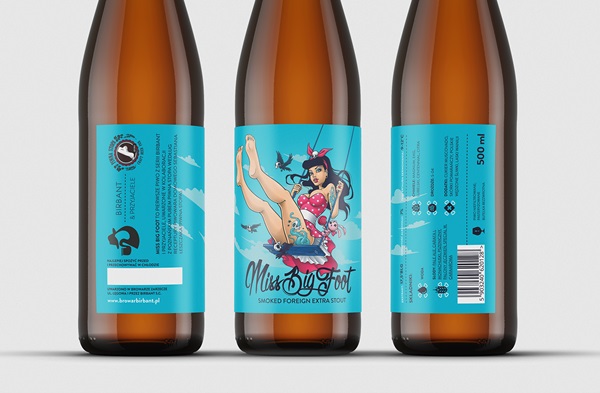 Miss Big Foot is another great design which have been featured here before. Then it was part of a full collection of pinup food packaging, do check that out.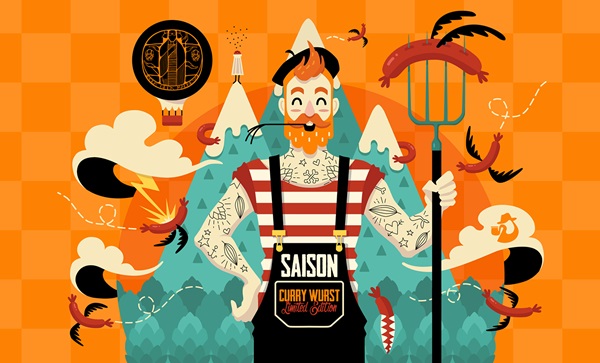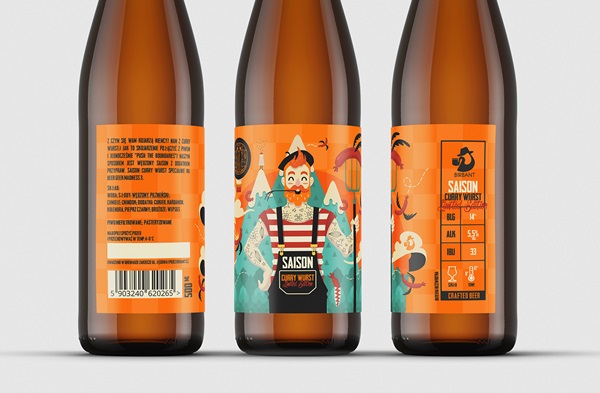 Ever tried Curry Wurst beer? Well I guess now is the time, lovely packaging design and .. eh interesting choice of flavor.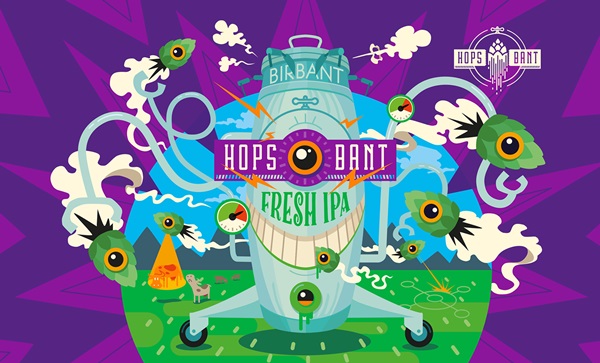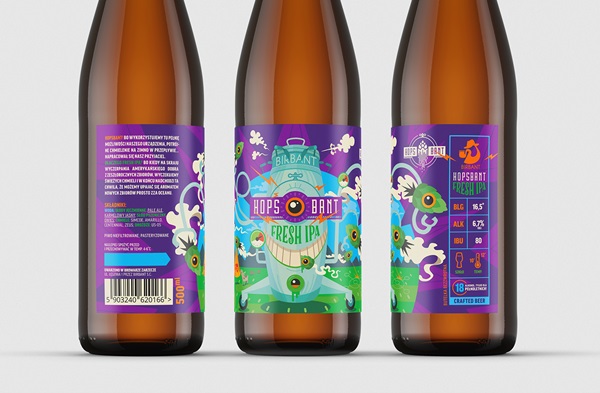 And at last a great looking Fresh IPA. For more great beer packaging check out our full coverage here.