Limited Edition Wine Packaging for Champin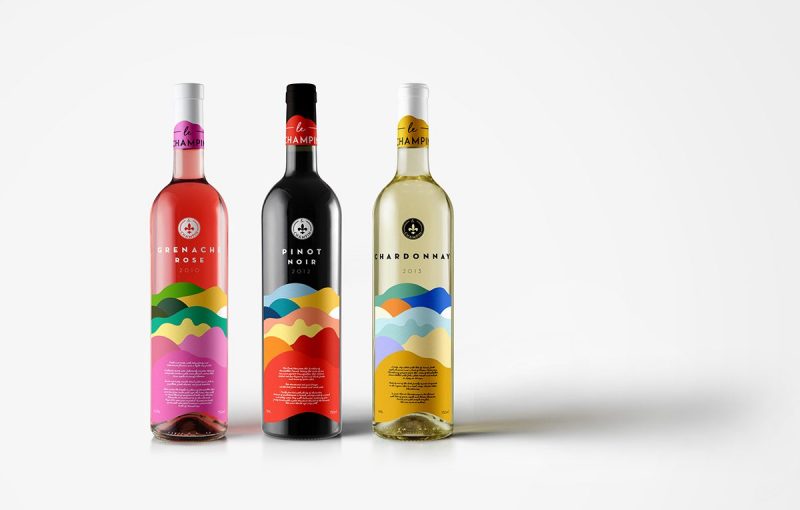 This set of limited edition wine packaging is made for Champin. A brand of wine inspired by the hills of France, the same hills which are cleverly used in the design, let's take a closer look.
This set of limited edition wine packaging is made for Champin by designer Gemma Roberta. The wines come in a set of three, a Grenache Rosé, a Pinot Noir and a Chardonnay.
The design is far from the traditional wine packaging designs. With plenty of colors and some inspiration from the hills of France, this design not only stands out in a great way from the traditional but also has a great chance of attracting new wine consumers.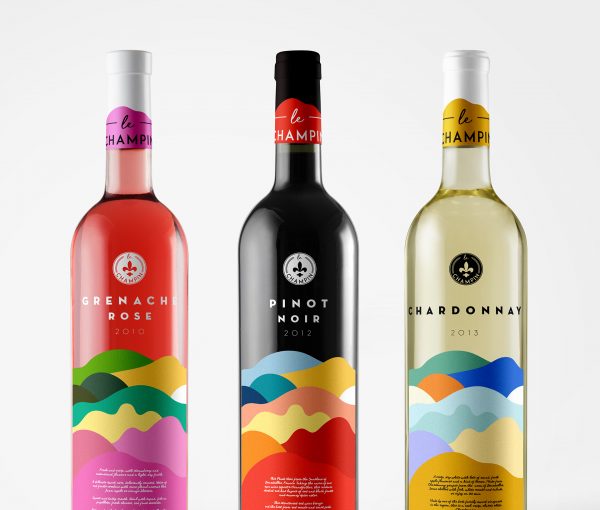 The Hills of France
The base of the design is the hills of France. As you can see this is made in a simple and clever way with the shapes and colors that you can see on each label.
What I like is that this design feature is not kept to only the front of the label. The same shape is used on the bottleneck, an outer paper wrapping and for a neck label that can hang on the bottle.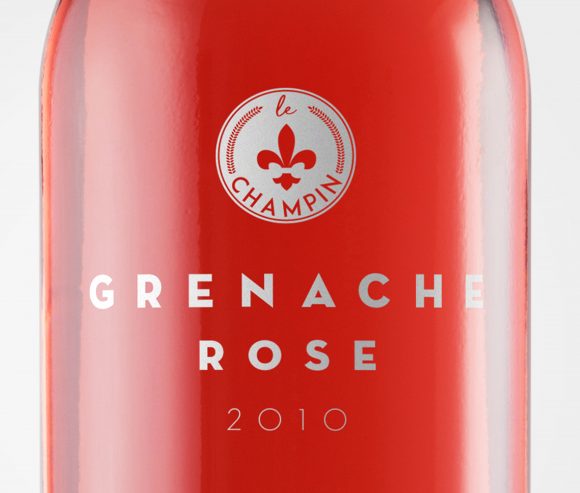 When these shapes are combined with bright and fresh colors you'll get this great design. It stands out among most other wines with its bright and colorful design and I love that the shape of the design actually connects with the product. Great work by Gemma Roberta.
Don't forget to take a closer look at all the wine packaging designs covered here at Ateriet, there's plenty great stuff to discover. Also, I have a list all about colorful wine label designs that you will love if you liked this design, enjoy!