Knorr Love at First Taste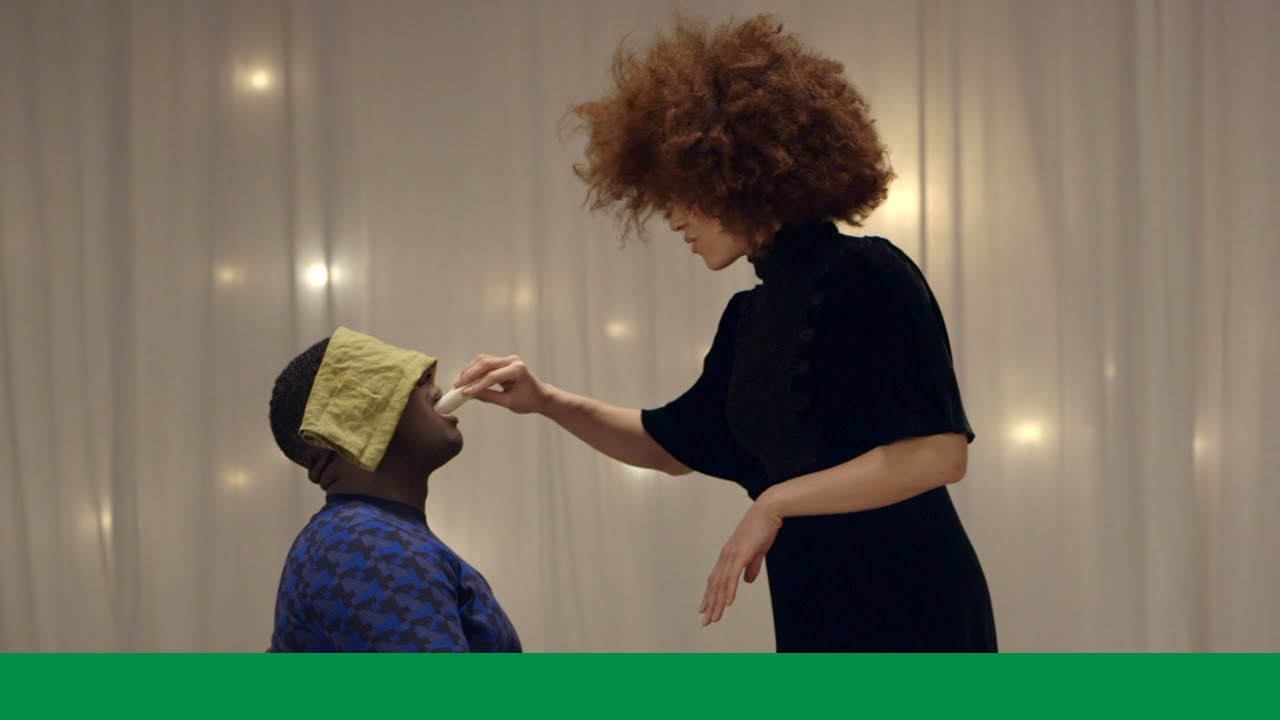 Knorr Love at First Taste made this short love film that's become a viral success, see it and the behind the scenes of it being made.
In April Knorr Love at First Taste film was released. Since then the clip have been viewed more than 60 million times. The idea behind the film is that each person have a flavor profile and with the help of that profile Knorr have matched together a few couples which get to feed each other food based on the flavor profiles.
With the campaign Knorr have set up a website where you can find out your own flavor profile and see if it matches your future husband or wife. Check it out here.
The film by Knorr feels very inspired by the First Kiss film that went viral a few years ago, see it further down.
Below you can see a behind the scenes film about how the film was made.