Watch Lurpak Butter Commercials remade in Swedish for Arla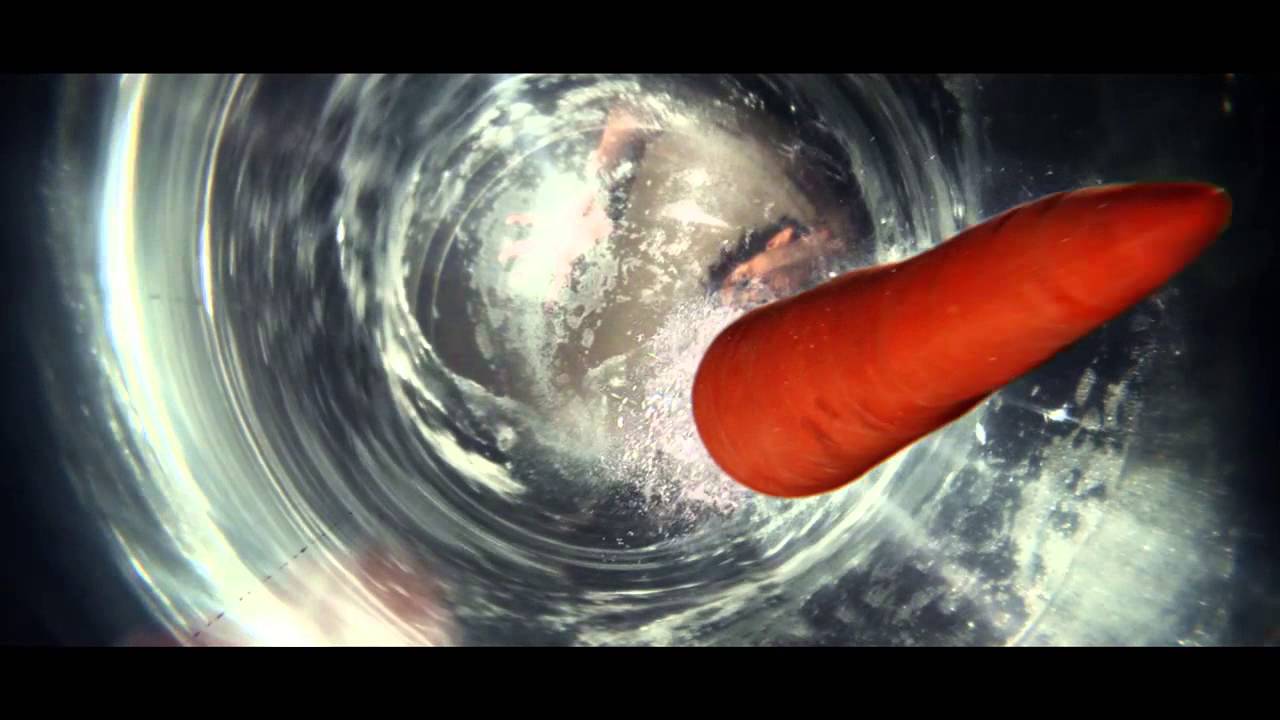 It's not uncommon for commercials to be made with different languages and different editing depending on what market it is. To see a fun example of this watch these Lurpak butter commercials that have been remade in Swedish for Arla butter.
Lurpak have made some great commercials, we have shown some of them here at Ateriet as well. Watch them here. But the other day I was watching TV here in Sweden when I noticed a really good commercial for the Swedish butter brand Arla. But after a few seconds things seemed just a bit too familiar.
So I decided to Google that old Lurpak commercial and there it was, in English for the UK market. Almost exactly the same commercial but instead of Lurpak it is now Arla butter you should have in your home to succeed in the kitchen.
Now this isn't so strange as it might seem, both Lurpak and Arla are the same company. The Arla brand is the market leader for dairy products in Sweden and Lurpak is the market leader in Denmark. The Lurpak brand is used for most of the international butter sales.
So we guess someone at Arla decided it was time to use some great work twice, not a bad idea since the commercial is great. See them both below.