Lurpak butter commercials that will make rush out and buy butter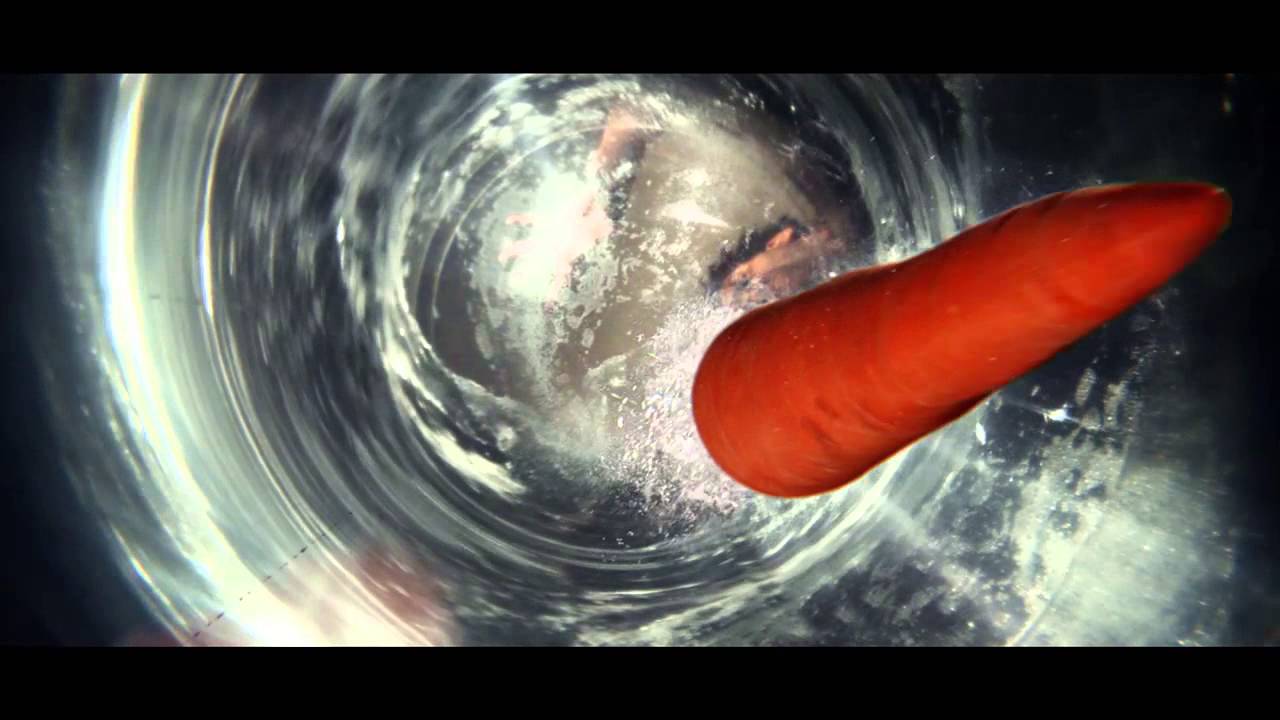 Take a look at these great Lurpak butter commercials, they will make you want to get out and buy butter, or at least consider making some dinner.
Lurpak butter is a Danish butter company that have taken their Lurpak butter commercials to a new level. Above you can watch their latest commercial for their Lurpak Cook's Range products in a great commercial that is playfully teaching us that adventure awaits. The photography and sound is truly great and it is fun to see a company like Lurpak trying to step it up when advertising a common product like butter.
Lurpak did release a similar film based on the same theme in february that is equally good looking and will instantly give you a craving for butter.

This is however not the first time that Lurpack butter commercials have been praised, in 2011 they released one of my all time favorite food commercials with their Be wonderful and wise campaign that in a more humorous way made our mouths water and rush off to the store to get some butter.

What is interesting to see is that Lurpak really promotes their butter and there are many butter brands out there that have products that are just as good, how come not more butter companies are trying to grow in a similar way?
Since I am from Sweden I get pleasantly suprised to find Danish butter in a small Italian Deli and in a American supermarket, that is a big market for a small Danish butter company, especially when no competitors seems to be interested.
Update: There is another series of great commercials for Marks & Spencer that has a similar style as these, check them out here.
About Lurpak Butter
Lurpak is a brand of butter from Denmark that is owned by the Danish Dairy Board. It is quite well known around the world and is easily recognized thanks to their distinctive silver and blue packaging.
Lurpak was founded in 1901 when several Danish farmers came together and created the brand to increase their sales.