Great Packaging Design for these Mackmyra Whisky Bottles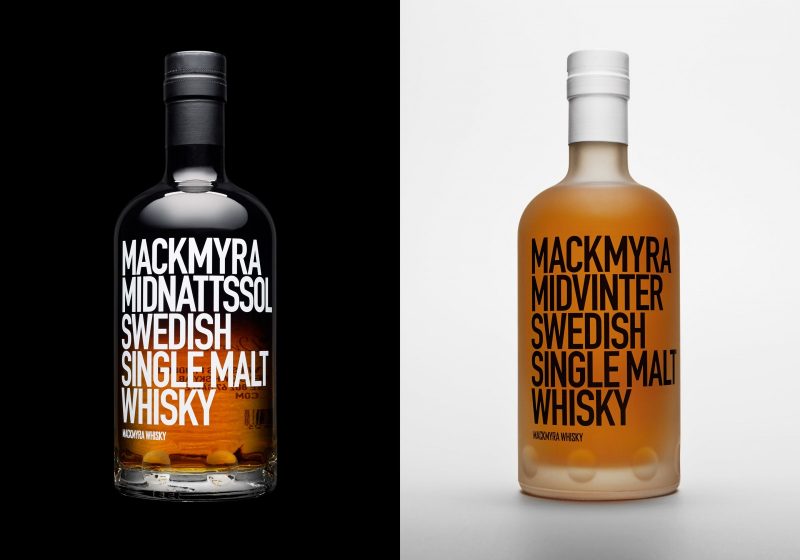 Swedish Whisky brand Mackmyra has come out with two examples of great packaging design. Let's check out these Mackmyra Whisky bottles in detail.
Mackmyra is a small whisky distillery in Sweden, yes you heard right. Swedish Whisky. And besides making high quality whisky they have also been making some good looking bottles. These two bottles were designed for Mackmyra as limited edition bottles and they both have names and designs that will make you think of Swedens changing climate.
Both bottles are designed by Stockholm based studio Stockholm Design Lab, take a look at these great designs below.
Hope you like the bottles as much as I do. There are plenty of more great food packaging to discover here. If you're looking for whisky packaging I especially recommend this list of Japanese Whisky Packaging and this list with some spectacular Bourbon Packaging Design. Enjoy!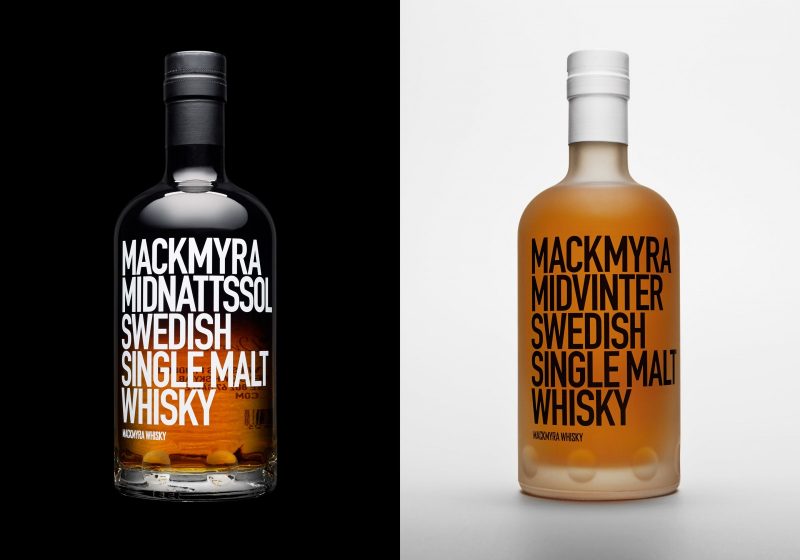 Left: The Mackmyra Midnattssol (midnight sun) single malt.
Right: The Mackmyra Midvinter (midwinter) single malt.