Watch Magnus Nilsson cook amazing meat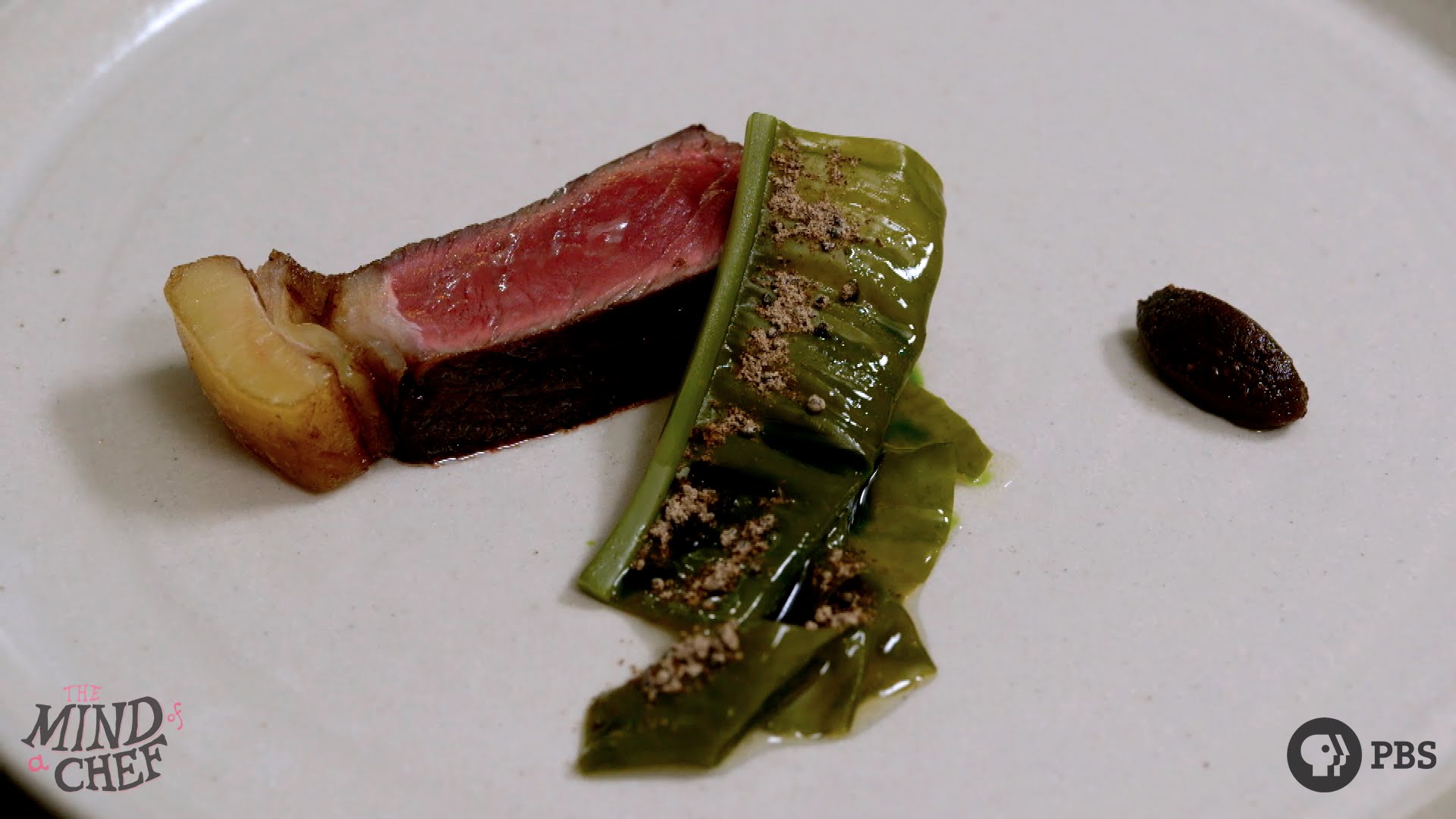 Watch Magnus Nilsson cook amazing meat in this great video, you won't regret it.
Magnus Nilsson is one of the more hyped chefs in the recent years and by looks of this video where Magnus Nilsson cook meat it seems like it's well deserved. I don't think I ever got a meat craving like this one from watching a clip on Youtube before. So do take a look at Magnus mouth watering meat clip (of course it's amazing, he's a Swede, just like us).
If you haven't heard of Magnus before you can check out his restaurant here, it's not easy to get to but according to the praise I'm guessing it is worth the trip, for a bit cheaper version you can buy the cookbook released by the restaurant.