How To Make a Blood Orange Manhattan – A Classic with a Twist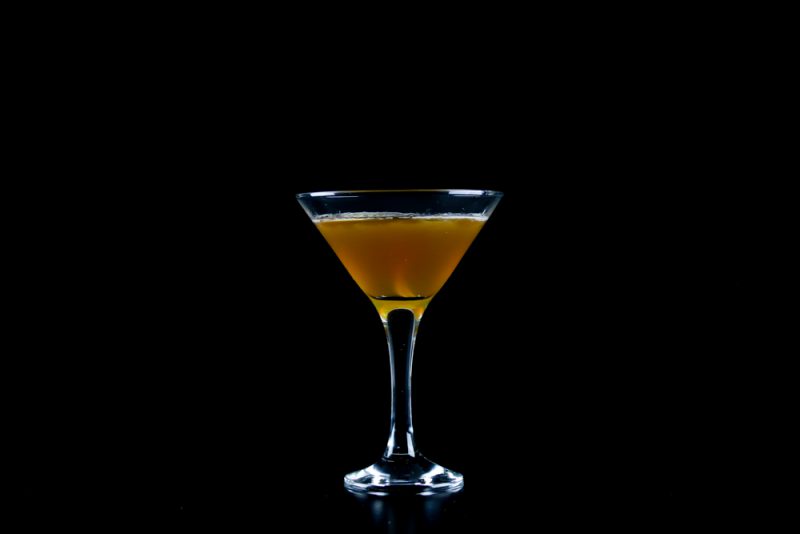 Try this twist on a classic drink, it's the Blood Orange Manhattan.
This Blood Orange Manhattan is one of the better drinks I've tried lately. Heavy on the alcohol, cold, elegant and great flavor. Let's try this twist on a classic.
Blood Orange Manhattan
Well as you can see in the recipe below there isn't really any fresh blood oranges used in the recipe. I'm using a blood orange bitter I picked up at Whole Foods Market. It is kind of bitter but not like a Angostura. This is not to add some bitterness but more to use as an ingredient.
If you can't find it I recommend trying a few dashes of Angostura and maybe a dash of fresh blood orange juice instead. I haven't tried it like that but I'm guessing it will work. Now let's blend.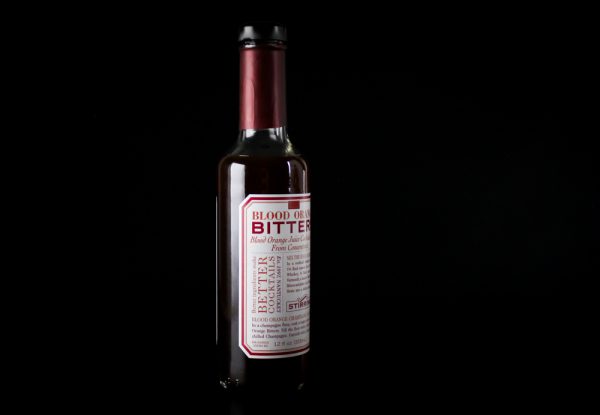 4 parts Rye or Bourbon
2 parts Red Sweet Vermouth
2 parts Blood Orange Bitter
Lemon zest
Tools
Ice
Martini glass
Small pitcher
Spoon
Add the rye, vermouth and bitter to a small pitcher. Add a handful of ice and stir the drink with the ice. Pour the drink into a martini glass without letting the ice slip into the glass. Add a few pieces of lemon zest into the glass. Serve.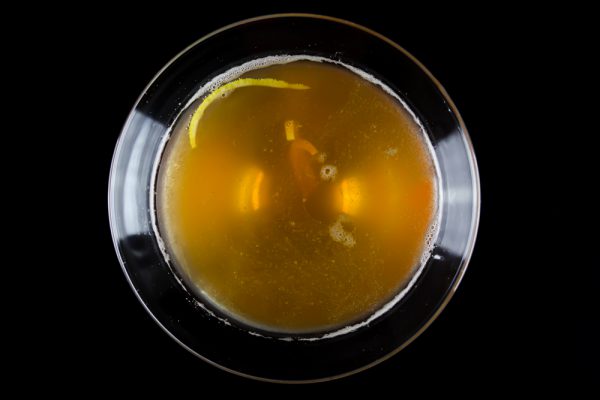 Drink Recipes at Ateriet
Making drinks is fun and I highly recommend trying some of my recipes out. Use them as a starting point to create new and fun stuff. Some of my drinks are classics with a twist, some a real classics and some are inventions of my own. You'll find them all here.