Schweid & Sons are on a mission to make Burgers great again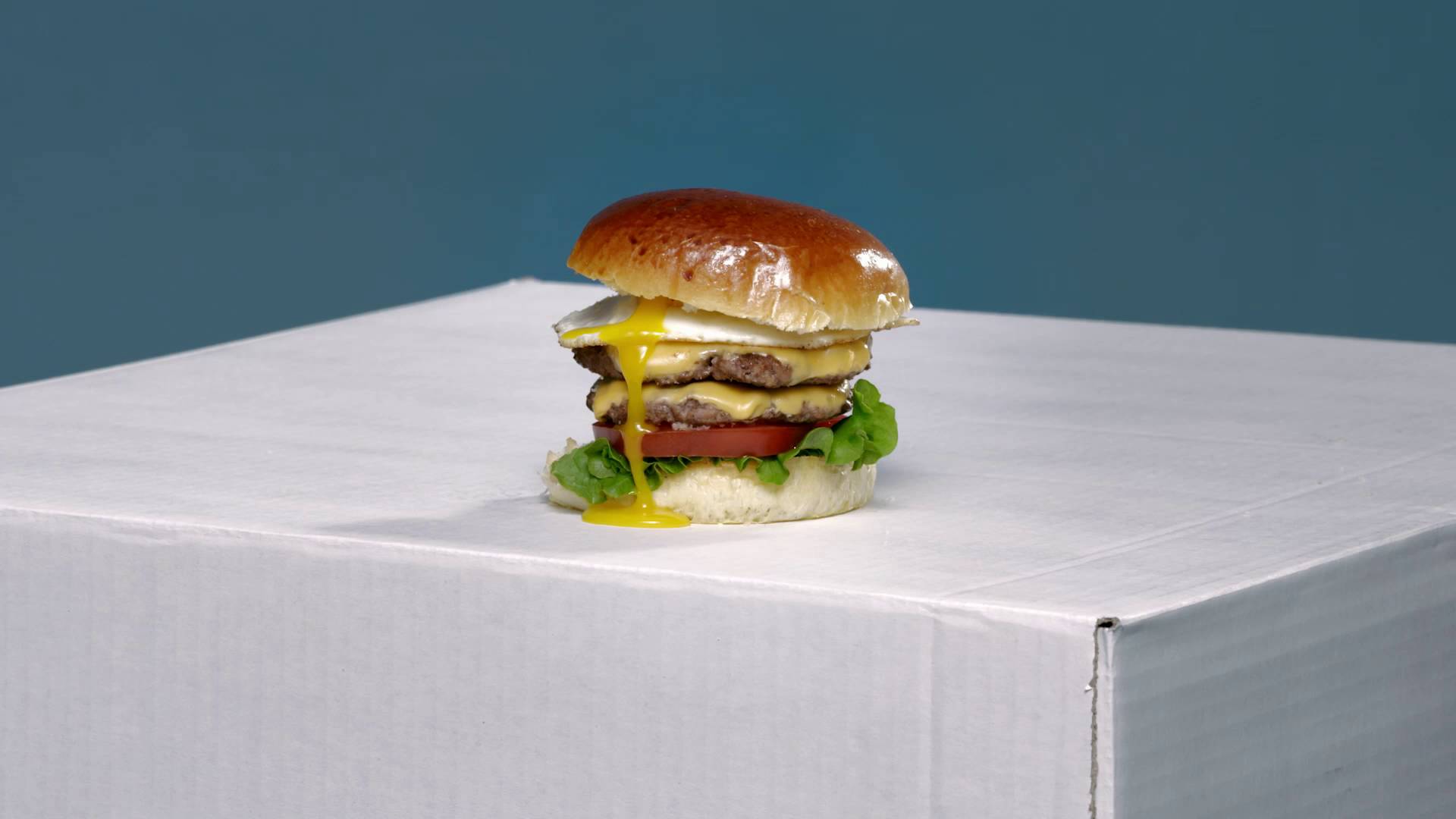 Make Burgers Great Again. That is the message from ground beef company Schweid & Sons who came out with this very funny video on how people are limited by their friends and family to cook their burger just the way the like it.
Make burgers great again with Schweid & Sons. That is the message in this new and very funny short film about people who feel they can't have their burgers their way. The film is a parody of similar but more serious films made in the same style from brands like Always and Dove. We love those films as well but it's always fun when someone makes a comment on it, especially without dumbing things down.
The film starts out with an interviewer asking a few different men and one woman about their burgers and if they feel allowed to eat it the way they like. To most of them they don't really get what the idea is about, the woman calls it out for what it is. Stupid.
By the end of the film the burger lovers are given a big box where they write down something they want to destroy and then does just that. All of them except the woman who gives the camera the finger. We love her. Now watch the film.
To follow this campaign online there is of course a hashtag that gives you all you need. Go search for #MakeBurgersGreatAgain.
About Schweid & Sons
Schweid & Sons is a family owned and operated ground beef producer. The company is located in Carlstadt, New Jersey and they are on a mission to bring "The Very Best Burger" to all their customers.