How To Make an Cointreau Champagne Cocktail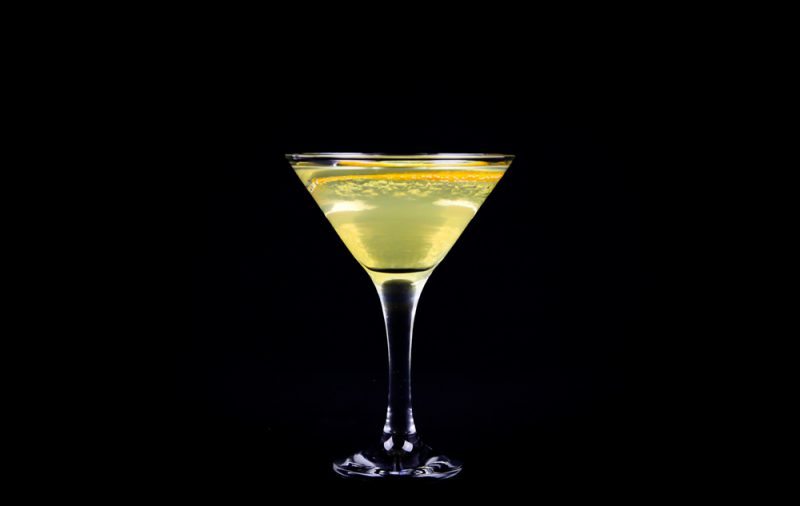 This Cointreau Champagne Cocktail is super easy and very delicious. Spice up your Champagne with this great recipe.
I really like this Cointreau Champagne Cocktail, I first published this recipe for New Years in a collection on Champagne Cocktails. This one have been made a few times since then. The reason why is that it is very easy to make and I usually have all the ingredients at home.
So it's a quick drink to fix when you're not prepared to have guests. Naturally you will need to have some ingredients but they are rather common to have.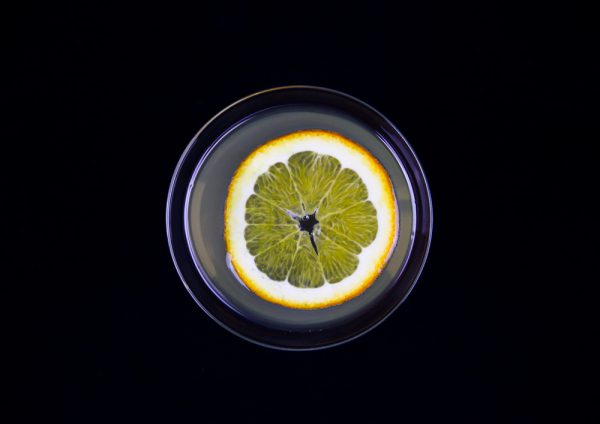 First the Champagne, well you should always have a bottle of it kept cold. Or at least a good Cava or Cremant. No one ever used the phrase "Damn! We have too much cold Champagne!" Am I right?
The Cointreau is maybe not as common but here's the thing about sweet liquors. They almost never run out. That's because they are great for drinks but you don't need to add very much. The same goes for the bitters, buy one or two and you're set for a long time.
So you see, it's time to make a Cointreau Champagne Cocktail.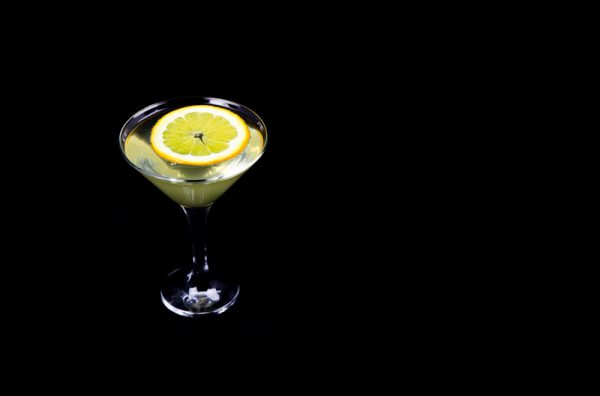 Cointreau Champagne Cocktail
3 oz / 9 cl Champagne
3 cl Cointreau Liqueur
2 dashes of Grapefruit or any Citrus Bitters
Orange slice
Glass
Ice
Spoon
Shaker or small pitcher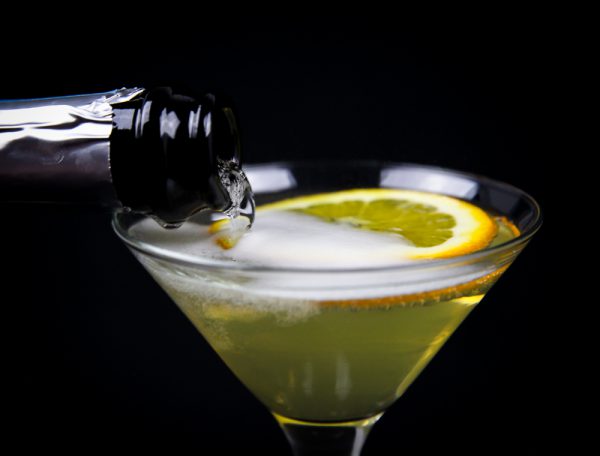 Add the Cointreau and bitters to a shaker or pitcher, add a few pieces of ice. Stir the liquid with the ice. Pour into the glass without allowing any of the ice to slip in. Add the champagne and a slice or orange.
Drink Recipes at Ateriet
Making drinks is fun and I highly recommend trying some of my recipes out. Use them as a starting point to create new and fun stuff. Some of my drinks are classics with a twist, some a real classics and some are inventions of my own. You'll find them all here.