Make your own hard cider – learn it here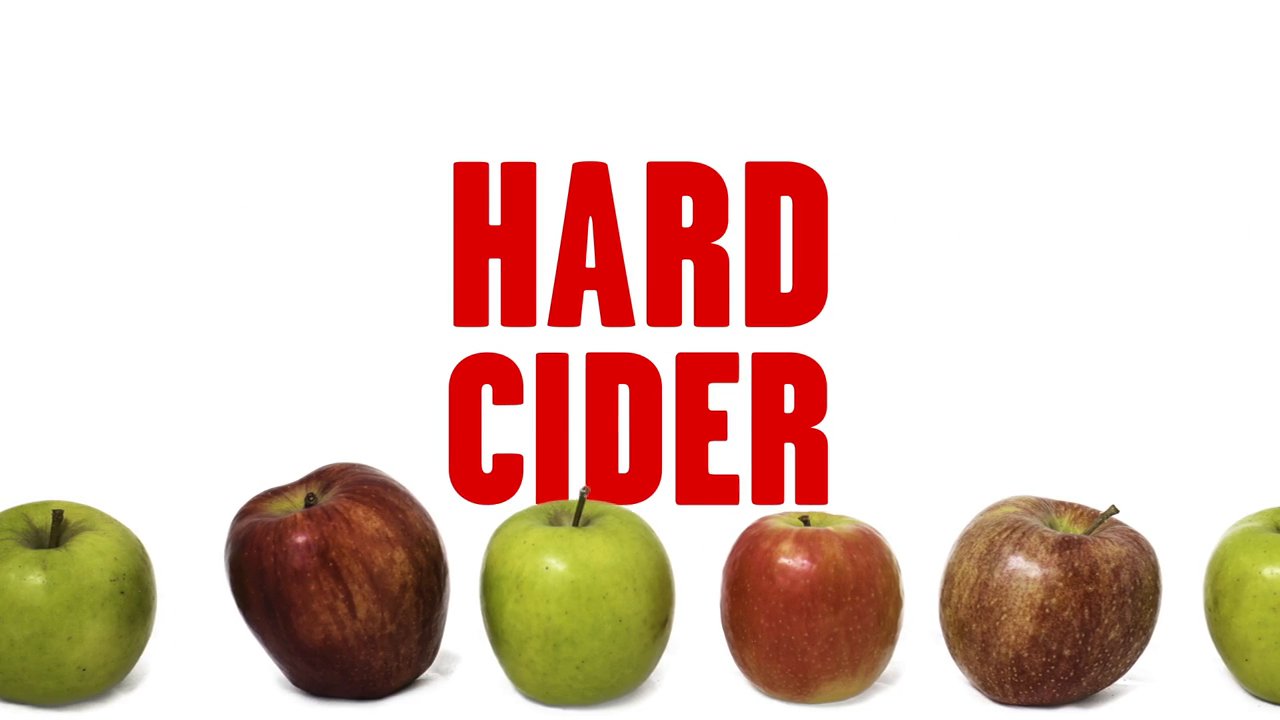 Make your own hard cider, learn how to make it with the help of Brooklyn Brew.
Do you want to know how to make your own hard cider? Actually this is not too complicated, all you need is either loads of apples or pears or some some fresh pressed juice from apples or pears. But you will be needing some other stuff as well and luckily there are companies that will be happy to ship all you need right to your doorstep.
Brooklyn Brew is one of them but you can google for others, the good thing is that you can get starter kit that includes everything you'll need including instructions.
I have been doing some home brewing myself and for your first couple of batches it is a great idea to get these starter kits, that way you can focus on the actual brewing and making up cool names for your very own hard cider. If you're not a fan of cider Brooklyn Brew (and it's competitors) also have equally great beer brewing kits.