How To Make The London Calling Cocktail – A Modern Classic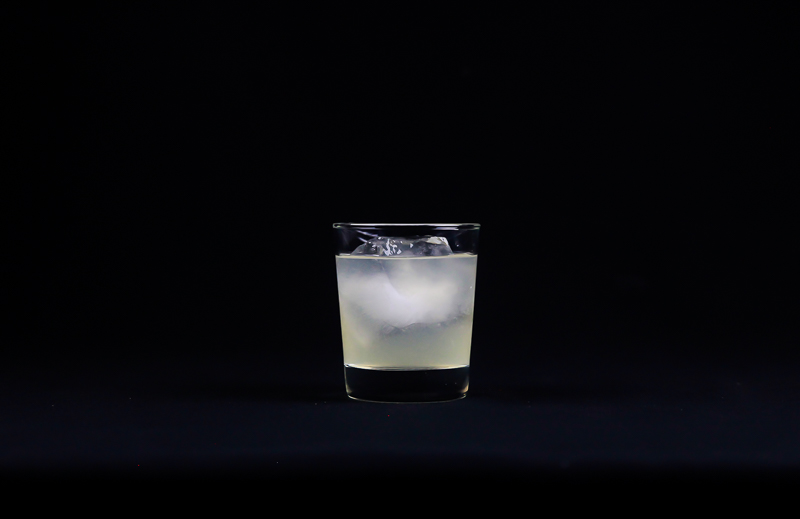 Learn how to make the London Calling Cocktail, a great mix of gin, lemon, grapefruit and sherry.
The London Calling Cocktail was created in 2002 for a Drinks International competition. The cocktail was created by Chris Jepson. Since then the cocktail have become popular and you are likely to find it at most bars these days.
There are a few reasons why I like this cocktail. First of all it tastes great. Gin, lemon juice, dry sherry and a touch of grapefruit works like magic together. It has a bit of a speakeasy vibe to it with loads of alcohol. That it shares it name with one of the best records in history is an added bonus. Now let's make this one shall we?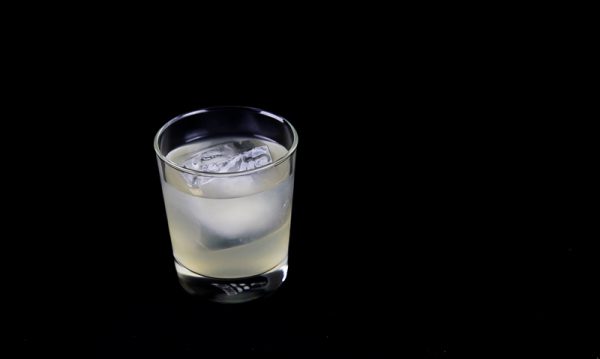 London Calling Cocktail
1.3 oz / 4 cl gin
0.7 oz / 2 cl dry Fino sherry
1 oz / 3 cl lemon juice
0.7 oz / 2 cl simple syrup
2 drops of grapefruit bitters
1 piece of ice
1 piece of grapefruit skin
glass
pitcher or mixing glass
ice
spoon
strainer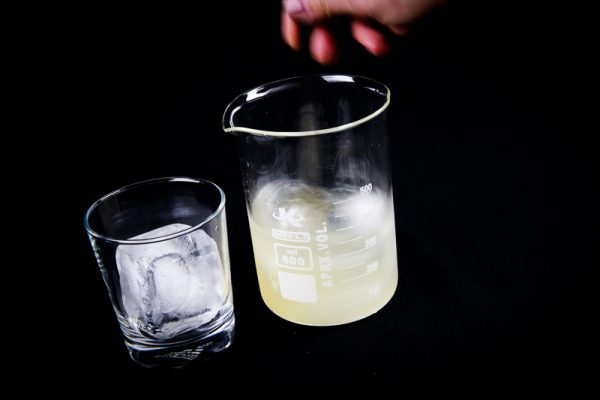 Combine gin, sherry, lemon juice, simple syrup, grapefruit bitters into a mixing glass. Add ice and stir for 30 seconds. Bring out a glass and add one big piece of ice and one slice of grapefruit skin. Twist the grapefruit skin to allow the oil to be released. Strain the drink into the glass and serve.
Many of the recipes you'll find online for the London Calling cocktail makes it like a shaked drink. To me stirred is just as good. You will get things mixed up just as good. I also prefer to serve it in an old fashioned glass and not in a martini glass. I think the drink just works better that way.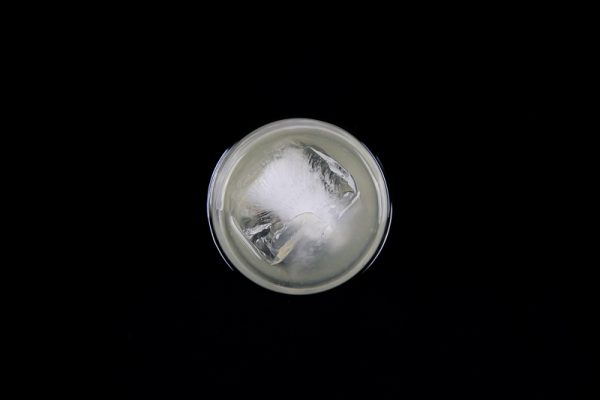 Drink Recipes at Ateriet
Making drinks is fun and I highly recommend trying some of my recipes out. Use them as a starting point to create new and fun stuff. Some of my drinks are classics with a twist, some a real classics and some are inventions of my own. You'll find them all here.