Make your own drink with Enkaja Cocktail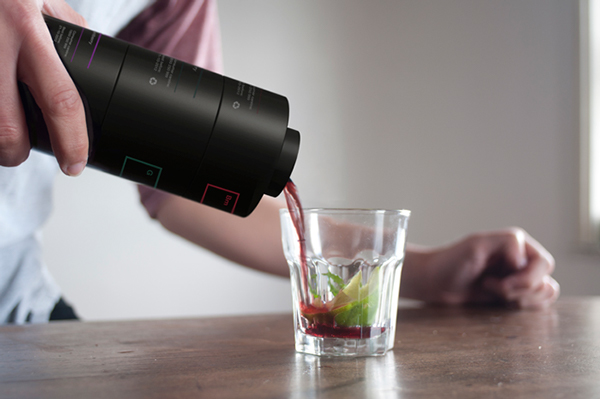 Try to make your own drink with this concept called Enkaja. It lets you combine small drink ingredients without having to set up a full bar at home.
It can be fun to make your own drink at home. Problem is you don't always (that means never) have a big range of differents spirits, liqueurs and juices at home to create anything fun. We've all been there, that party where you have the booze but nothing to mix it with so some genius decided to try vodka with milk, vodka with tea and finally vodka with cereal. None are a good idea.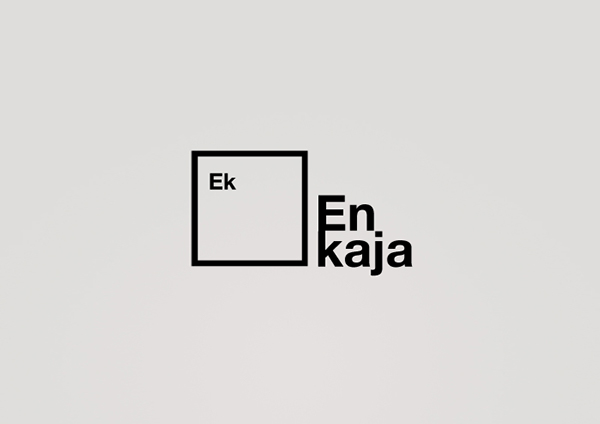 This Enkaja cocktail concept solves that problem for you (not the dude mixing vodka with cereal, he can't be saved) in a clever way. The idea is to get a set of mini bottles that can be opened and attached to each other. Then the drink mixes itself while you pour it into a glass.
Clever idea, you can of course combine the elements any way you like which will give you an endless set of drinks to create and try in your own home.
For more on this concept head over here.