Will Coca-Cola #makeithappy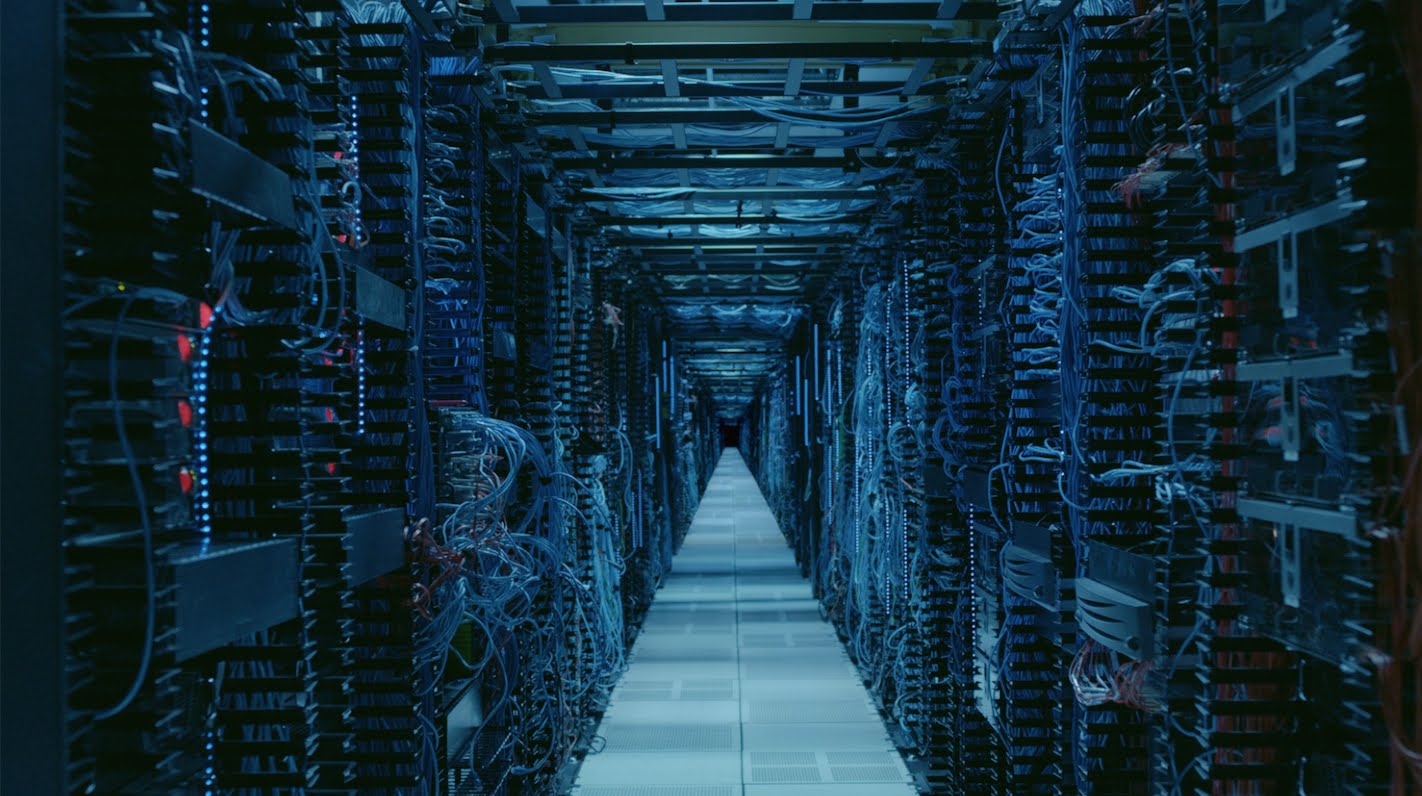 Coca-Cola is on a crusade to make the internet happy as their campaign for this years Super Bowl. They have launched some teaser trailers for their commercial which will be shown during Super Bowl this sunday.
From the looks of they want to show the positive and great side of the internet instead of us focusing on haters and trolls. With the line "its our world wide web" they are motivating us to make it happy.
Not a bad idea for a campaign, if that is what it is about since we haven't seen the actual film yet. With the campaign comes the tag #makeithappy which is already being used by Coca-Cola. If you are on Twitter you can see how things are going, there seems to be quite some tweets at the moment and it will probably increase and peak during the Superbowl.
Watch another clip for the campaign below.