Maltesers Paralympics Ads Are Truly Great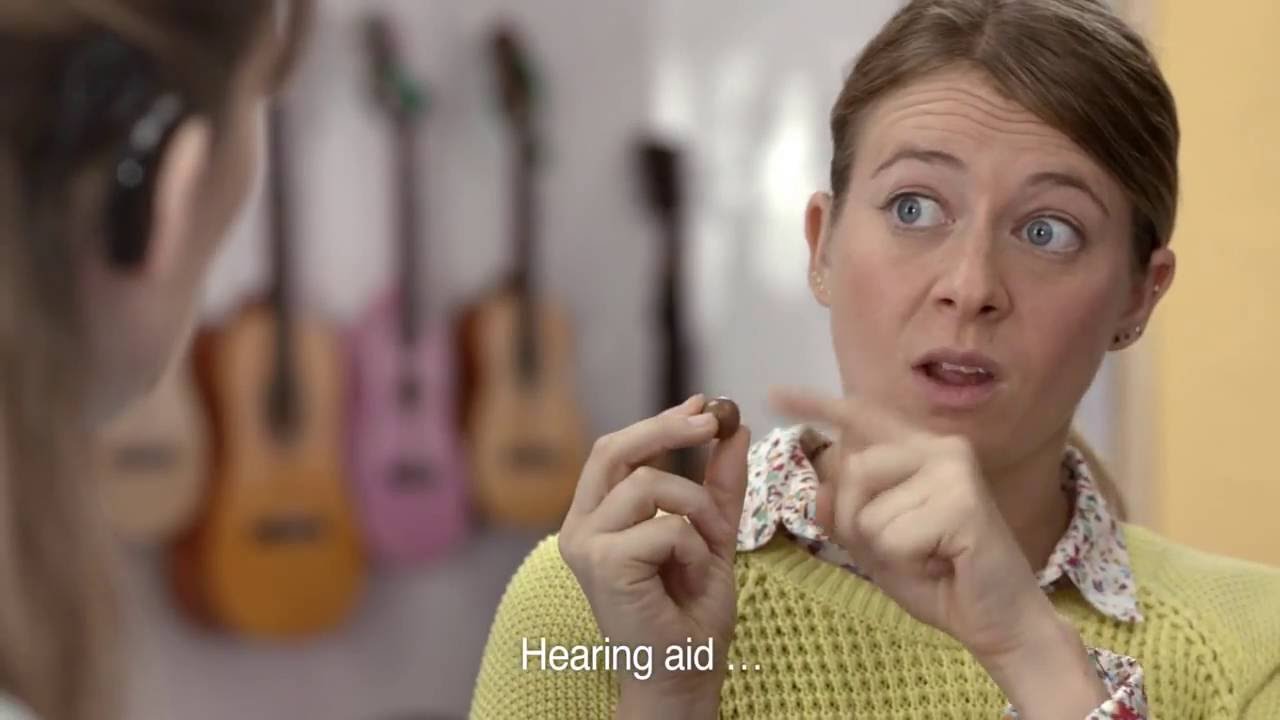 Maltesers Paralympics Ads have just been released. After winning a challenge from Channel 4 Maltesers came up with a few smart and clever ads about living with disabilities, watch them.
These clever Maltesers Paralympics Ads was the candy company's response to a challenge from Channel 4 in England. Channel 4 will be airing the Paralympics Games which is being held in Rio between the 7th and 18th of September.
Thanks to Adweek I found out that Channel 4 created an amazing musical themed commercial about the Paralympians from Britain who are competing in Rio this month. The spot is one of the best I've seen and it really sends a positive vibe with the song "Yes I Can".
To follow this up Channel 4 challenged different brands from Britain to come up with new campaigns where disability and diversity is at the center. The challenge was named "Superhumans Wanted".
The winner was Maltesers who came up with these three ads. Each spot features a few different people just telling a story where their disability have played an important role in the story. Nothing sentimental crap that is suppose to make us feel sorry for the persons or anything like that. Just three fun anecdotes about people where part of the story happens to be their disabilities.
Well done Maltesers, which also happens to be a great tasting sweet. One of the ads is available to see on top here. The other two is featured below together with Channel 4's original musical one that you have to see.