Mandarin Citrus Fruit Still Life Photography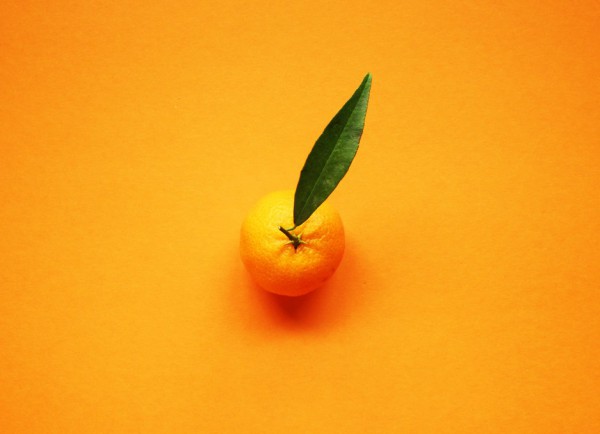 Mandarines, Clementines, Tangerines, Satsumas, it really doesn't matter what you call these tasty small citrus fruits, they all taste good. I bought some myself the other day and decided to take some photos of them. So check out these Mandarin Citrus Fruit Still Life Photography session of mine.
This was a fairly quick photo session, I was originally working on a different project here at Ateriet that I call A-Z Food Photography Project where I am creating the full alphabet from A-Z using only food. Yesterday I was working on the G is for Grapefruit and after I was done I started experimenting with some mandarins that I bought. I'm not really sure they were mandarins, could easily have been tangerines, clementines or satsumas as well. That doesn't really matter, they are all tasty.
Anyway I took some photos using two different backgrounds and was very happy with the result so I decided to show those off here. Please enjoy and share. Most of these photos will also go up on our Instagram feed as well, make sure to follow us there as well.