Manga Inspired Plates – Add some drama to your meal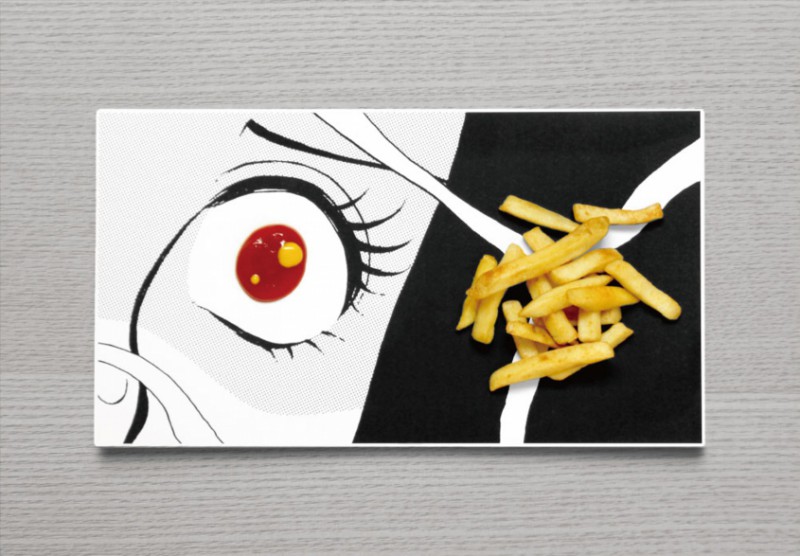 Check out these Manga inspired plates that adds some drama to your meal.
How about some manga inspired plates to serve your next meal on? These days white plates is without a doubt the most common plates for food. But sometimes it can be fun to serve things on something that stands out a little bit more.
There are eight plates in the range and most of them feature on details that has taken inspiration from manga cartoons. All of them are rectangular and most of the design is in only black and white.
The manga inspired plates are sold by the Japanese website Comicalu that also have some other cool stuff available.  For more fun and beautiful stuff in art and design make sure to browse through our full coverage.