Maraca Cold Brew Coffee Packaging Design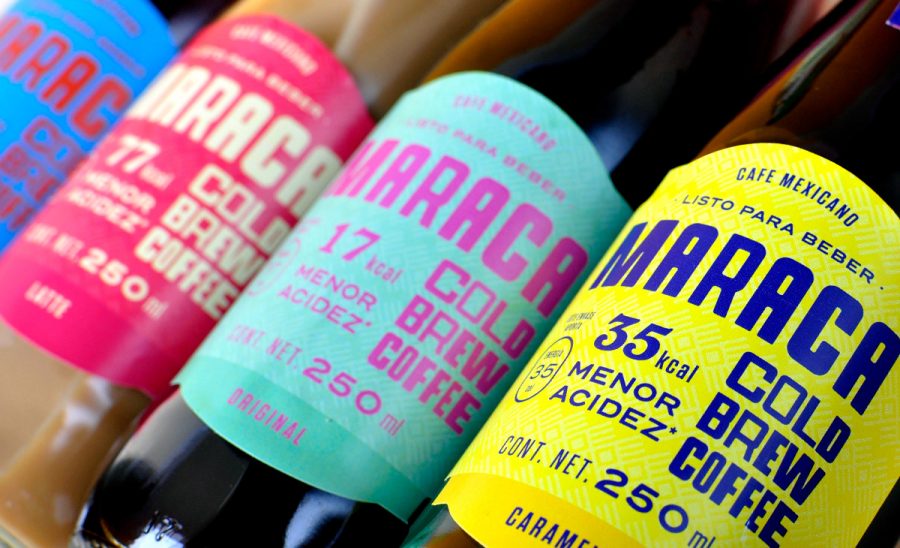 Maraca Cold Brew is a Mexican brand of cold brew coffee. Besides offering tasty cold brew for the people they made their bottles look great. Let's check out the packaging design.
Maraca Cold Brew is not like all the other cold brew packaging designs. This one adds color, that's actually quite unusual when it comes to cold brew coffee. As you know if you're a regular visitor here I love color.
I also love when something doesn't look like it always does, like when someone adds splashes of color in a category where we rarely see it. Just like Maraca did in this case.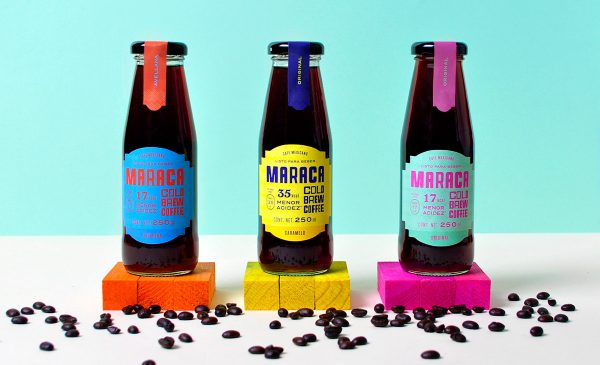 The Coffee
Maraca is a Mexican cold brew coffee brand. The coffee is sold on the go in glass bottles and comes in five different flavors. From the original to latte to coco, they all sound delicious.
Behind the packaging design and branding is Firmalt. They wanted to give the brand a playful, imperfect and fun feel. One that goes great with Maraca's tagline Activamente Activo which means actively active. That's the brand's heart and promise so naturally, you want that to be reflected in the feel of the product.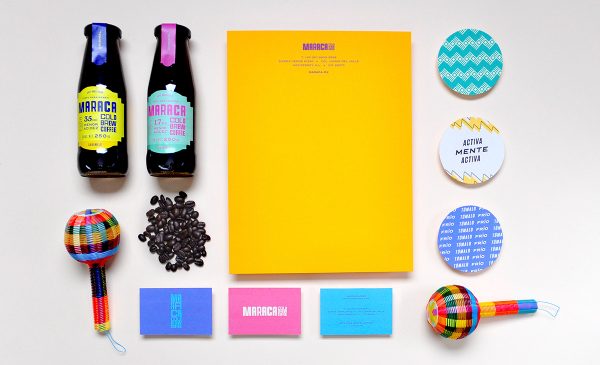 A number of bright colors were chosen to be used in both the packaging and branding. They actively stayed away from the dark and mellow kinds and kept the choice of colors that communicate energy, fun, and playfulness.
The labels on the bottles are clean in the design but with that rough touch that makes them feel authentic as well. Great work by Firmalt.
For more about coffee, I have quite the archive here, where you'll find recipes, more packaging and other fun and interesting stuff about coffee. Enjoy!