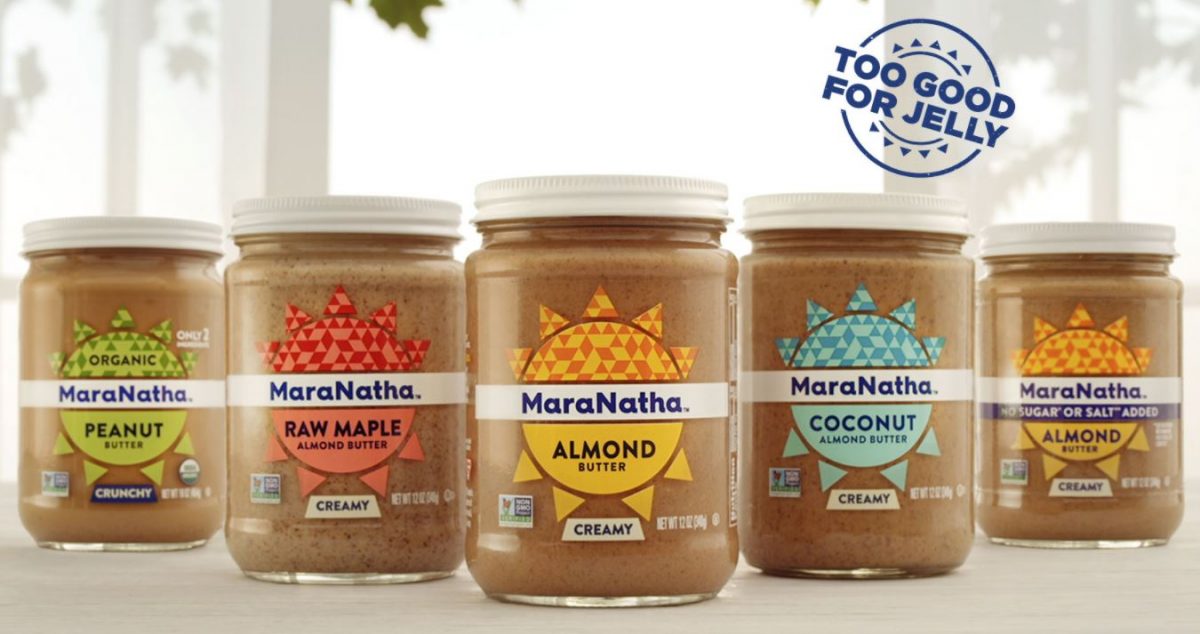 Watch all the hilarious but heartbreaking ads from MaraNatha NutButter, they came up with some almond butter that is too good for jelly, watch them now.
Peanut butter and jelly go together like.. well peanut butter and jelly. But what if you have a butter that is so good it doesn't need jelly. A nut butter that is too good for jelly?
That's the basic idea behind the new set of short films from MaraNatha NutButter. Instead of pairing them with the traditional jelly on a sandwich they are taking things in a different direction. Away from the jelly.
But where does that leave jelly? Heartbroken according to these great ads. Luckily for me, I never really been a big fan of peanut butter and jelly, maybe since I'm not American. In Sweden peanut butter and jelly aren't very common and if it was it would be considered dessert and not something you would want kids to eat as a snack. But that's a completely different discussion. Now let's watch these great clips.
As you all know there are several stages of a breakup, let's start with this extended stage. Life is not easy when you're jelly.
Tears and sadness, all alone.
Time to destroy all those memories that used to be good ones.
Why not leave a message, with anger and all.
As a last desperate act, late night texting.
Last one.