Marcus Samuelsson is now in the Tea business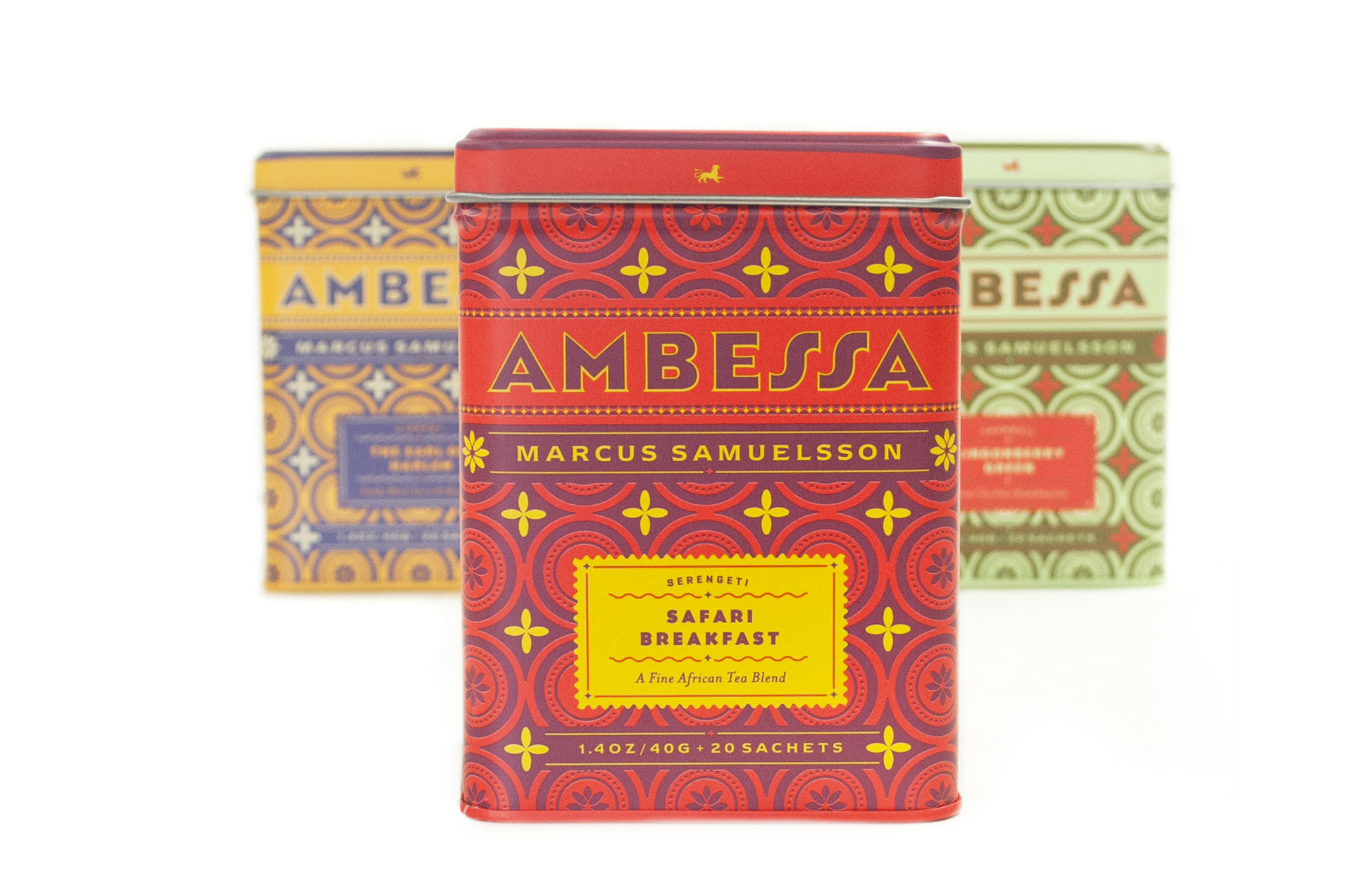 Celebrity chef Marcus Samuelsson is now besides running restaurants both in the US and Scandinavia is now also in the Tea business. He has together with Harney & Sons put together a collection of teas. The teas is a reflection on his own life journey, from Ethiopia to Sweden and then to New York and a hugely successful career as a chef.
The teas comes in beautifully designed boxes with blends like "Safari Breakfast", "Lingonberry Green" and "The Earl of Harlem". This is a fun way to combine the influences of Marcus as well as bringing something new to the world of tea.
If you are not familiar with Marcus Samuelsson's journey through the world of food then I highly recommend his autobiography "Yes Chef" that was released in 2013. It starts when Marcus helps his Swedish grandmother prepare a chicken roast for dinner. And how this evolved into being Marcus Samuelsson, world-renowned chef. It also gives you story on how an orphan from Ethiopia who has been raised in Sweden and now lives in New York have found a new home for both himself and his business Red Rooster in Harlem, New York.