Watch Marks and Spencer's great commercials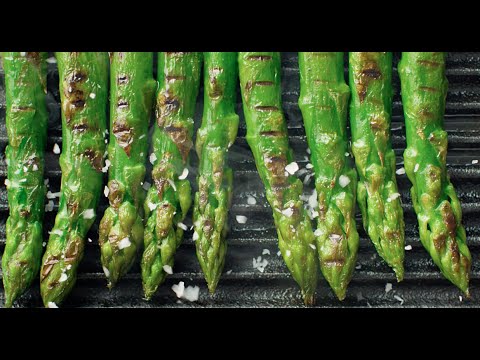 Marks and Spencer are making great stuff. During last year the creative agency RKCR/Y&R London (hopefully they will rethink their name in a creative way soon) made a series of mouthwatering commercials for Marks and Spencer. Watch them here today.
The commercials became a great hit with Marks and Spencer's customers and there was a huge raise in sales especially for those products that got a bit of air time in the commercials.
Since then Marks and Spencer have kept on adding to this great series of commercials, they are all made in the same style, food is being chopped, grilled, blended and cooked in high tempo with amazing colors and style all to the music by Clean Bandit and their hit song Rather Be.
Below you can watch a whole collection of these great commercials, the latest one from Marks and Spencer is on top.

This first one is called "Adventures in Imagination" and was one of the first to be released.

These three videos are made with a theme for each country. Thailand, Mexico and Japan.

And a few others with cooking themes.

Sizzle is one of the latest ones to be released.