Watch this Marks & Spencer Christmas Food Commercial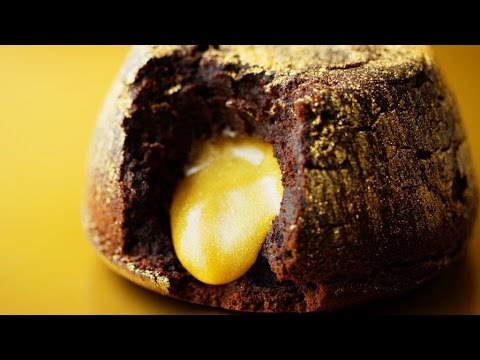 Marks & Spencer keep producing amazing commercials that make you want to spend every last penny on food there. Watch their new Christmas Food Commercial now.
We have praised the great Marks & Spencer commercials here at Ateriet earlier and now we have to do it one more time. Just when we are starting to see some christmas products and campaigns coming out Marks & Spencer have released this Christmas Food Commercial that is just as good as the previous ones, but now we get that christmas feeling as well, watch and enjoy.