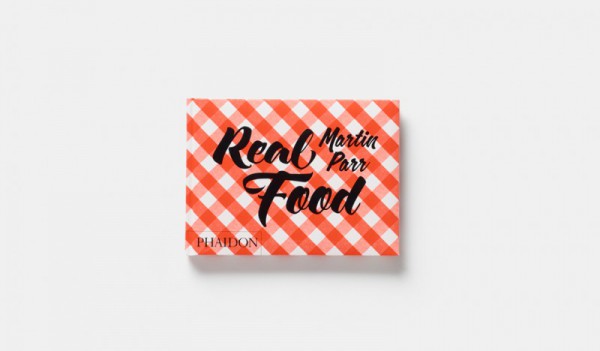 Take a peek inside Martin Parr Real Food Book. British photographer Martin Parr shows us that we are what we eat in his food photography book Real Food.
Martin Parr have just released his book Real Food a few weeks ago. The book is a collection of the food photography by Martin Parr and it documents that we are what we eat.
The book features photos taken throughout Martin Parr's career and we get to see food being eaten from all over the world. The style of the photos are not like the normal mouth watering foodporn that fill our Instagram feeds all day but a more documentation of actual eating. That means that you might not get hungry from this book, but you will still enjoy some great photography.
The book also includes an essay by Fergus Henderson, the world famous British chef and founder behind St John's restaurant in London.
Martin Parr Real Food is out now on Phaidon.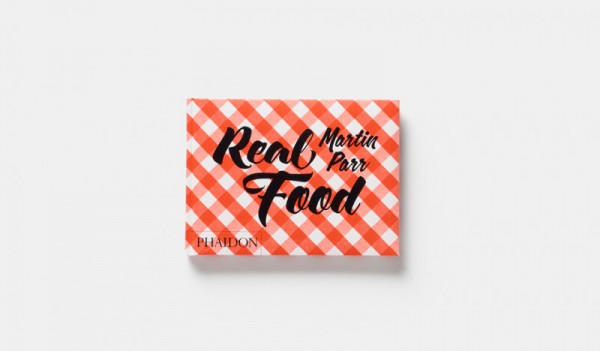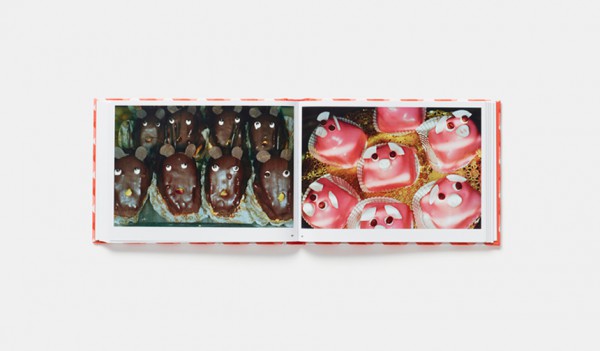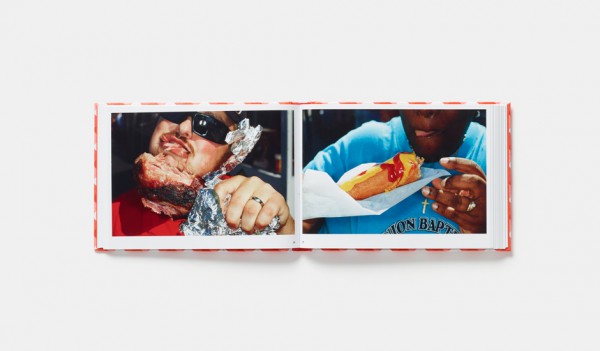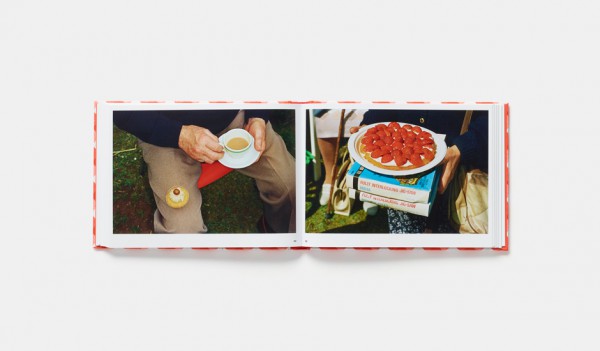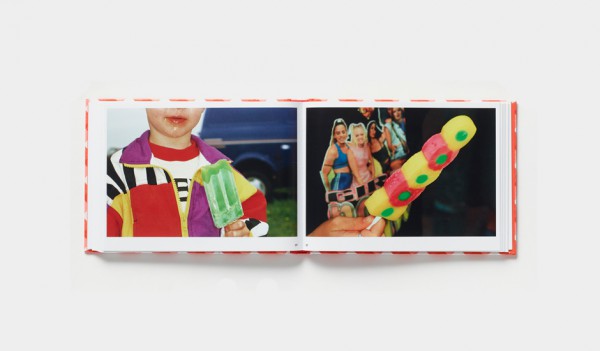 About Martin Parr (quoted from Phaidon)
The work of Martin Parr bridges the divide between art and documentary photography. His studies of the idiosyncrasies of mass culture and consumerism around the world, his innovative imagery and his prolific output have placed him firmly at the forefront of contemporary art. A member of the international photo agency Magnum, Parr is an avid collector of books and a world authority on the photo book.
Tags: art, books, design, food photography, martin parr, phaidon, photography