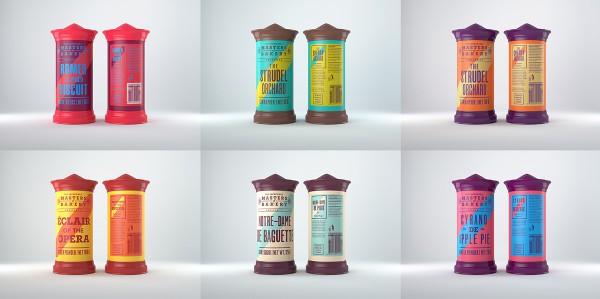 An epic play called Bakery where spices play the main part, that was the idea when Ukrainian design agency Tough Slate Design created Master of Bakery.

Masters of Bakery is a line of baking condiments, flavors and spices that has taken inspiration from the world of theater, each item is named after a famous play but with a humorous twist that make you think more about baking than theater. Some examples are "Cyrano the Apple Pie", "Brownie and the Beast" and "Romeo and Biscuit", the names alone make me wanna go find these products right now.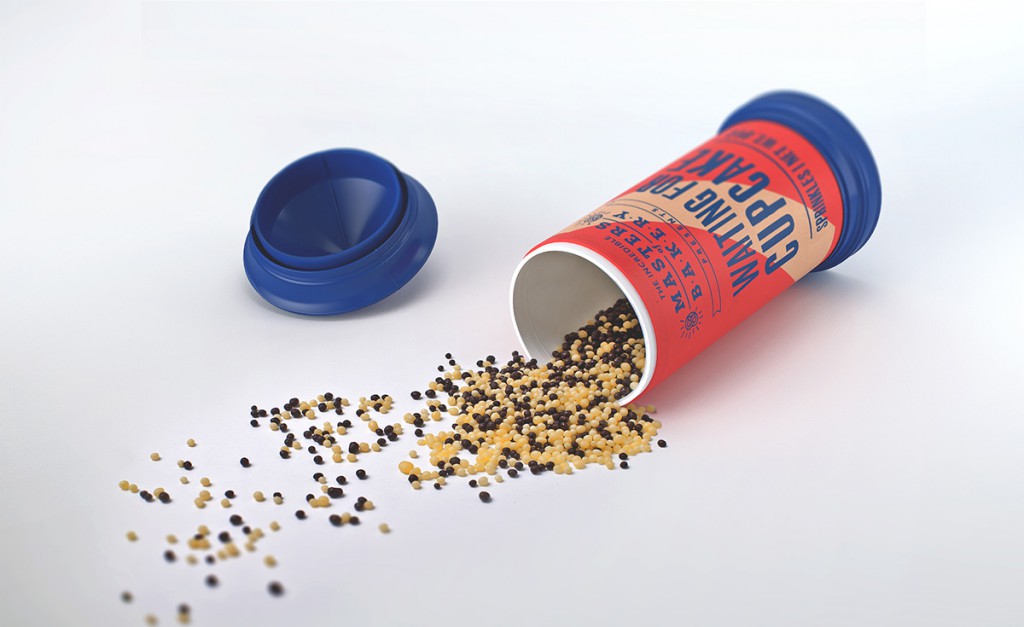 If that wasn't enough the containers are also designed with a cool and colorful retro look that looks like it was inspired by advertising structures that you might see outside an old theater.
Masters of Bakery is created by Ukrainian design firm Tough Slate Design, to see more from this project you can take a look at Behance.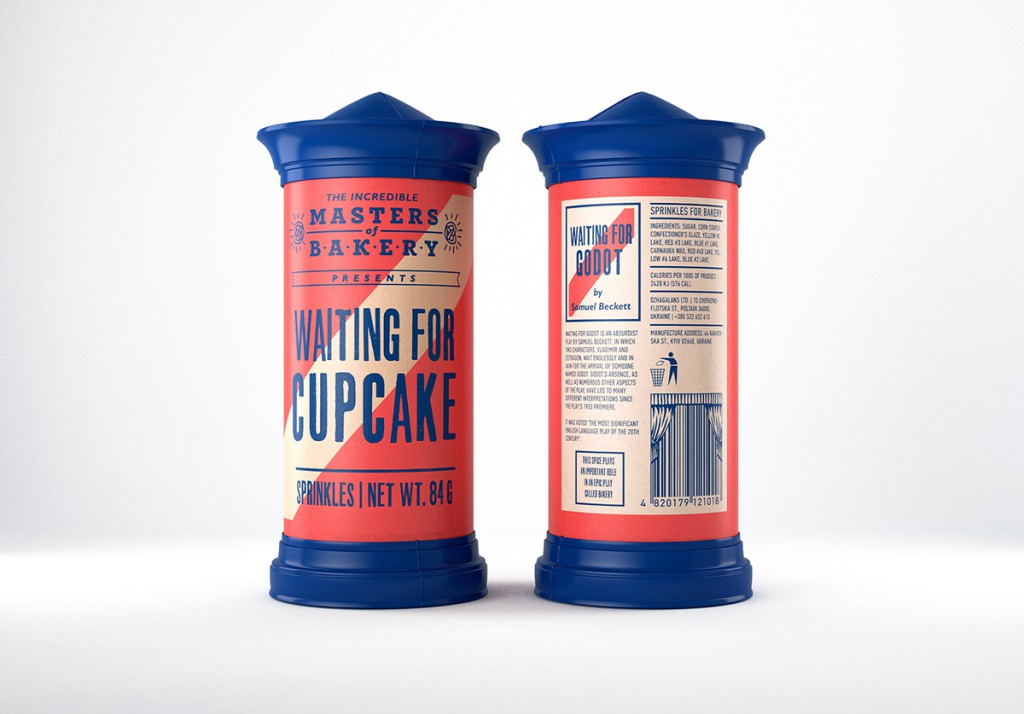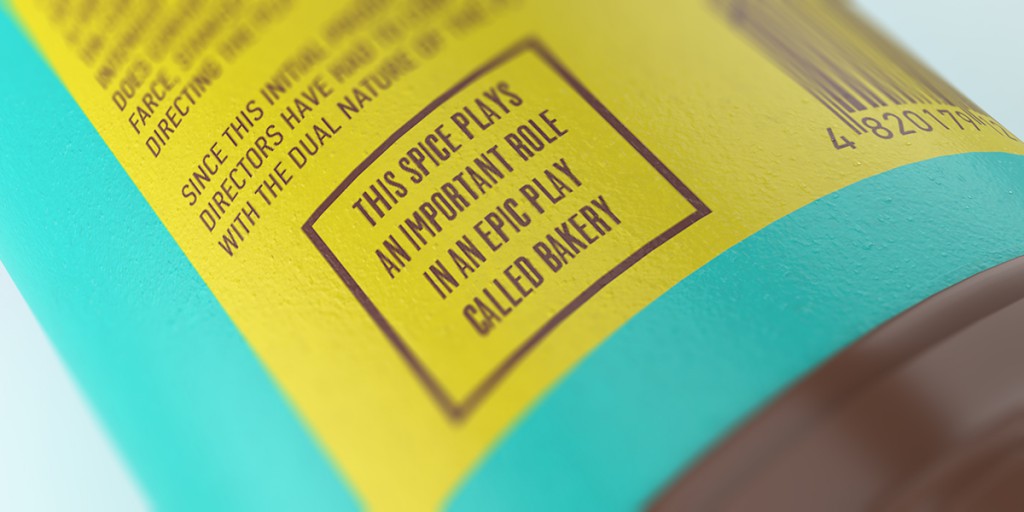 Tags: baking, condiments, culture, design, packaging, spices, theater, ukraine