McDonald's is also Matching Pantone with Food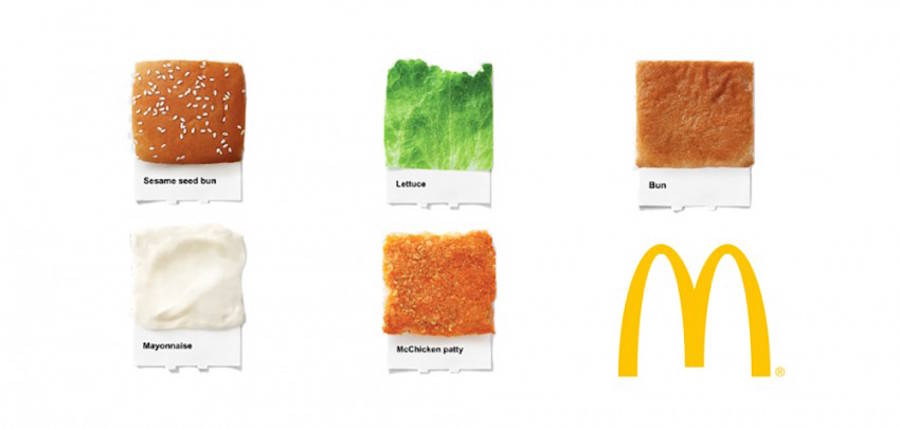 Well the timing was maybe a bit unexpected, not that we thought we had seen the last project where food is matched with Pantone. But to see it come from McDonald's almost on the exact same day that we published our "Why is everyone matching Pantone with Food" post where we both complained and appreciated some projects that is all based on the same idea. Let's just say we didn't see a campaign with the same idea from a food giant like McDonald's to be released at the same time.
Now don't get us wrong, there is nothing at all wrong with this campaign by Leo Burnett for McDonald's. The only problem we have with it is that it's not very original.
For more great but hopefully more original food ads check out our full selection here. For our full McDonald's coverage head over here.