McDonald's Marketing History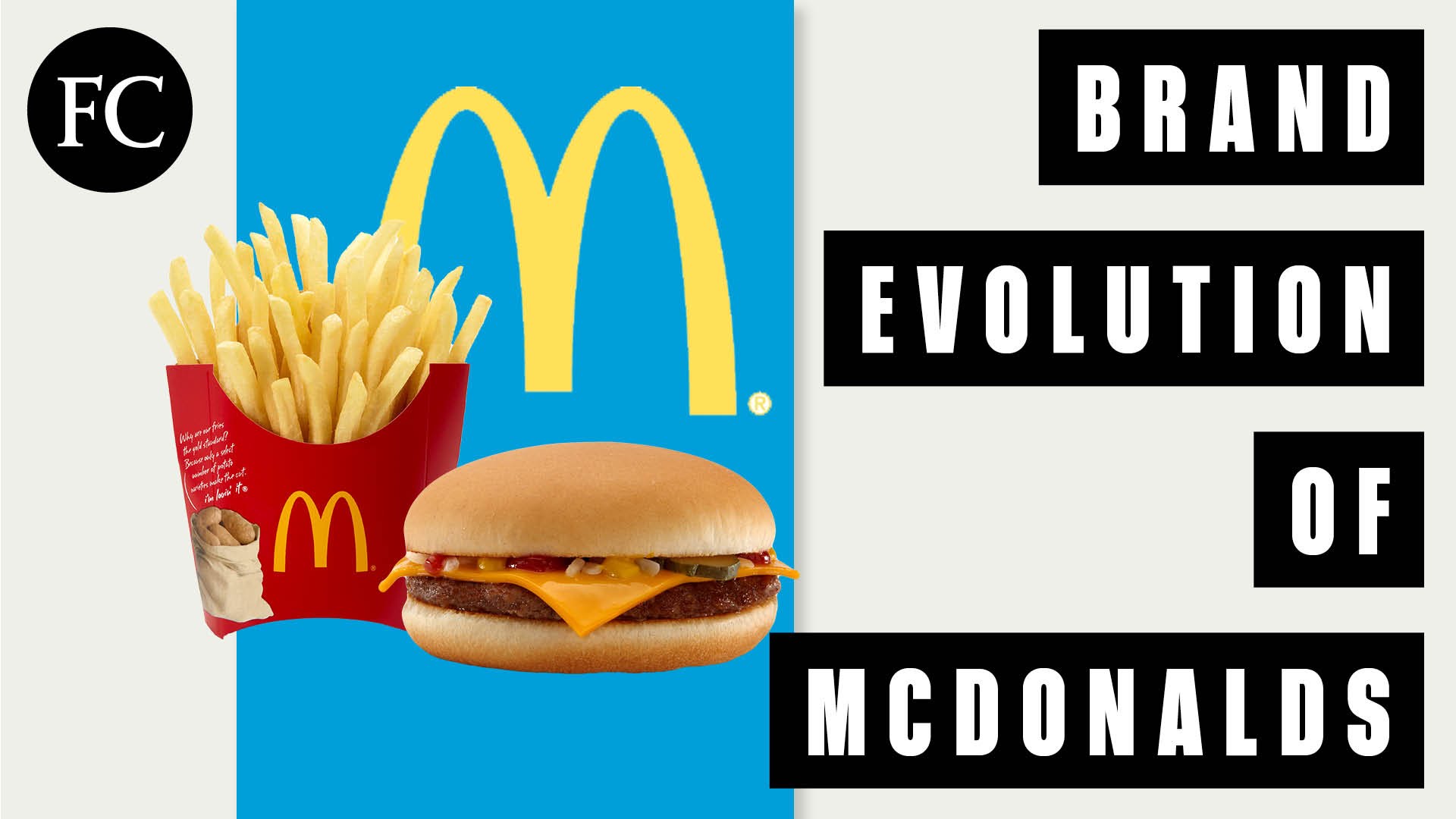 Learn something today, how about the Marketing History of McDonald's? Watch this great video to get educated.
Heres a two minute video that will show you the McDonald's marketing history. Its been put together by Fast Company and it show everything from the start in California in 1940 to Ray Kroc and when the golden arches was added.
Watch and learn a bit of the history of one of todays fast food giants, and if you want to read and see more stuff from and about McDonald's check out our full coverage here.