Meat Art Photography that combines everyday objects with raw meat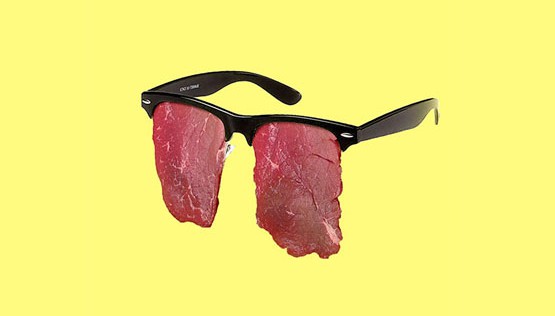 Regular objects that have been combined with everyday objects is one of the things that photographer Matija Erceg is posting at her Instagram. We love these cool photos, check out this meat art photography now.
Serious Design is the name of Matija Erceg's website where all sorts of art photos are posted. Quite a few of these combines everyday objects with some sort of raw meat. Usually the photos got an 80's feel to them because of the bold background colors.
For more of these photos you can follow Matija Erceg on Instagram or do some art shopping at Serious Design.